Coming to America 2 has added another cast member from the original film, bringing back Shari Headley as Lisa McDowell. Released in 1988, Coming to America starred Eddie Murphy as African royal Prince Akeem who, together with his faithful companion Semmi (Arsenio Hall), escaped an arranged marriage and journeyed to Queens to live as a common man and find true love with a "simple" American girl. The film would prove to be another huge hit for the then-red-hot Murphy, grossing $128 million domestically ($280 million adjusted for inflation).
Over 30 years after the original movie became a big hit for director John Landis and star Murphy, the latter is set to return in a long-awaited sequel, officially titled Coming 2 America. According to the official plot synopsis, the sequel sees Akeem about to become king of Zamuda when he learns he has a long-lost son in America, and to fulfill his father's dying wish heads off with Semmi to fetch the young man and groom him as the new crown prince. Recently, it was revealed that Wesley Snipes will co-star with Murphy as the movie's villain, a character named General Izzi who rules Zamuda's neighboring nation (it was originally reported that Murphy himself would play Izzi). It's also been revealed that James Earl Jones and John Amos are set to reprise their roles from the original film.
Related: Everything We Know So Far About Coming 2 America
Now, Deadline reports that original Coming to America cast member Shari Headley has also signed on to appear in the sequel. Headley will reprise the role of Lisa McDowell, the American woman who captured the heart of Prince Akeem and, presumably, gave birth to the son Akeem will travel to America to meet in the new movie.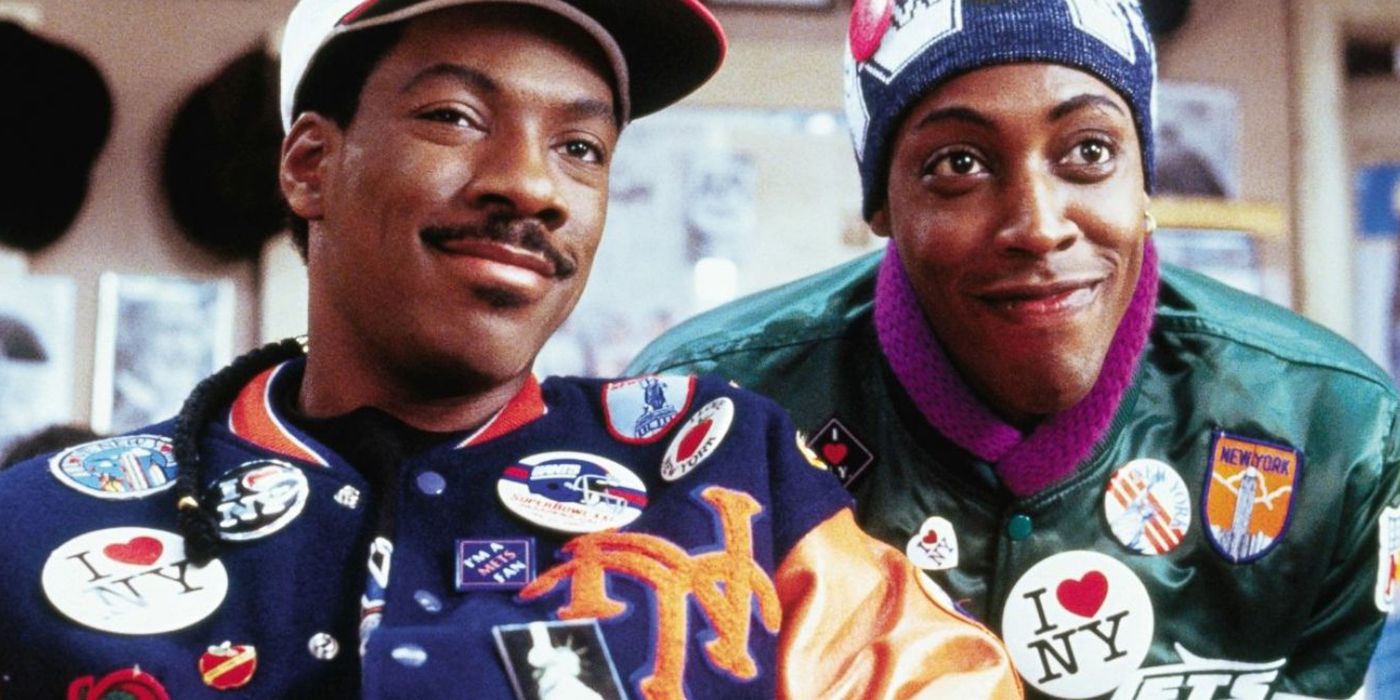 With Headley's addition to the cast, Coming 2 America has now mostly reassembled the core group of actors from the original movie. After landing her breakout role in that film, Headley went on to have a solid career largely in television, with parts on daytime soaps Guiding Light, The Bold and the Beautiful and All My Children, as well as the prime time series House, Veronica Mars and Matlock. Most recently, Headley appeared with Kirsten Dunst on the Showtime series On Becoming a God in Central Florida.
For fans of the first Coming to America, it comes as great news to see that the original Lisa McDowell will be back again for Coming to America 2. The cast was of course a big part of why the first movie achieved classic status back in 1988, and to have the main actors back for the sequel is definitely a huge advantage as Murphy and company attempt to recapture the magic that made the original so memorable.
More: Coming to America 2 Delayed Four Months to December 2020
Source: Deadline