Harry Styles reportedly turns down the role of Prince Eric in Disney's live-action The Little Mermaid movie adaptation. Walt Disney Studios has found great success with their live-action adaptations of features from their animated classics vault. While none of Disney's 2019 offerings – Dumbo, Aladdin and The Lion King – were very well received by critics, Aladdin did have its fans. Plus, both Aladdin and The Lion King passed $1 billion at the worldwide box office, marking them as financial successes. In previous years, Disney has also found success with movies like Jon Favreau's The Jungle Book and Kenneth Branagh's Cinderella, and the studio is continuing to adapt their animated films to live-action.
One such movie is The Little Mermaid, which cast Halle Bailey as Ariel last month. Since then, the rest of the main cast has started to come together, with reports indicating Disney was eying Javier Bardem for King Triton, Ariel's father, and former One Direction member Harry Styles for Prince Eric, Ariel's love interest in the original animated Disney movie. However, it appears Disney may have to look elsewhere to fill the shoes of Prince Eric.
Related: The Little Mermaid's Ridiculous Casting Backlash Explained
Now, The Wrap is reporting Styles has turned down the role of Prince Eric in Disney's The Little Mermaid. The report comes in response to AMC Theatres and Regal posting now-deleted tweets confirming Styles being cast as Eric – which may originate from a report published earlier today by The DisInsider stating he'd officially signed on to the live-action adaptation. Last month, it was reported Styles was in early negotiations for the Prince Eric role, but it appears those discussions have ceased. The Wrap indicates he was offered the role, but he respectfully declined.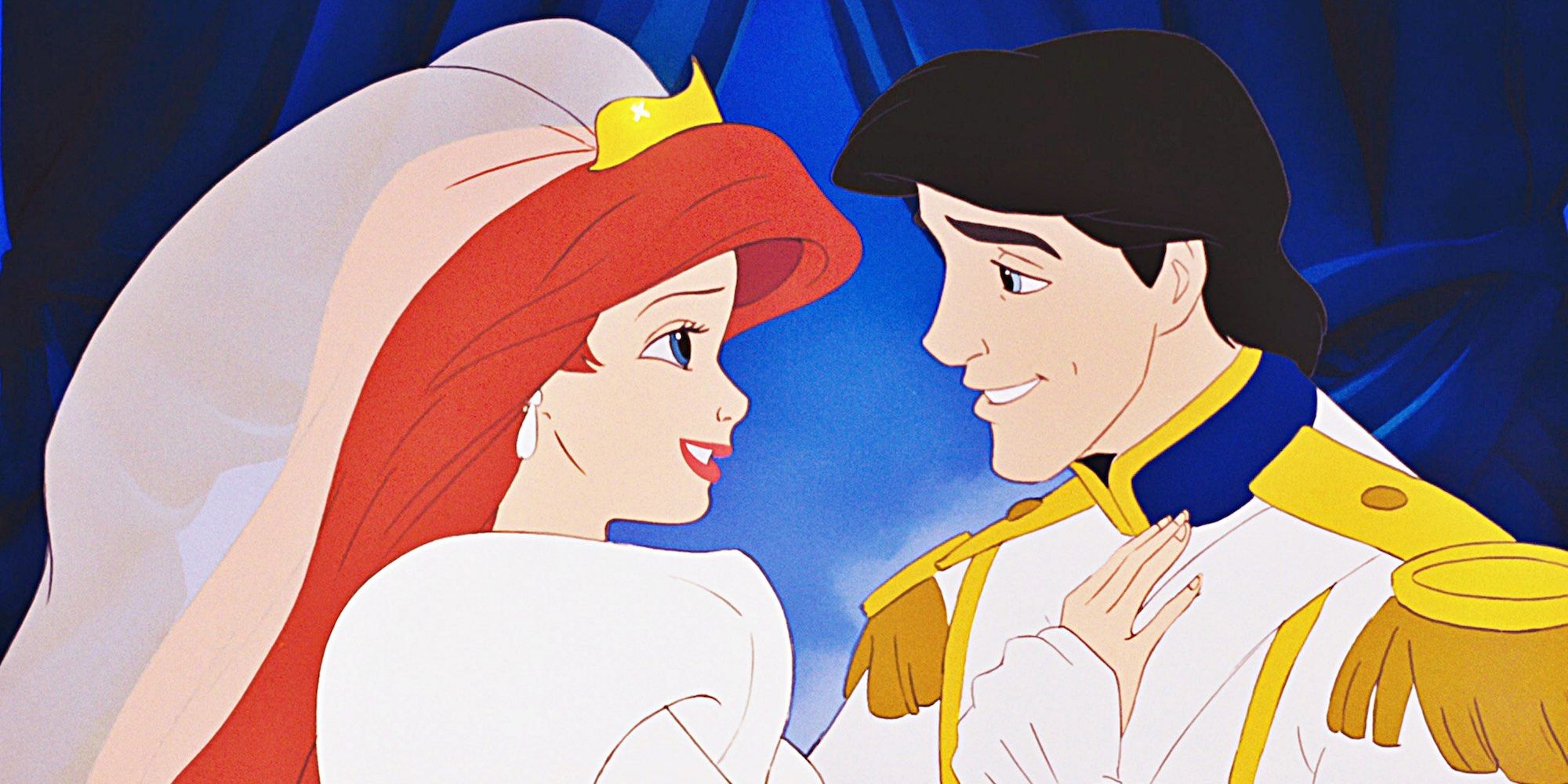 Styles is perhaps best known as a member of musical group One Direction, and has released a solo album since the band parted ways in 2016, but is also making a name for himself as an up-and-coming star in Hollywood. He had a supporting role in Christopher Nolan's World War II drama Dunkirk, and recently screen tested for the role of Elvis Presley in Baz Luhrmann's biopic. It seemed Styles was lining up a major project with The Little Mermaid, but apparently turned it down. It's unclear why the actor turned down the role, but he may offer insight in the coming days.
For now, fans can continue to put up their own suggestions as to who should play Prince Eric in Disney's The Little Mermaid movie. In the wake of Bailey's casting as Ariel, fans offered up plenty of names they considered fit for the role, ranging from Grease: Live's Jordan Fisher to Glee's Darren Criss – though some suggestions are likely a little too old to play the love interest opposite the 19-year-old Bailey (Criss, for instance, is 32 while Fisher and Styles are both 25-years-old). However, as Disney continues to move forward with their live-action adaptation, another frontrunner for Prince Eric will no doubt be revealed soon enough. But who eventually becomes the Prince Eric to Bailey's Ariel in The Little Mermaid remains to be seen.
Next: All The Live-Action Disney Remakes In Development
Source: The Wrap