Stunt performers are considering a protest of the 2020 Oscars after years of being ignored by the Academy. With 24 award categories, the Oscars annually recognize a wide variety of filmmaking areas, celebrating the achievements of the cast and crew from some of the year's best movies. However, one aspect that has continuously been neglected is stunt work. For a long time, industry professionals have campaigned for the addition of a Best Stunt Oscar, feeling the stunt performers who put their bodies on the line deserve some kind of acknowledgement during the ceremony.
With big, action-driven studio blockbusters more prevalent than ever, there would be no shortage of eligible nominees for a stunt category. There were multiple instances of breathtaking stunt coordination in last year's Mission: Impossible – Fallout alone. But despite high levels of interest amongst cinephiles and filmmakers, the Academy still has not created a Best Stunt Oscar. In their attempts to receive Academy recognition, stunt performers are committed to having their voices heard.
Related: Oscars 2020: Best Actor Predictions
In a Vulture report, it's noted that stunt performers are contemplating staging a protest at the 2020 Oscars, after there was a boycott during the ceremony this year. Obviously, it's still early in the process, so exact details about this protest are largely unknown. However, it's easy to envision it receiving a substantial amount of support given how many people have expressed a desire for a Best Stunt Oscar.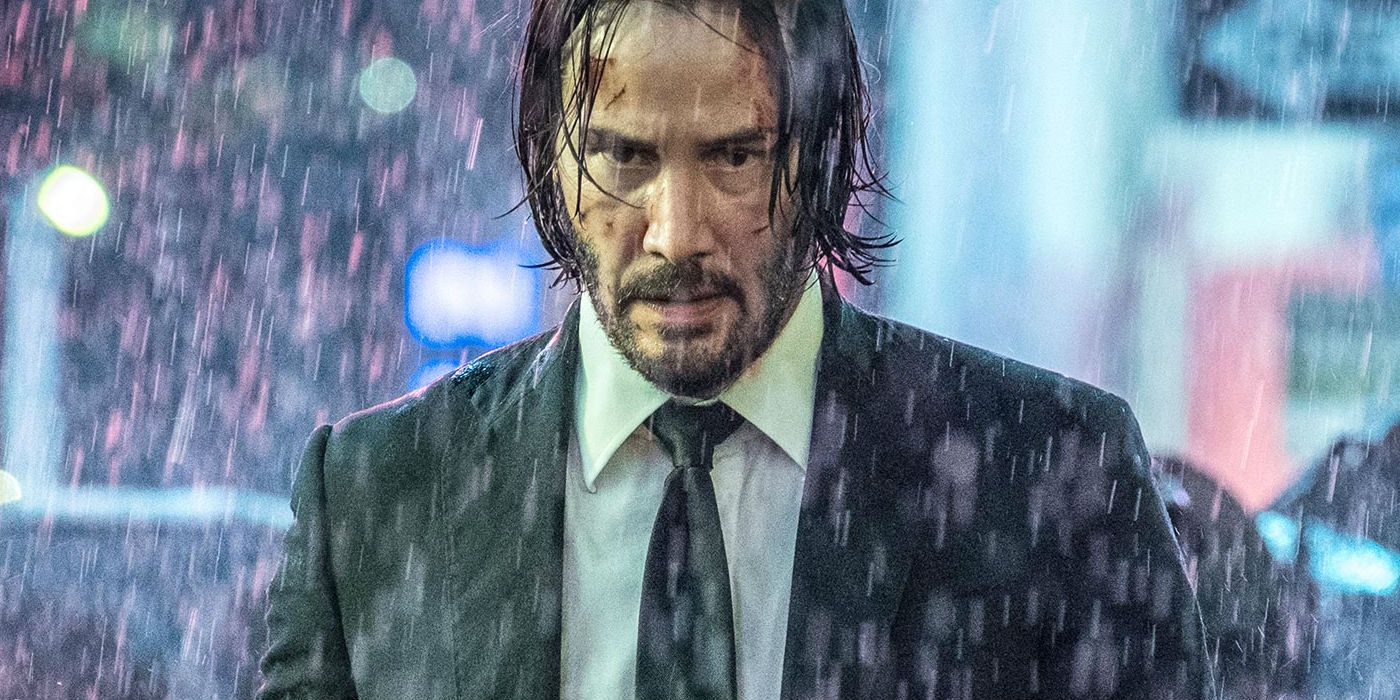 As detailed in Vulture's write-up, there currently is not a separate Academy branch for stunt performers, which is probably why an award hasn't been introduced yet. The Academy has told stunt coordinator Jack Gill there needs to be at least 100 members in order to create a branch and possibly get an Oscar category. Right now, there are only 95 stunt performers in the Academy, though Gill anticipates they'll exceed the 100-member requirement in the near future. The onus, then, would be on the Academy higher-ups to approve a new award and set the voting regulations. It's worth mentioning that stunt performers have received special Oscars at previous ceremonies, but what people want is an annual, competitive category.
Should this ever come to pass, the response would most assuredly be more positive than last year's ill-fated attempt to introduce a Best Popular Film Oscar, which backfired in tremendous fashion. That case was seen as another instance of the Academy being woefully out of touch with their viewer base, as it was a thinly-veiled try to "honor" some of the year's biggest movies. Rather than have a category explicitly designed to cater to mainstream audiences, it would be a much better way to recognize Mission: Impossible, John Wick, James Bond, and others by allowing stunt performers to be in contention for their own Oscar. Hopefully one day this happens.
More: Oscars 2020: Best Picture Predictions
Source: Vulture