Kamala Khan will appear in Marvel Cinematic Universe movies too, following her debut in Ms. Marvel. The MCU is growing rapidly in Phase 4. With founding heroes like Iron Man and Captain America out of the picture, Marvel Studios is looking for new leads for their cinematic universe. With established characters like Black Panther and Captain Marvel ready to take on a larger role, fans have also been hoping to see Ms. Marvel join the MCU sooner rather than later.
Khan is one of the more recent breakout characters from the comics and her popularity quickly put her in the conversation to join the shared universe. But, since the Pakistani-American teenage hero got the inspiration to become a hero from Carol Danvers aka Captain Marvel in the comics (and takes on her previous title), Brie Larson's hero had to make a debut first. Larson appeared in two MCU films this year and is firmly entrenched in the franchise going forward.
Related: Everything You Need To Know About Ms. Marvel
This is why now is finally the time for Marvel Studios to introduce Kamala Khan. After reports surfaced that Bisha K. Ali was developing a Ms. Marvel series for Disney+, Marvel Studios president Kevin Feige confirmed the news that the series was on its way during the Disney+ panel Screen Rant attended at D23 2019. When discussing the new project, though, he also clarified that Kamala's debut on the small screen won't keep her there, as she will migrate to the big screen too.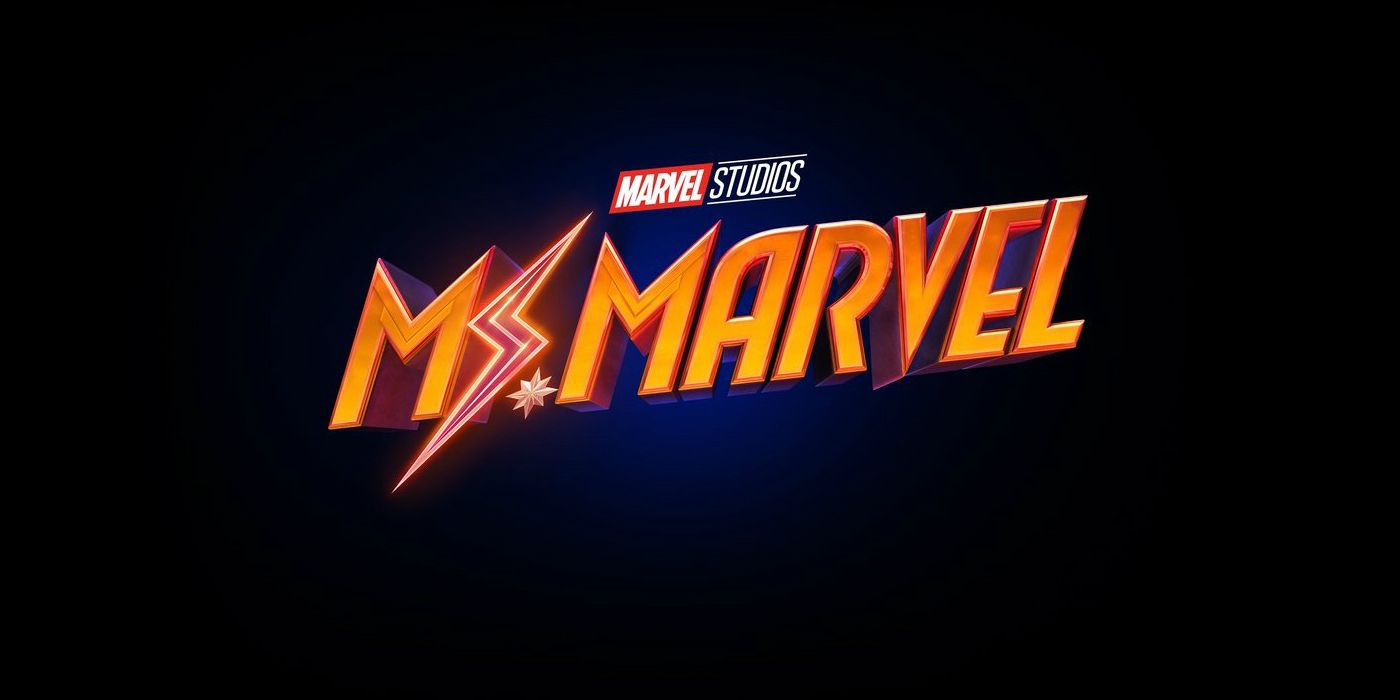 From the very beginning, Feige has discussed how these Marvel shows on Disney+ would be fully integrated into the larger MCU storyline. So, Kamala graduating to the big screen after she makes a debut in Ms. Marvel makes a ton of sense. The series can give her 6-8 hours worth of exploration as a character before then jumping to a role in a movie – likely in Captain Marvel 2. This series could even include the first meeting between Kamala and her superhero idol if Larson is convinced to appear.
At this point, though, not many other details are known about Ms. Marvel. It was announced in conjunction with upcoming shows Moon Knight and She-Hulk, which will all come after the shows Marvel revealed at SDCC. The series does have a writer, which is something that Moon Knight and She-Hulk do not presently have. Since it is the first one out the gate of the newly announced shows, so that does make sense. Depending on other developments, it may not be too long before we learn when Ms. Marvel will start filming or who will be cast in the major role.