Marvel's What If…? TV series, which will be available exclusively on the Disney+ streaming service, will explore all 23 MCU movies. At SDCC 2019, Marvel Studios president Kevin Feige confirmed long-standing reports that Marvel Studios will be developing a series of short TV shows for Disney+.
One of the most exciting is the animated What If…? project, which will release in summer 2021. It's inspired by a popular comic book range that launched in 1977 and gave Marvel writers an opportunity to envision alternate versions of the Marvel Universe. The ideas were often pretty esoteric, ranging from Wolverine becoming lord of the vampires to Spider-Man becoming a murderer. Marvel Studios' show, of course, will spin-off from the MCU rather than the comics.
Related: MCU Phase 4 Is As Big As Phase 3 (But Releasing Twice As Fast)
At D23, Marvel Studios president Kevin Feige confirmed that the show will explore all 23 movies. Marvel premiered exclusive footage that began with the Reality Stone and live-action shots of various superheroes, including Iron Man and Black Widow. A voice-over declared that "It's a prism of endless possibilities," with images of Steve Rogers entering the chamber that transformed him into Captain America, and Star-Lord entering the Temple of the Power Stone on Morag. Suddenly things began to change, with some fascinating and very different versions of Earth's Mightiest Heroes. One shot showed a zombified Captain America fighting the Winer Soldier in a subway; another showed Peggy Carter exit the transformation chamber, possibly becoming Captain Britain. Finally, there was a glimpse of the Watcher, and some sort of team-up – possibly a What If..? version of the Avengers.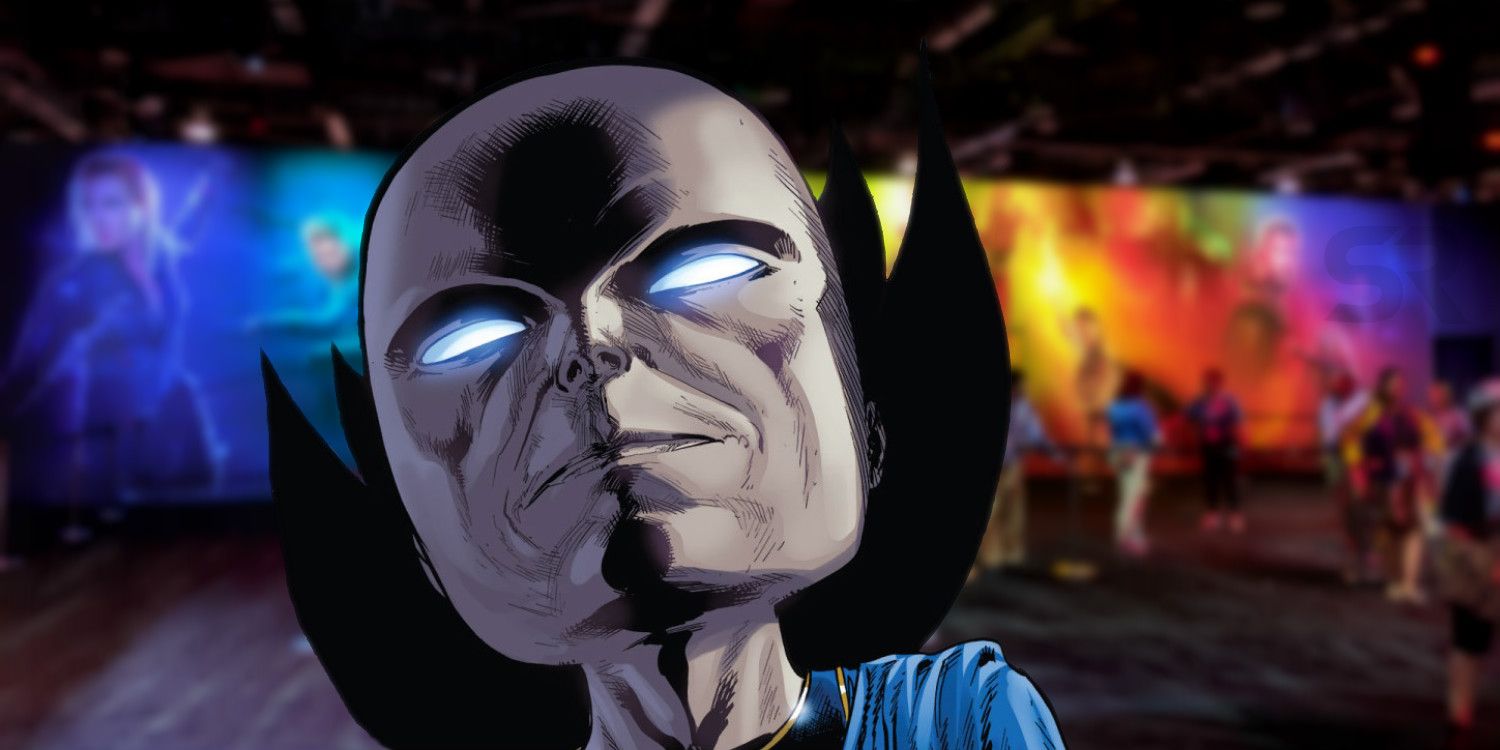 It's tempting to dismiss alternate universe concepts because they're naturally disconnected from the main timeline. However, that would be a mistake; the best What If? comics used unusual narrative tools to shine a new light on characters and concepts. They were often as important in defining the heroes as the canon comic books themselves. What's more, many of the ideas proved attractive enough to ultimately make their way into the mainstream continuity, one notable example being Jane Foster's Mighty Thor. Marvel Studios is clearly treating What If…? with the seriousness it deserves, recruiting the film actors themselves as voice-cast for the animated projects.
Furthermore, the very fact that this is animation means Marvel can push the boundaries a little more. Even Marvel's budget isn't unlimited, which means the films can never quite live up to the infinite spectacle of the comics that inspire them. The animated medium has the potential to realize some of these ideas in a far more effective way – and with ideas like Peggy Carter, super-soldier, and a zombie Steve Rogers, it looks like it's going to make the most of that opportunity.
More: Every Marvel Actor Returning For The MCU's What If? Series