For over ten years, the superhero and comic book genres have grown on the big and small screens. On television, most of the big comic book companies brought their characters from page to screen. There are currently more than ten shows airing with several more on the way, including from the DC TV universe. While many have come to fruition, there have been several attempts at certain comic properties to come to life that just didn't take off for various reasons.
RELATED: DC TV: Ranking the Top Couples (Past And Present)
Whether it was not going past a pilot order or script development, there have been a couple of DC TV shows that almost happened. Before we had the Arrowverse and the DC Universe shows, there were a number of series that producers tried to bring to life. With that said, here are ten DC TV shows that almost happened.
10

Aquaman (The CW)
When Smallville was still ongoing, The CW was close to launching a second superhero drama. Justin Hartley, who would later take on the role of Green Arrow on Smallville, was cast as Arthur Curry in the pilot. While the series wouldn't be a Smallville spin-off, Aquaman would have followed a similar path of telling Arthur's origin story of becoming the Prince of Atlantis.
RELATED: Aquaman's 10 Best Quotes From The DCEU
Despite the high anticipation of joining the 2006-2007 schedule, The CW decided to not order it to series. The pilot did, however, get released on iTunes and became one of the most purchased episodes of all time.
9

Deadman (The CW)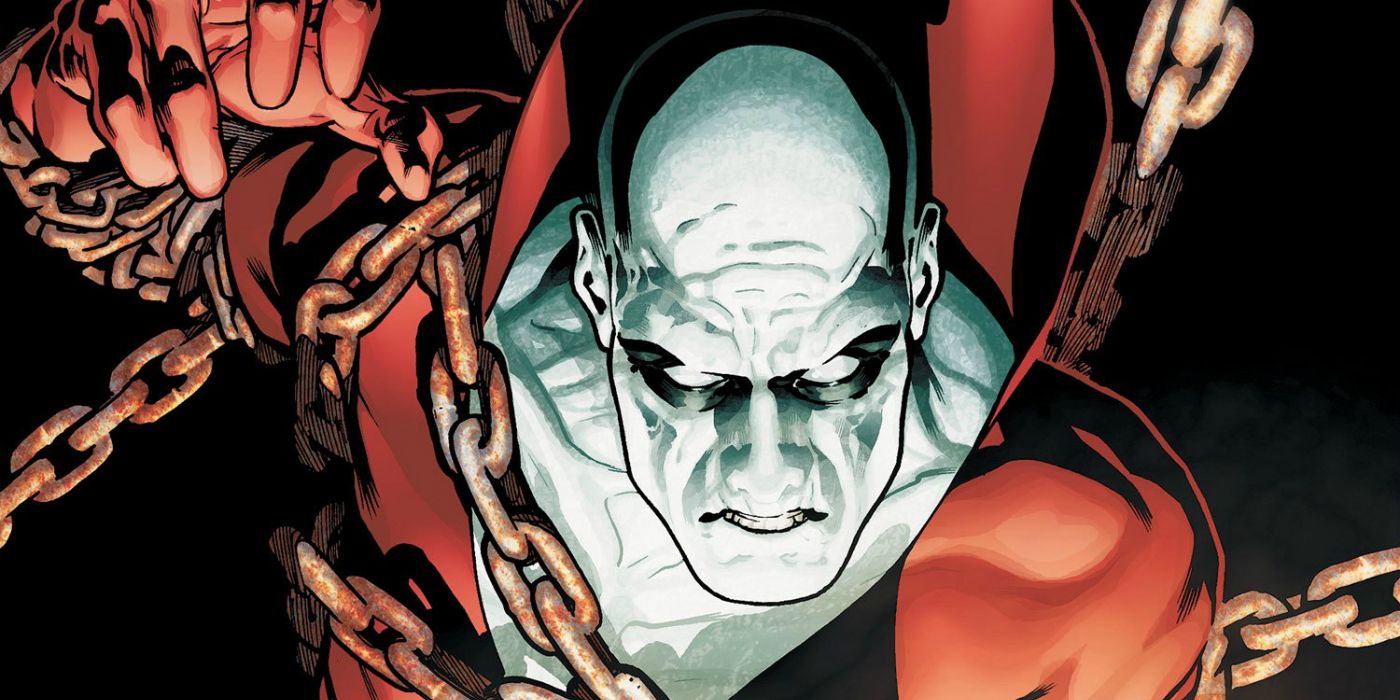 After Smallville's end in 2011, The CW wanted to stay in the superhero business. The network began developing Deadman from Supernatural creator Eric Kripke that sadly didn't go past the development stages.
The series would have centered on Boston Brand, a circus trapeze who, after getting murdered, has the power of inhabiting other people's bodies while also helping them solve personal problems in their respective lives. While the project sounded promising, we'll never know how Kripke's vision for the series would have played out.
8

Raven (The CW)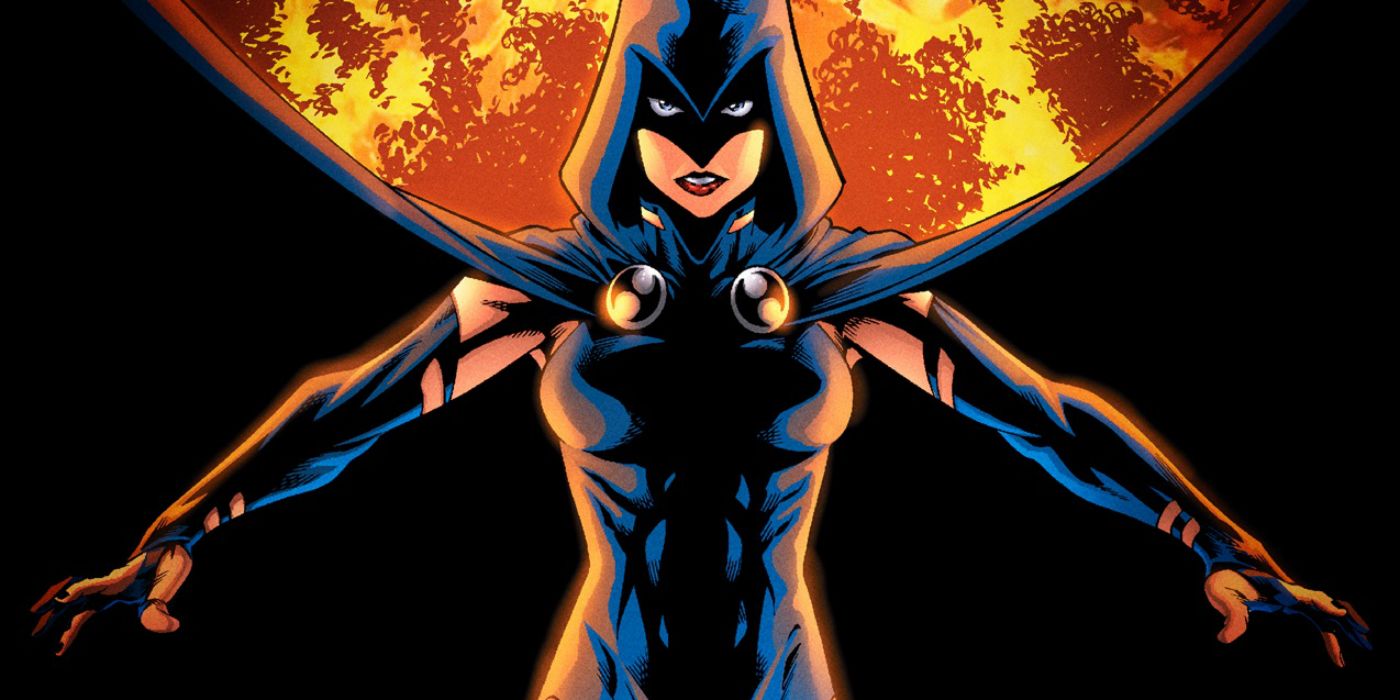 Before she was portrayed by Teagan Croft on Titans, Raven almost got her own CW solo-series. In 2010, The CW gave a script order for a Raven series from writer and executive producer Diego Gutierrez (V) that would have told the story of the famous Teen Titan.
RELATED: DC TV: Meet All The New Arrowverse Characters For This Fall
The series would have followed Rachel Roth a.k.a. Raven as she uses her empath powers to fight crime while also doing everything she can to keep her dark side in control. This was the first and last update we ever had on the project as it never went anywhere.
7

The Spectre (FOX)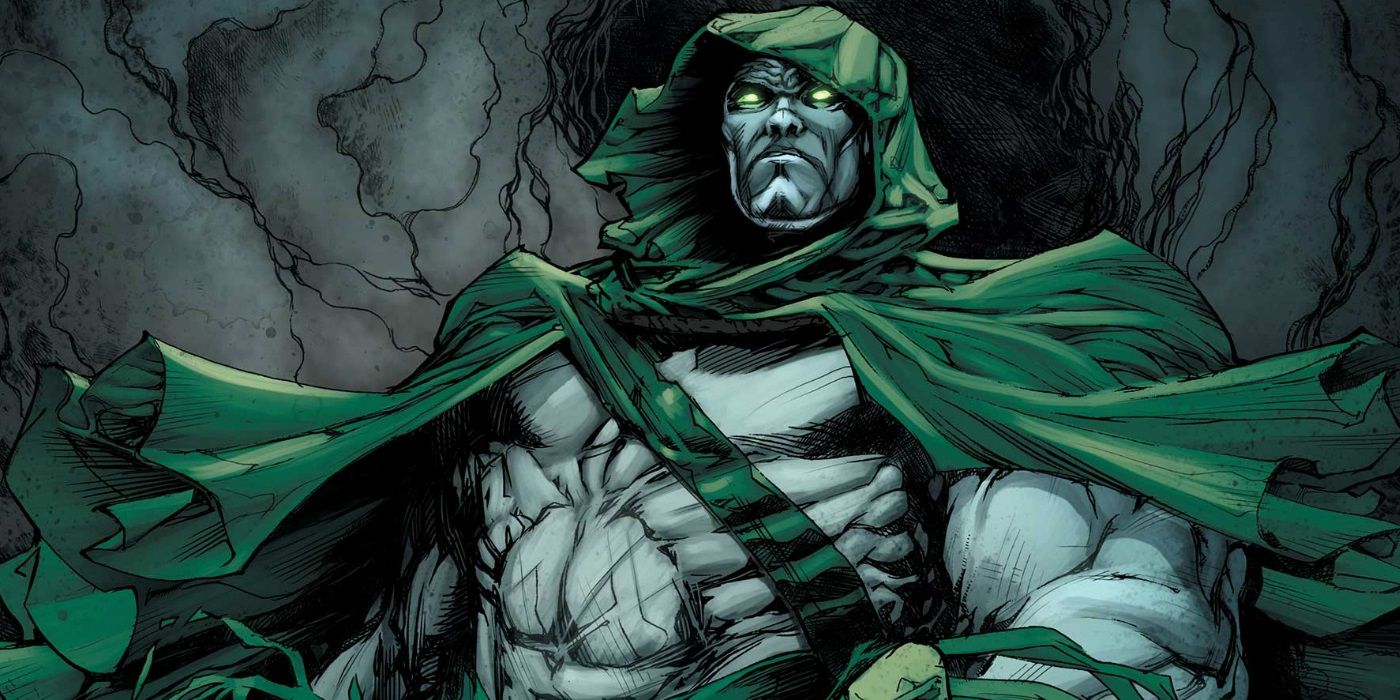 In September 2011, FOX was attempting to make a DC Comics drama. The network had given a script commitment for a The Spectre series from executive producer and writer Brandon Camp (John Doe.)
The show would have featured Jim Corrigan, a former police officer gifted with incredible powers after being murdered and resurrected as he'd have gone after criminals on behalf of the dead. While the series never even got to production, Corrigan became a recurring player in NBC's short-lived Constantine, played by Emmett Scanlan.
6

Hourman (The CW)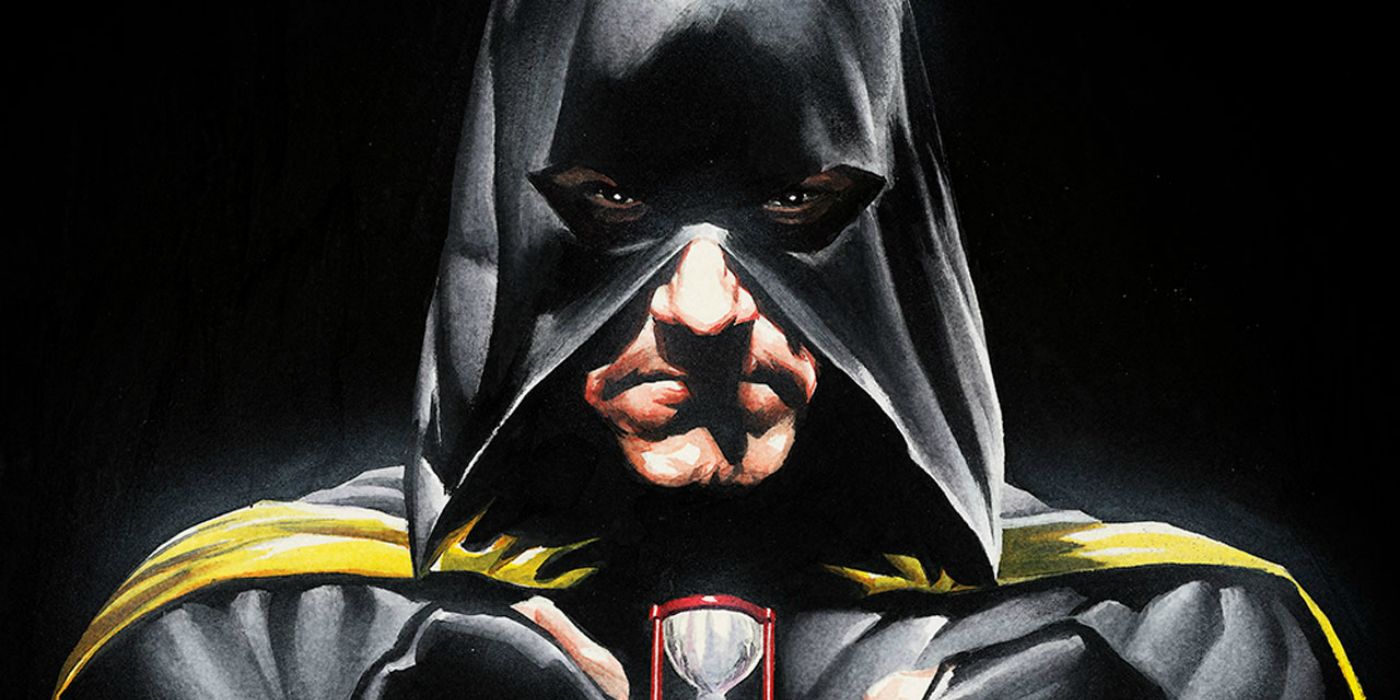 In 2013, The CW began developing an Hourman series from executive producer and writer Michael Caleo (The Sopranos.) Hourman focused on Rex Tyler, a brilliant but troubled pharmaceutical analyst suffering from visions since he was a kid. Rex realizes that these visions are tragic events that would happen one hour in the future.
RELATED: 10 DC TV Logic Memes That Are Too Hilarious For Words
As he strives to win back family, Rex becomes Hourman to prevent these tragedies while also finding redemption and purpose. The CW never took the show beyond the development phase. However, Hourman will be a recurring character on DC Universe's Stargirl played by Lou Ferringo Jr.
5

Booster Gold (Syfy)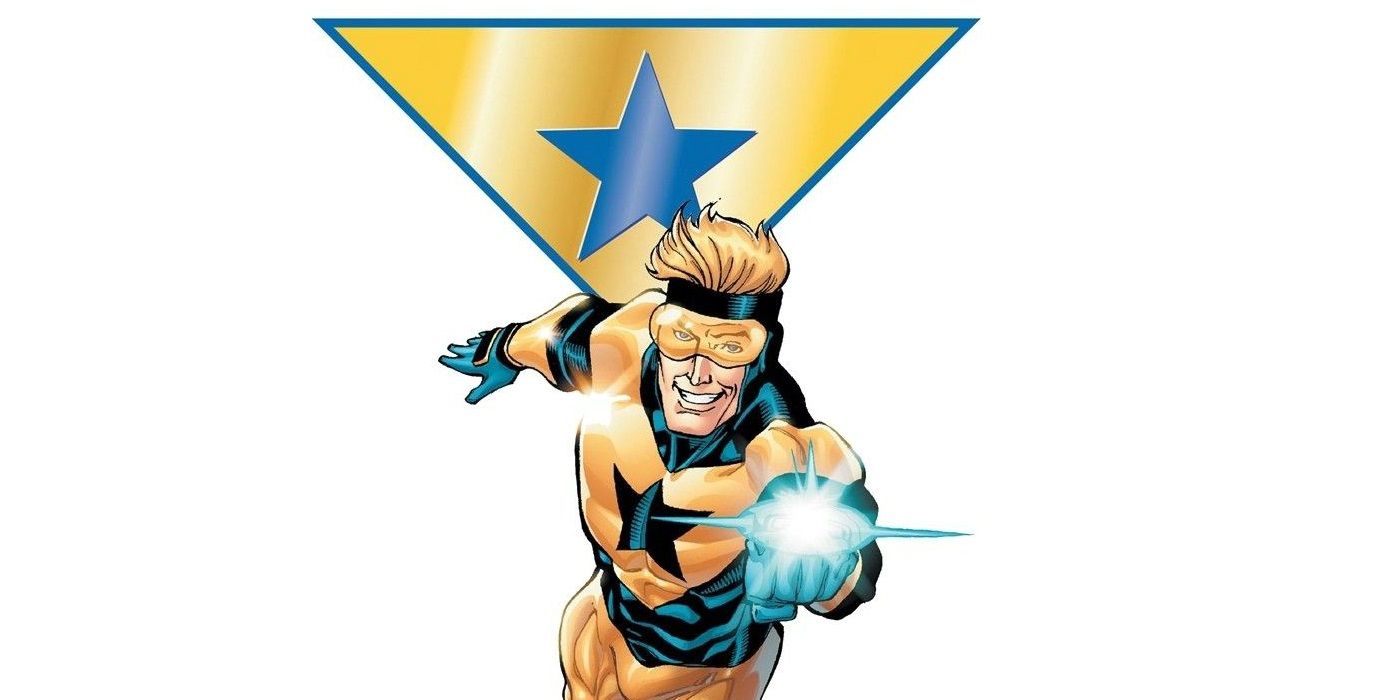 In November 2011, Syfy ordered a pilot script for a Booster Gold series from Arrowverse executive producer Greg Berlanti. The show  focused on Michael Jon Carter, a washed-up athlete from the future who became the titular character as he goes back in time to become a superhero, seeking nothing but money and fame.
However, on this hero's journey, Booster realizes that being a hero is more than just a costume and a smile. He begins to protect the present so the future can happen. While a draft or two was submitted to Syfy, no more updates came after late 2013.
4

Bruce Wayne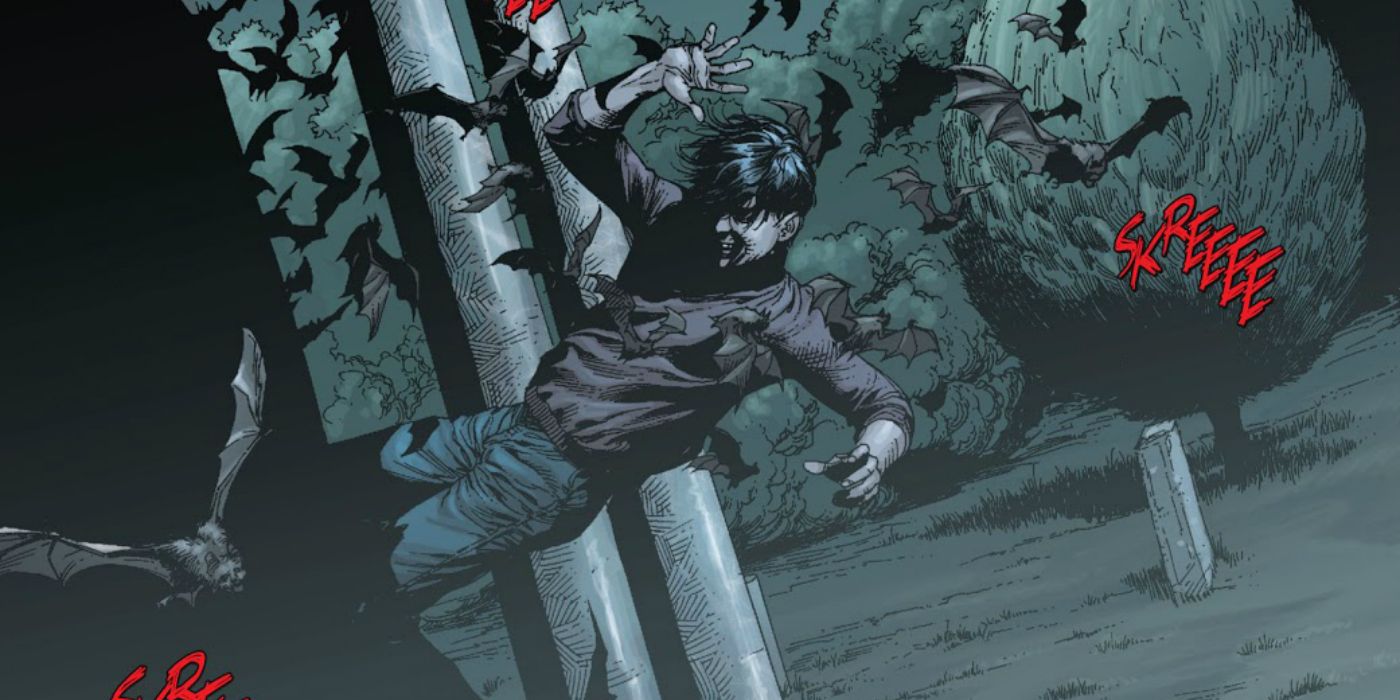 Before FOX had Gotham, there were plans of doing a young Bruce Wayne series. In 1999, Tim McCanlies penned Bruce Wayne, telling the story of an 18-year old Bruce on his journey to becoming Batman. Bruce Wayne would have young versions of iconic Batman characters such as Jim Gordon, Harvey Dent, Barbara Gordon, Vicki Vale, Alfred Pennyworth, Lucius Fox, Selina Kyle and more.
RELATED: Every Single DC TV Show, Ranked
Despite Warner Bros. TV's interest, the project was shelved due to Warner's film division not wanting to compete with a TV version of Batman. The concept, however, served as an inspiration for Smallville and later on Gotham.
3

The Flash (The WB)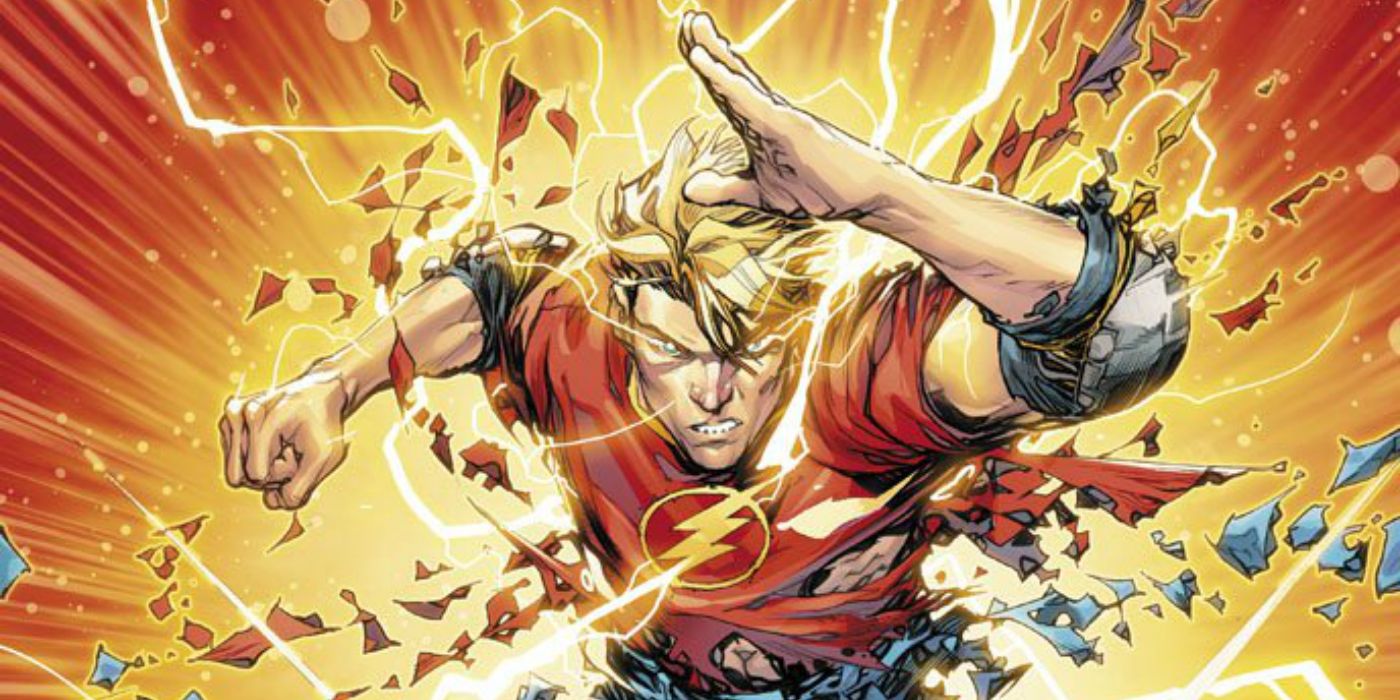 Before we got The Flash on The CW, the character almost had his own show on The WB. Unlike The CW version, The WB's take on the speedester was quite different. For starters, it was never specified which Flash it would be about.
It'd follow a young college graduate in Gotham City who discovers he can run back or forward in time. The series would have been inspired by The Time Tunnel, hence its conception as a time-travel show. This project never moved forward and almost ten years later, The CW brought the hero to life.
2

The Graysons (The CW)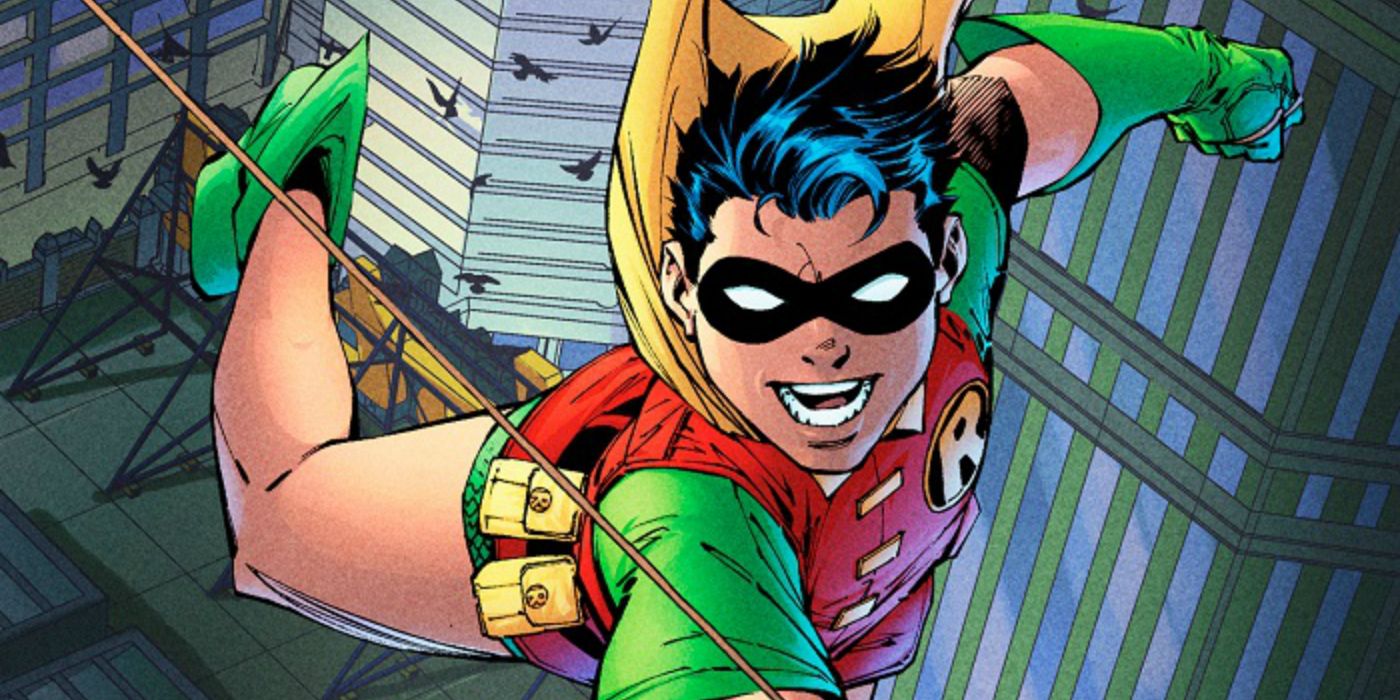 Before Brenton Thwaites suited up as Robin on Titans, The CW almost brought Dick Grayson to life. In fall 2008, Smallville executive producers Brian Peterson and Kelly Souders  developed The Graysons for The CW. As it was uncertain whether or not Smallville season 9 a would happen, the network wanted a potential replacement just to be safe.
RELATED: 13 Biggest Questions From The Titans Season 2 Premiere
The Graysons told the story of young Dick "DJ" Grayson before he became the Boy Wonder. It was a contemporary family drama where DJ dealt with rivals and first loves. The CW scrapped it due to Warner Bros. Pictures claiming it "didn't fit" with Christopher Nolan's Batman.
1

Wonder Woman (NBC)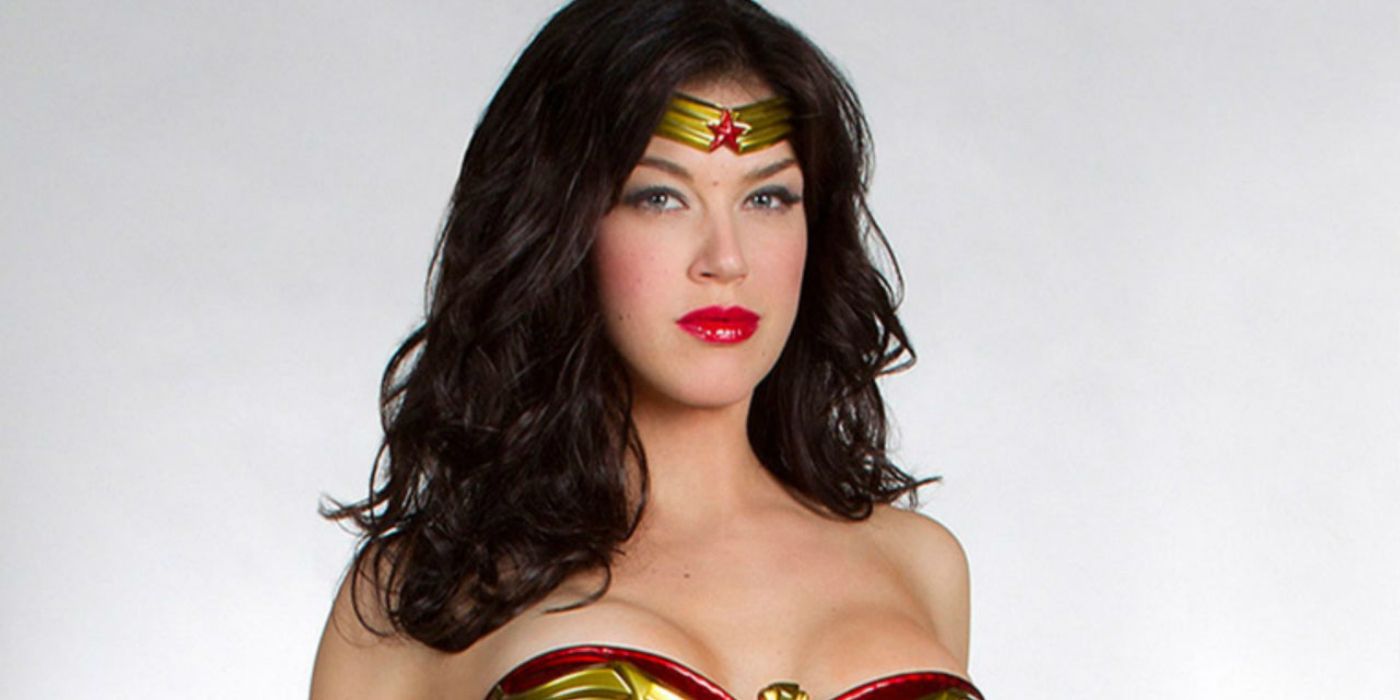 Before  Gal Gadot became Wonder Woman, we almost saw Diana Prince on NBC a few years prior. In 2010, WBTV developed a Wonder Woman series from Ally McBeal creator David E. Kelley. No network wanted it until NBC in January 2011 gave it a pilot order.
Adrianne Palicki was cast in the titular role and a pilot was worked on featuring a full cast. But it became clear from the first costume reveal, leaked details,  and production issues that this Wonder Woman was a disaster to fans and critics. In May that same year, NBC passed on the series.