The Marvel-Netflix alliance has come to an end, and now that Disney is launching its streaming service debuting in November, it appears as though the characters from Netflix's universe have been left behind. It was revealed in 2019's Comic-Con that Disney Plus will be streaming original content of its own, including TV shows for characters such as Loki (Tom Hiddleston), Scarlet Witch (Elizabeth Olson), and Falcon (Anthony Mackie).
RELATED: 5 MCU Netflix Characters We'd Love To See In The Movies (& 5 We Don't)
As great as these shows look, it is a shame that so many vibrant characters from the Netflix adaptations will be lost in the shuffle. Here are ten characters who should be featured somehow in Phase 4.
10

Claire Temple
Claire Temple (played by Rosario Dawson) is a welcome addition to the Marvel-Netflix shows. An amalgamation of Claire Temple and Night Nurse adapted from Marvel Comics, Claire first appeared in Daredevil's first season in 2015 before featuring in Jessica Jones, Iron Fist, Luke Cage, and The Defenders.
During her first appearance in Daredevil's "Cut Man," Claire found an injured Matt Murdock (Charlie Cox) behind a dumpster and proceeded to give him medical aid. The nurse went on to assist injured vigilantes thereafter, including saving the lift of Luke Cage (Mike Colter) in Jessica Jones' "AKA Smile," and would provide a valuable civilian viewpoint in upcoming MCU installments.
9

Colleen Wing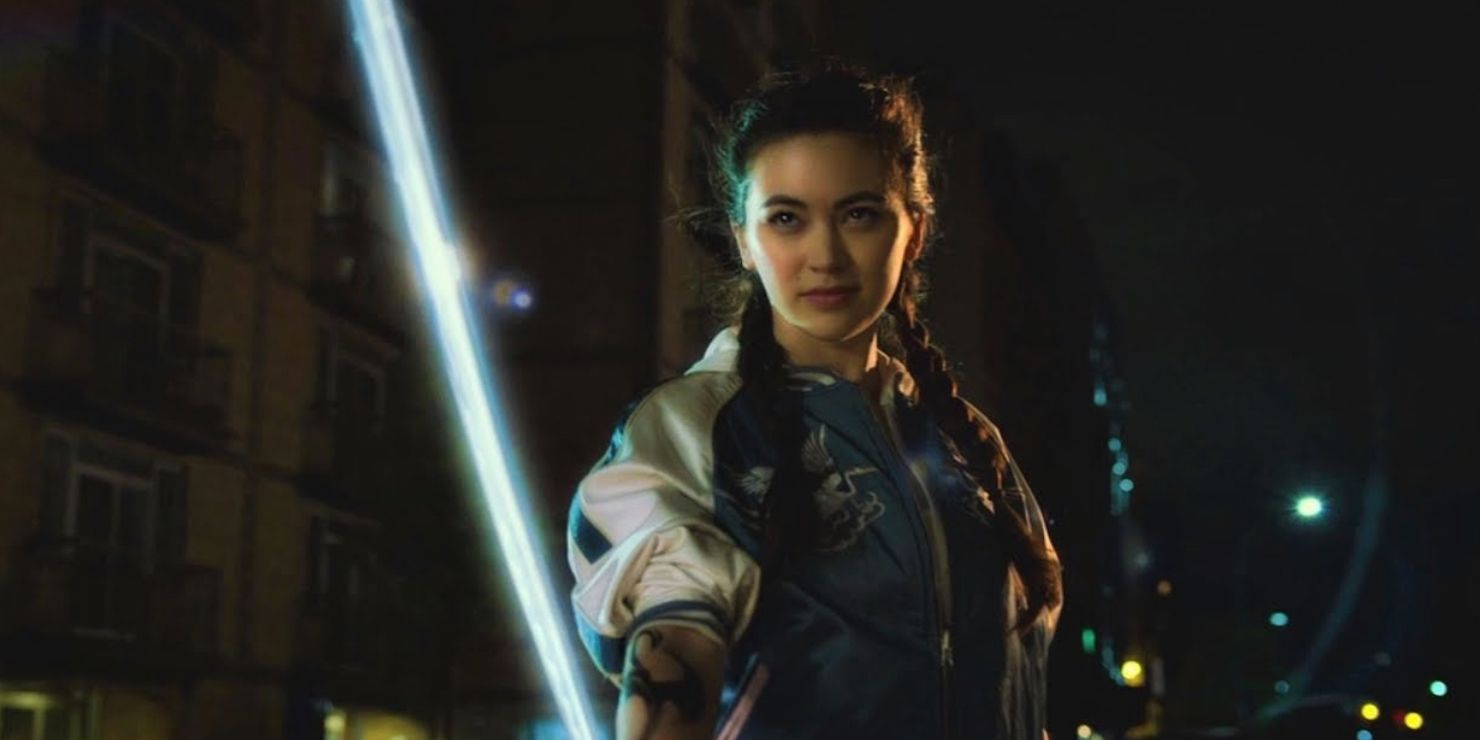 Colleen Wing (Jessica Henwick) was initially teased in the first season of Luke Cage before starring in Iron Fist as one of the main characters. A capable warrior, Colleen originally runs a dojo in Chinatown before being approached by Danny Rand (Finn Jones) for help in taking down The Hand.
Henwick reprised her role in The Defenders and season two of Iron Fist, showcasing her impressive martial arts skills that would make for a visually valuable addition to future Marvel fight scenes.
8

Wilson Fisk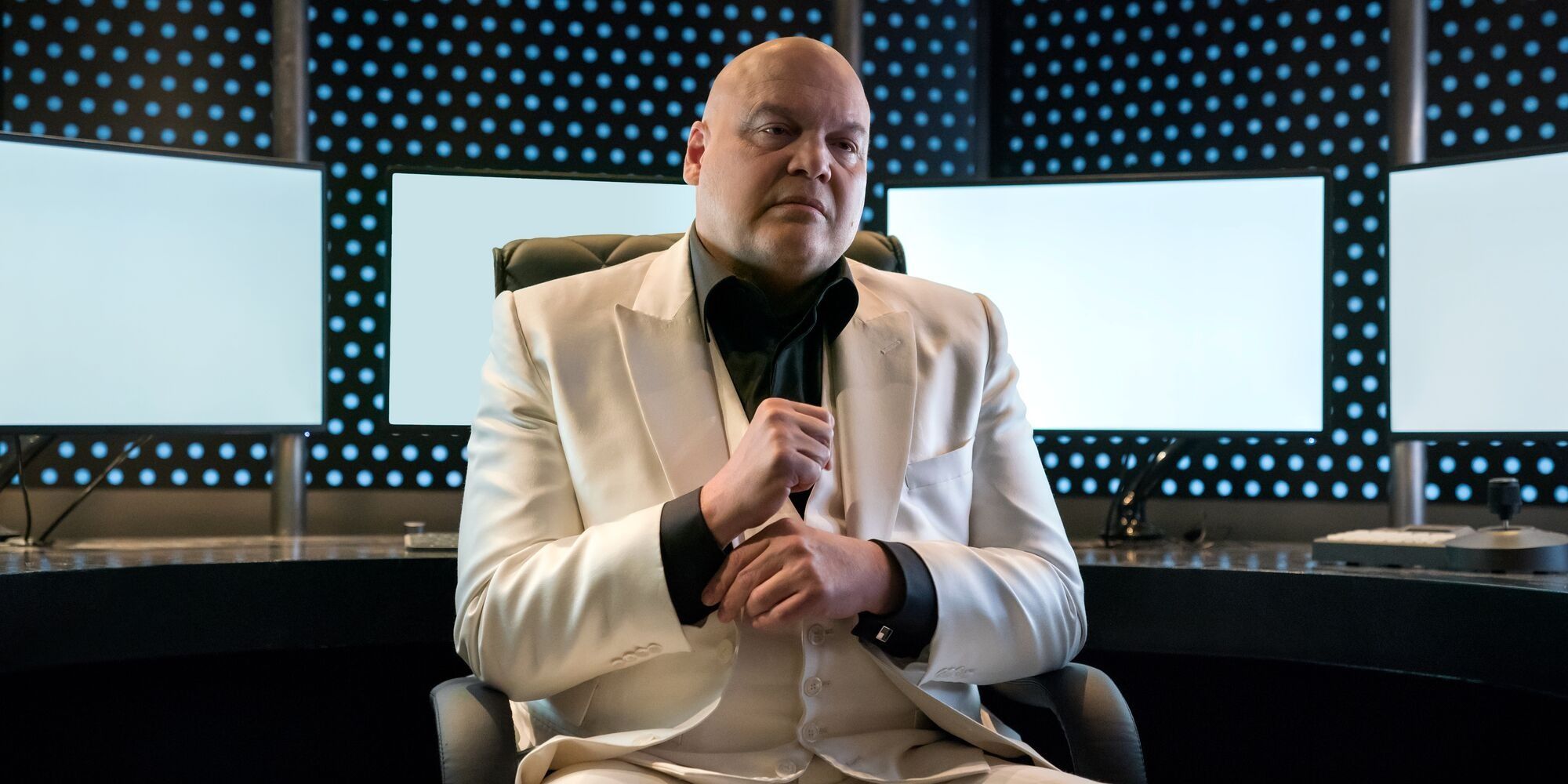 The Marvel-Netflix shows have excelled when it comes to their villains, who have the benefit of more screen time to establish their backgrounds and motives. David Tennant's Kilgrave was a highlight of Jessica Jones' first season and Wilson Fisk aka Kingpin (Vincent D'Onofrio) was an excellent antagonist for Matt Murdock in Daredevil. 
The Marvel Cinematic Universe has branched out with plotlines in all corners of the cosmos, but characters like the Kingpin provide human antagonists that keep storylines fresh and relevant.
7

Misty Knight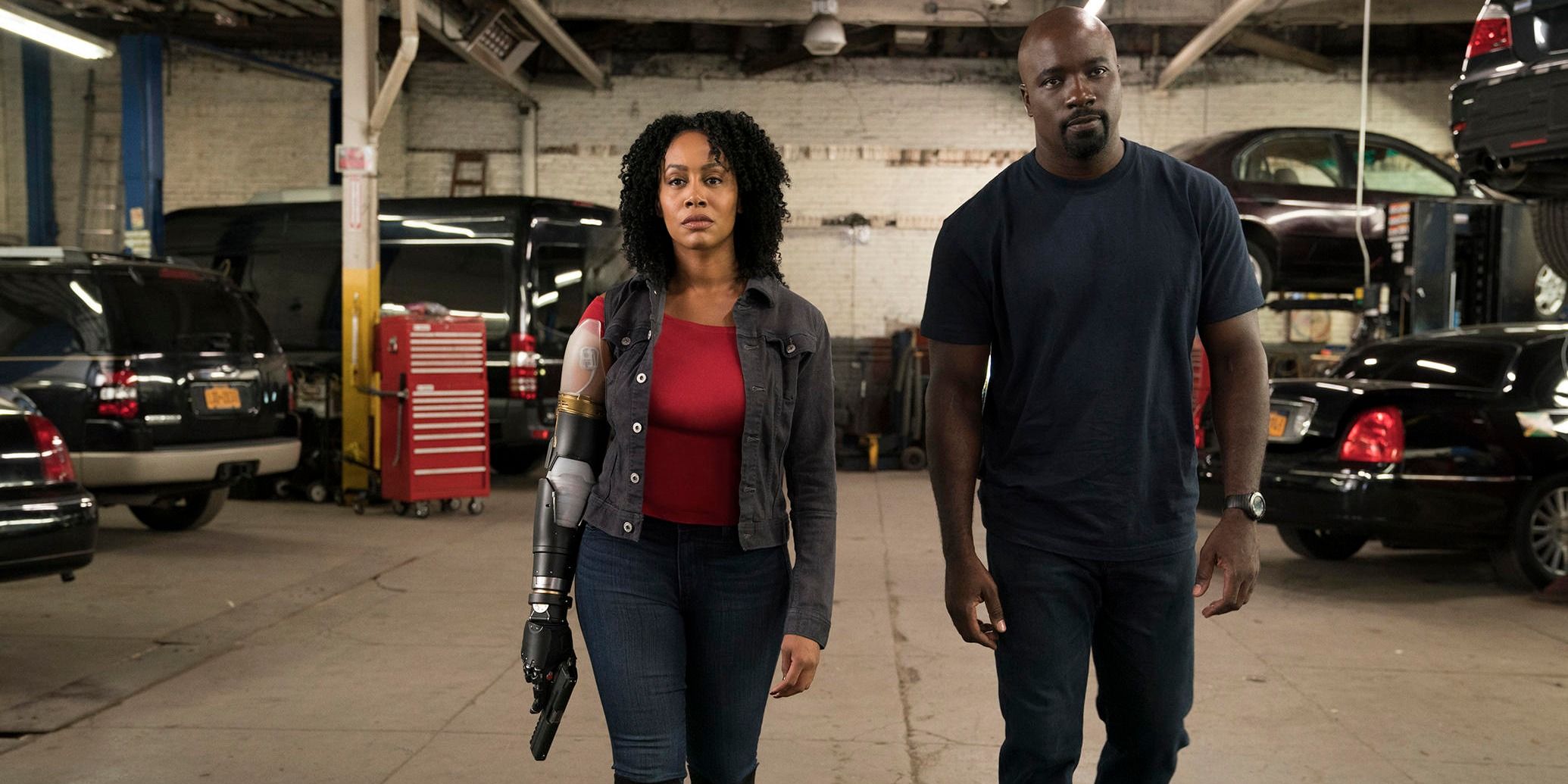 If Disney ever considers introducing Colleen Wing to the MCU again one day, then they should also cast an eye towards Simone Missick's Misty Knight. First appearing in Luke Cage, the detective also featured heavily in The Defenders and Iron Fist, losing her right arm in a fight with Bakuto (Ramon Rodriguez) before replacing it with her comic book trademark bionic prosthetic.
RELATED: 10 Unfinished Storylines From The Cancellation Of Marvel's Netflix Shows
Misty is a fierce fighter and one of the highlights of the Marvel-Netflix shows. Her character can build a rapport with others whilst maintaining a badass facade, and like Colleen, her skills would mesh well with the current Marvel roster.
6

Jeri Hogarth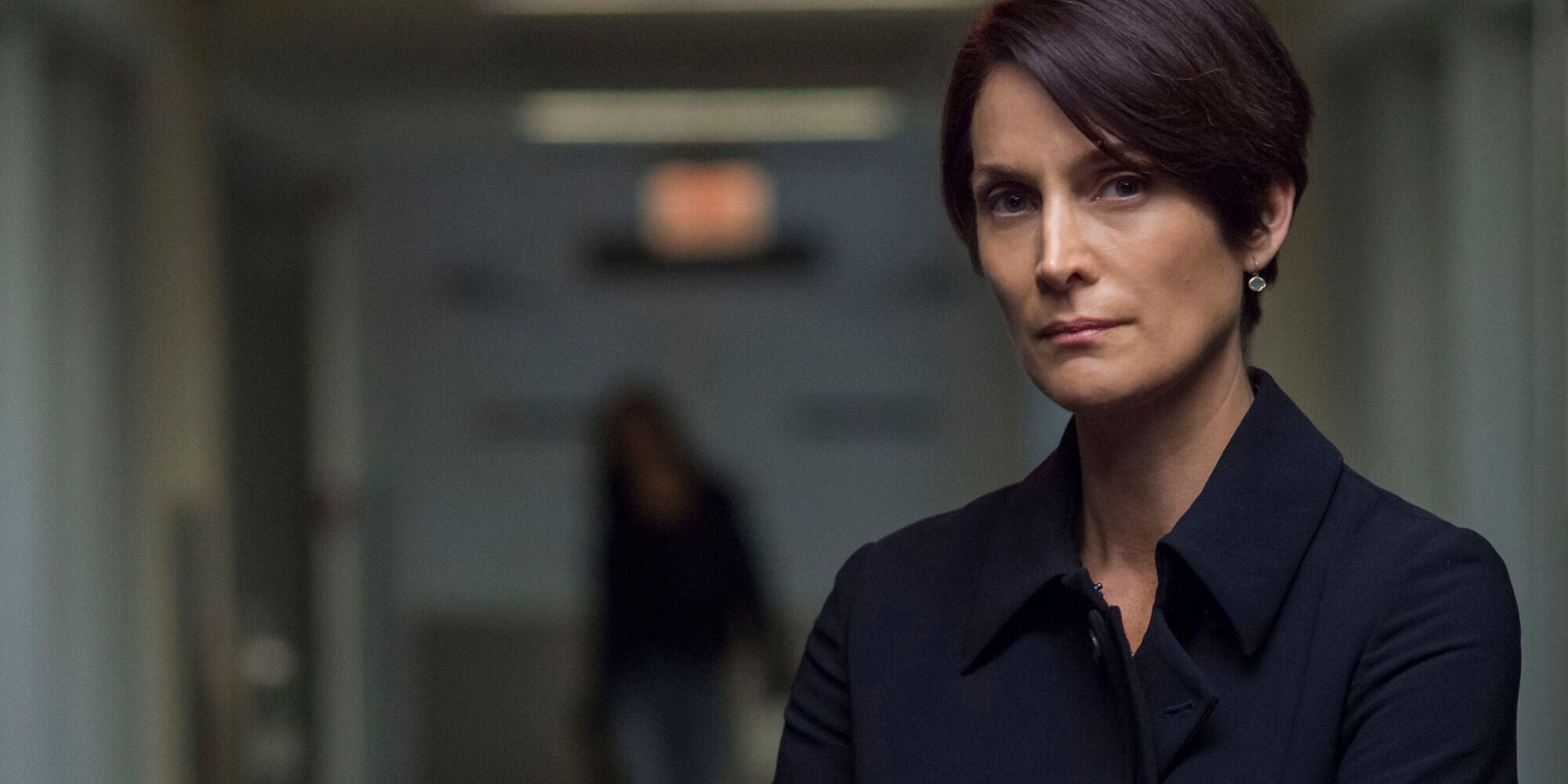 Jeri Hogarth's (Claire-Ann Moss) portrayal in Jessica Jones is proof that gender-swapping characters can be a good thing. Initially introduced as a lukewarm contact of Jessica's (Krysten Ritter), Hogarth is a ruthless lawyer and resourceful figure as well as one of the few LGBT characters in the MCU.
Hogarth helped reinstate Danny Rand upon his return to New York and has assisted other vigilantes. She could return in future MCU installments as a lawyer to the Marvel heroes in an increasingly political climate.
5

Elektra Natchios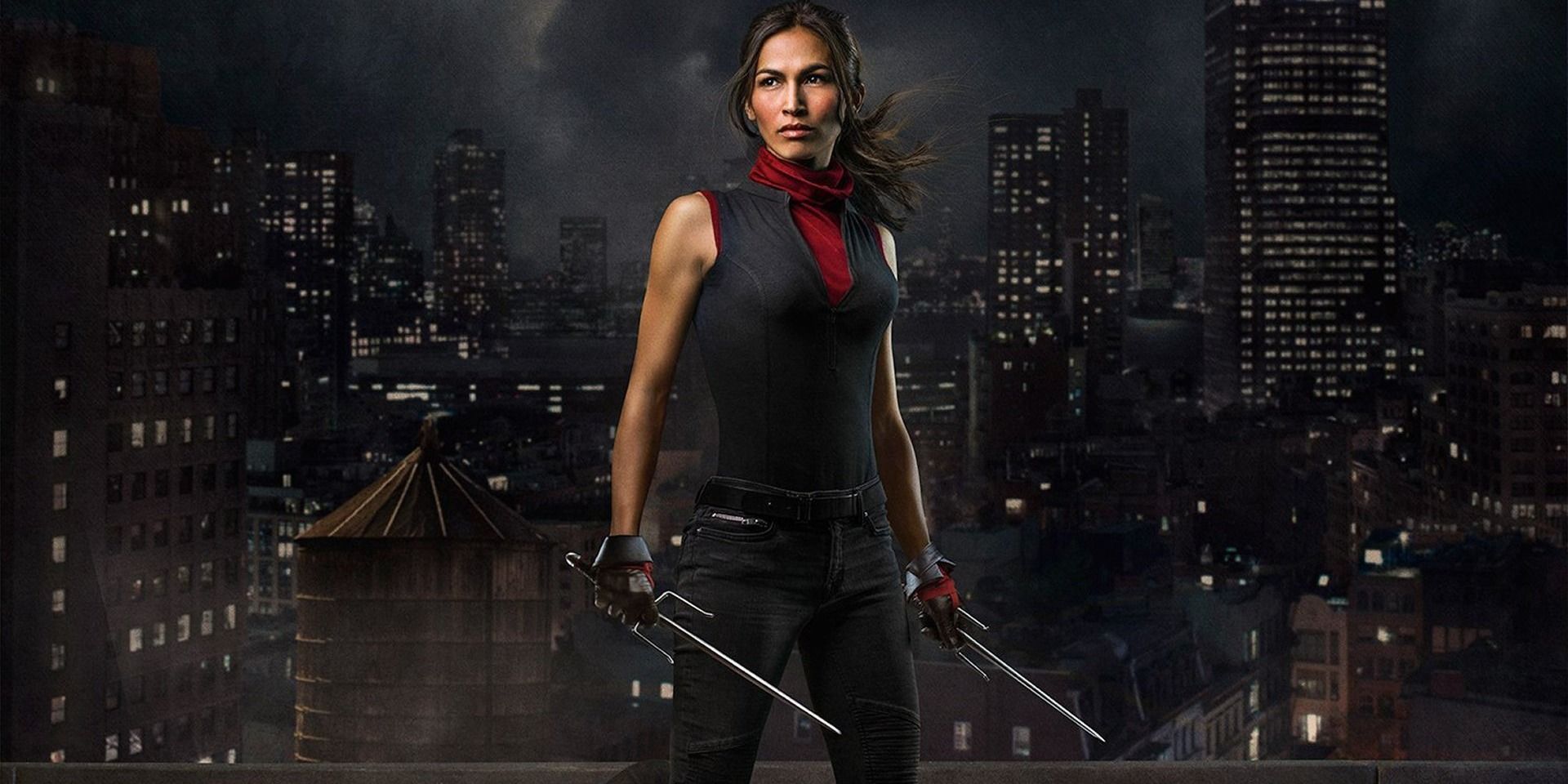 Elektra (Elodie Yung) had a tumultuous depiction in the Marvel-Netflix shows. Almost faithful to her comic book origins, she was introduced as an assassin who was trained by Stick (Scott Glenn) before falling in love with Matt Murdock. Despite dying during the final confrontation with Nobu Yoshioka (Peter Shinkoda), she was resurrected by The Hand and manipulated into becoming a weapon for them whilst she was in an amnesiac state.
Elektra appeared to have perished again in The Defenders after the Midland Circle collapsed on her and Daredevil. Nevertheless, this is a character who has shown she can cheat death and would be another valuable superpowered comic book character for the MCU.
4

The Punisher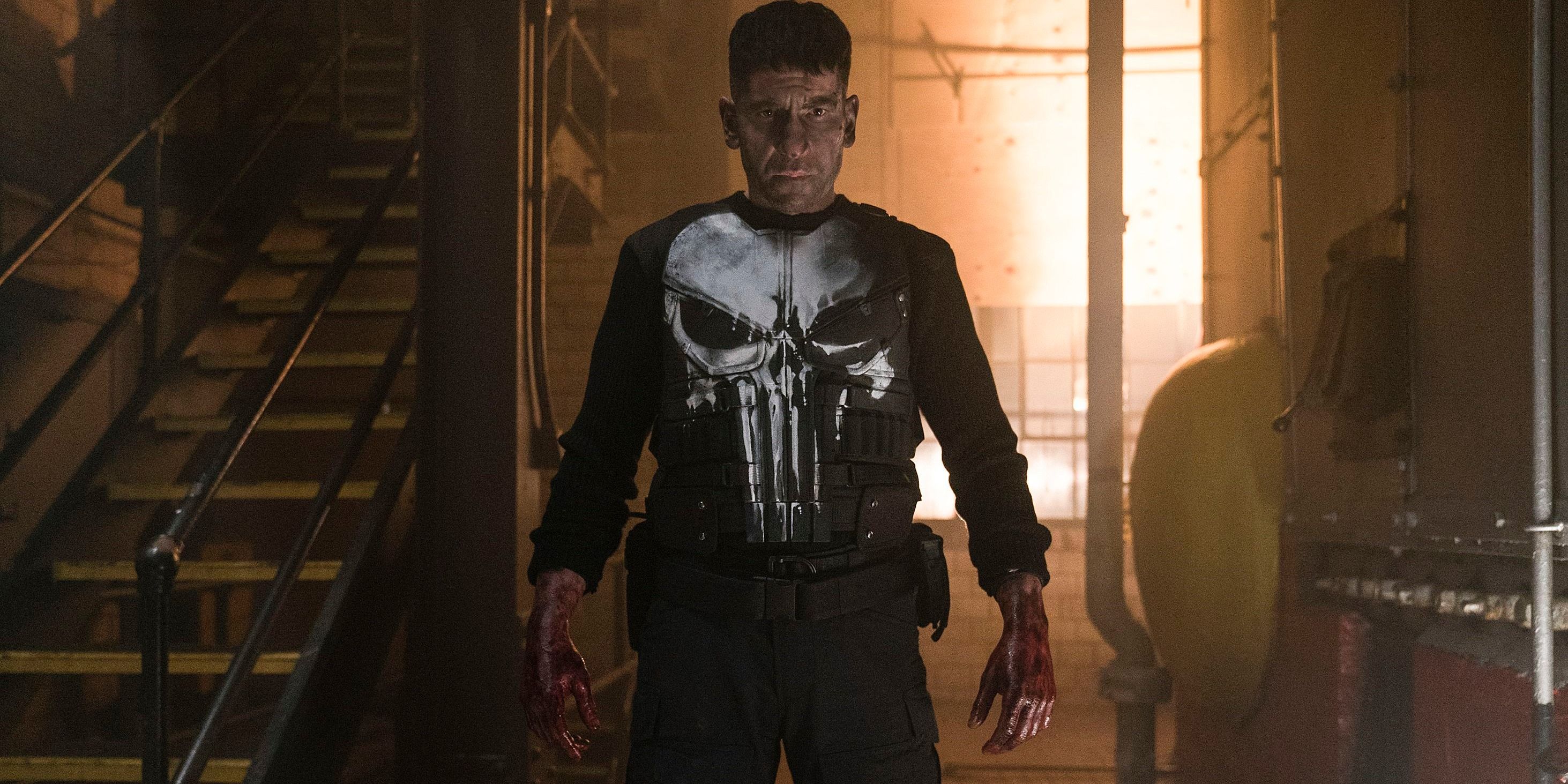 The Punisher is Marvel at its bloodiest, with Frank Castle (Jon Bernthal) taking no prisoners and showing mercy to the criminals of New York. Originally a member of the United States Marine Corps, Frank joined the Cerberus Squad before leaving to return to his family, who were then murdered in a brutal shooting.
The Punisher's character is far more dark and violent than the current cast of characters in the MCU, but if Disney were to ever consider an R rated film then Frank Castle should almost definitely be featured.
3

Luke Cage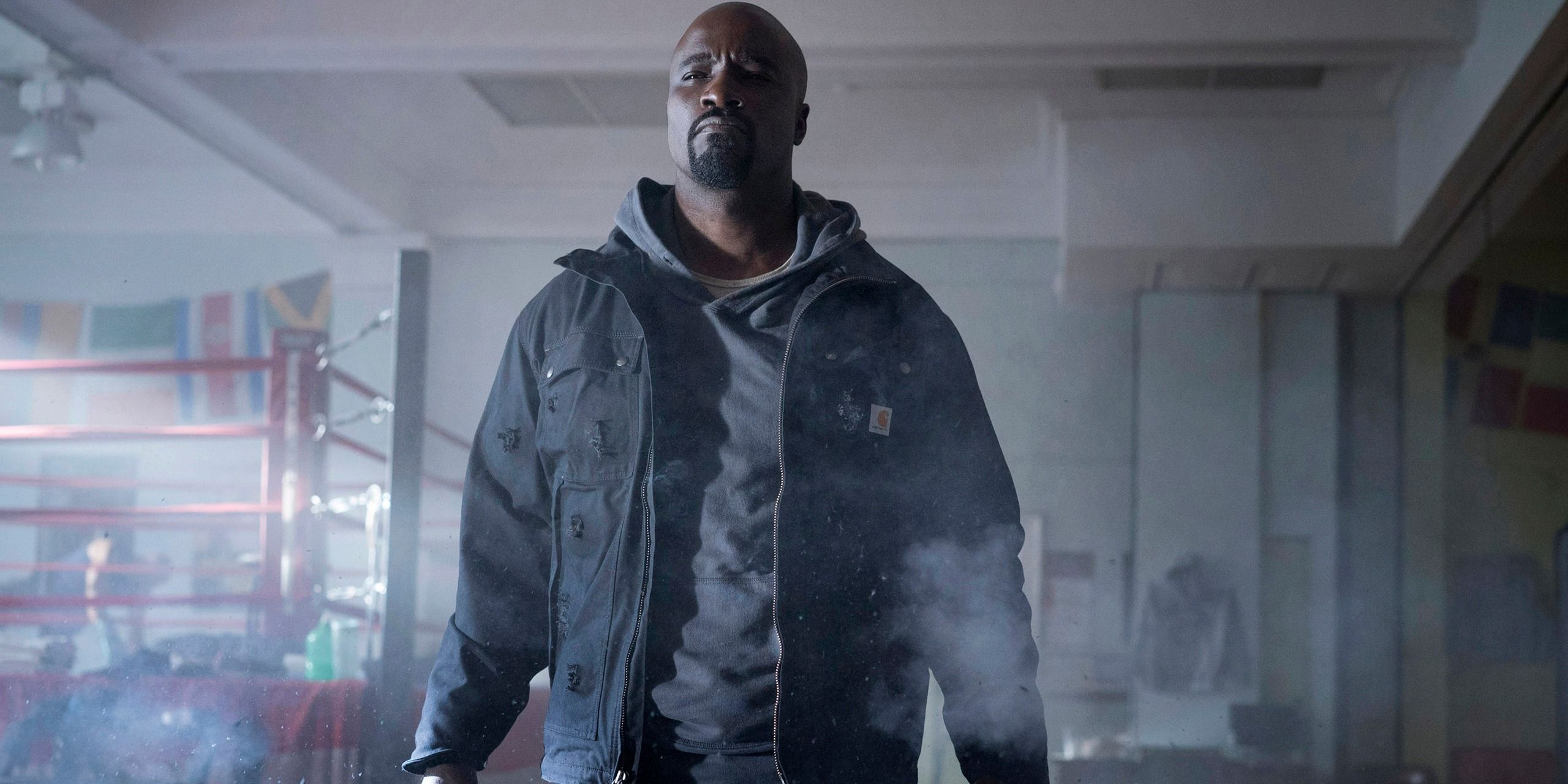 Luke Cage first appeared in season one of Jessica Jones, pursuing a relationship with the titular character reminiscent of their comic-book marriage. The character continued his journey in his own Netflix show before working alongside Jessica once more as well as meeting Daredevil and Iron Fist in The Defenders.
RELATED: Every Season Of The Marvel Netflix Shows, Ranked 
Luke's powers are visually impressive, with his bulletproof skin a valuable suit of armor that protects him as he works to keep Harlem safe. If he were ever to appear in the MCU again it would be interesting to see him interact with other New York heroes such as Tom Holland's Spider-Man.
2

Jessica Jones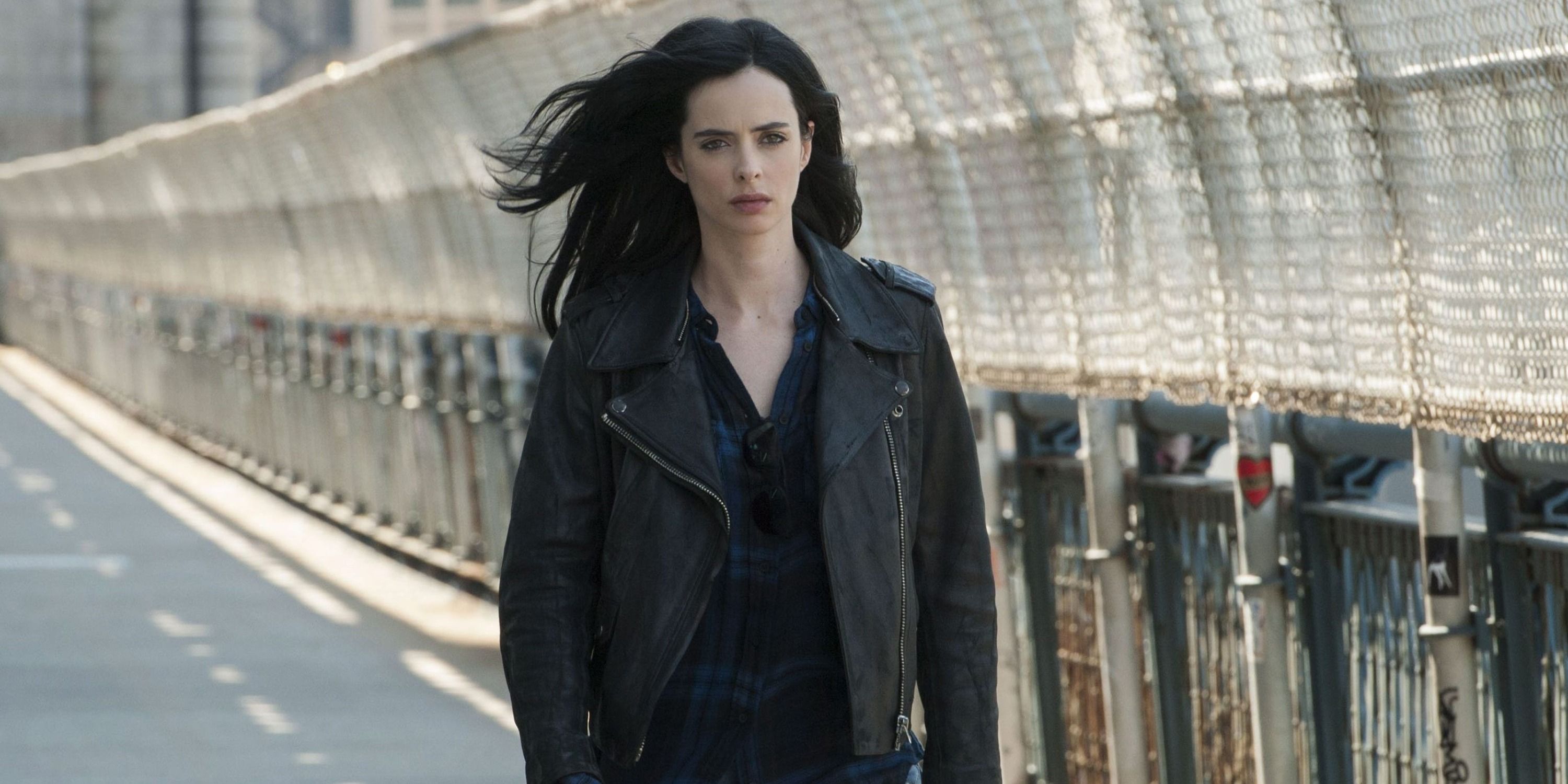 Jessica Jones made her debut in the second Marvel-Netflix show. The neo-noir style of Jessica Jones was favored by critics, as well as its intelligent portrayal of hard-hitting storylines.
Jessica herself is a fresh of breath air in the MCU. She is a hot-tempered, whiskey-drinking, superpowered character who is both flawed and sympathetic. Like The Punisher, she would excel in an R rated film for the Marvel franchise.
1

Daredevil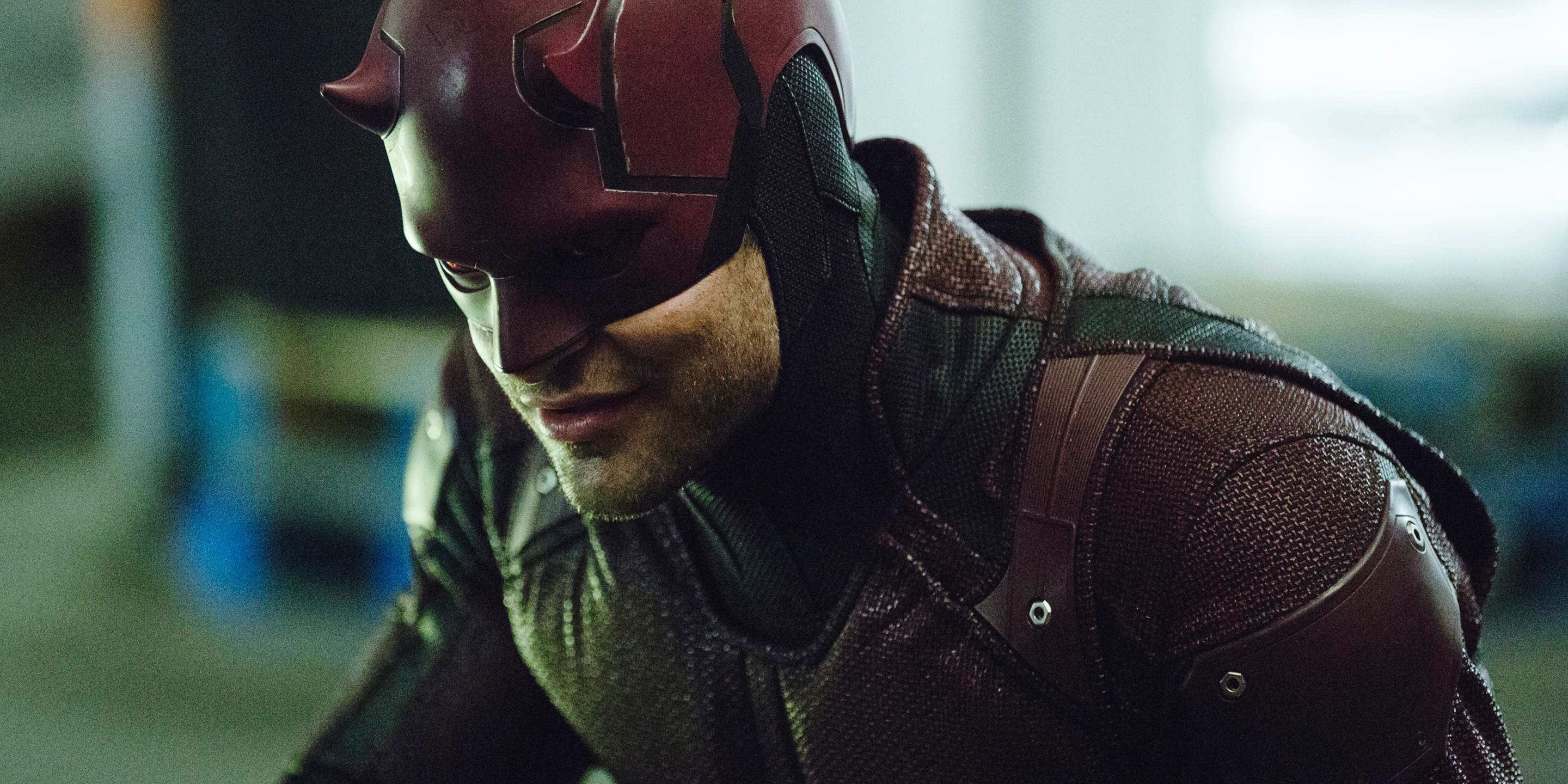 Daredevil remains the most popular Marvel-Netflix show and Matt Murdock a fan-favorite character. He enjoys the popularity of being the most well-known comic book character adaptations in the MCU television shows, and it seems only natural that Disney introduces him to the main MCU narrative at some point.
With Spider-Man remaining in the MCU, there remains a perfect opportunity for another New York hero to make his movie debut.
NEXT: Netflix: Ranking The 10 Best Episodes Of Marvel's Jessica Jones