Daniel Radcliffe's newest film, the Kick Ass-inspired Guns Akimbo, has found a buyer. Originally known for his extensive work in the Harry Potter series, Daniel Radcliffe has since gone on to star in a number of hit films and cult classics, including Imperium, Trainwreck, and Swiss Army Man. He has also made his way to television, with guest spots on The Gamechangers as well as his own starring role in Miracle Workers, an adaptation of the 2012 novel What in God's Name.
Originally referred to as an "adrenaline fueled balls-to-the-wall original action comedy," Guns Akimbo sees Radcliffe joined by Samara Weaving, Rhys Darby, and Natasha Liu Bordizzo, as well as Peaky Blinders star Ned Dennehy. The movie has been described in the past as a "fresh, next-level action experience," and Radcliffe's performance was called "pitch perfect casting."
Related: What Daniel Radcliffe Did Before Harry Potter
Now, according to a report by Variety, Guns Akimbo finally has a buyer, and the film's North American rights will be taken over by Saban Films. Saban Films has distributed a number of independent movies since 2014, with recent titles including this year's Jay and Silent Bob Reboot and the rather tone-deaf film The Haunting of Sharon Tate. The purchase was announced earlier this weekend at the American Film Market in Santa Monica, California, and although Saban now owns the North American rights, international distribution will be handled by Altitude Film Sales.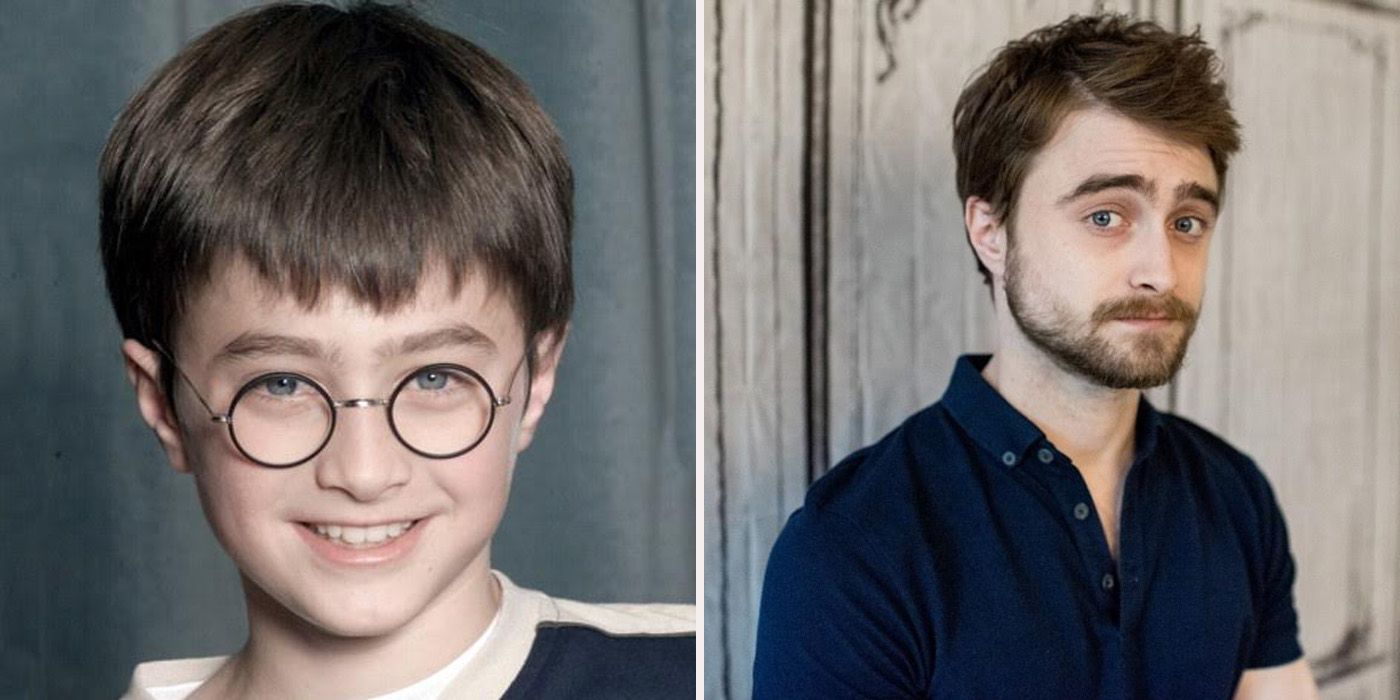 As relayed by Variety, Guns Akimbo sees Radcliffe taking on the role of a nerdy video game developer who becomes a contestant in some sort of illegal deathmatch which is being livestreamed over the internet. Saban Films' President, Bill Bromiley, stated Guns Akimbo is a "timely" film which "will keep audiences on the edge of their seats." Bromiley praised Radcliffe and Weaving's performances, saying they deliver a thought-provoking take on the gaming industry's future.
Since Daniel Radcliffe spent so many of his formative years making children's movies, it's understandable he wants to branch out and do more experimental and independent projects now that he has the time, money, and freedom to do so. While the Harry Potter universe continues to churn out movies, with Fantastic Beasts 3 in production and likely more to come in the future, Radcliffe himself seems content with taking on the smaller, more esoteric roles in order to both have fun and hone his skills as an actor. Although Guns Akimbo has not yet had a world-wide theatrical release, with this new buyer fans will surely be keeping their fingers crossed for one happening soon.
Next: What Daniel Radcliffe Would Look Like As Wolverine
Source: Variety