Joss Whedon was once the MCU's top filmmaker having directed the first two Avengers films – 2012's The Avengers and 2015's Avengers: Age of Ultron – but he ultimately chose not to direct Avengers: Infinity War. Not long after Age of Ultron released, Whedon took a step back from working with Marvel, and instead, Anthony and Joe Russo stepped up to shepherd the MCU forward.
In 2019, Marvel Studios capped off their 11-year story with Avengers: Endgame, which was set by last year's Infinity War, in which Thanos (Josh Brolin) was properly introduced. But the Mad Titan had long been looming in the franchise with his first on-screen debut in The Avengers. His intentions of collecting all six Infinity Stones became much clearer in Age of Ultron. Both movies were helmed by Whedon, but he opted out of the universe, declining to return behind the camera for the third Avengers installment which was announced before Age of Ultron even released.
Related: Iron Man's Spider-Man/X-Men Credits Scene Shows Phase 1 Was A Different Time
Despite helming two of Disney and Marvel's highest-grossing movies at the time, Whedon didn't return to direct Avengers: Infinity War. While Whedon has been candid yet polite about his experience working with Marvel, several reports have indicated that there were too many creative differences between Whedon and Kevin Feige about how the MCU should proceed. So instead of continuing the relationship, Whedon departed Marvel and the studio went on with what they wanted to do. It's clear that Infinity War and Endgame were successful, but it's interesting to think about what Whedon's version of the franchise would be like at this stage.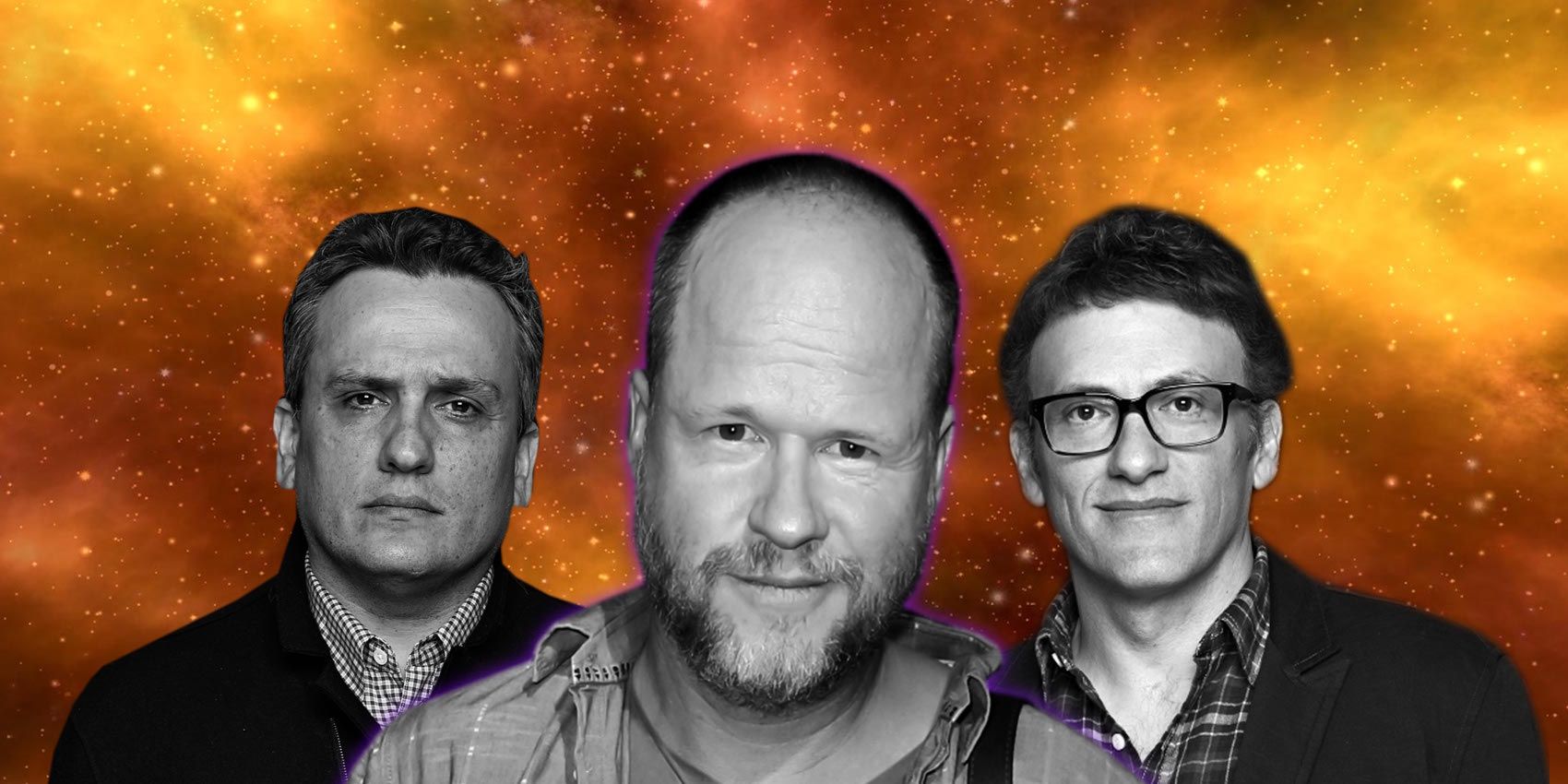 Still, the success of The Avengers and Avengers: Age of Ultron can't be dismissed. But behind-the-scenes, things didn't go as smoothly the first time either. Whedon butted heads with Marvel Studios creatives, like Feige, regarding the flow of the film. Reports say that much of the films' issues were elements that Whedon was mandated to include, such as Thor's premonition scene which, in hindsight, was more of a set-up for Infinity War than anything else. Whedon maintained that there was no hard feelings from his or Marvel Studios' side when he exited the MCU. However, he had also been candid about being frustrated about the meddling from the executives on Age of Ultron.
Aside from the creative conflict between him and Marvel Studios, Whedon also cited the enormous task to direct a significantly bigger film like Infinity War, not to mention the mounting pressure to deliver for his reluctance to helm Avengers 3. In short, he was tired. While promoting Age of Ultron, Whedon seemed reluctant to work on another Avengers film. Wrangling the slightly bigger cast in the sequel compared to The Avengers with just the addition of Aaron Taylor Johnson's Quicksilver, Elizabeth Olsen's Scarlet Witch, and Paul Bettany's Vision proved to be too much for him. And knowing how many more characters he would have had to manage in Infinity War, Whedon knew that it would be far more tiring and difficult for someone like him.
Eventually, Marvel Studios tapped the Russo brothers to helm Infinity War after delivering Captain America: The Winter Soldier and Captain America: Civil War, which functioned as litmus test when it came to their ability juggle a lot of characters in a movie without losing sight of the story. The pair also booked Endgame with the last two Avengers movies essentially telling one long narrative. With the success of Avengers: Infinity War and its sequel, Whedon revealed that he's a little jealous with what the Russos were able to achieve. Then again, he also admitted that he really didn't have a clue with what to do with Thanos, so perhaps everything worked for the better.
More: Why Captain America Isn't Eating During The Avengers' Shawarma Scene