One of the quintessential films that encapsulates '80s youth, Say Anything not only was the most popular of star John Cusack's teen flicks, it also made him a household name. When you think of a montage of iconic '80s cinematic moments, chances are amidst Rocky doing his victory dance, ET soaring across the sky, and the Terminator saying he'll be back, Lloyd Dobbler is holding a boombox over his head.
RELATED: 10 Most Underrated Teen Movies Of The '80s
The premise of the film is simple; boy falls in love with girl, girl's dad doesn't really like boy, and boy must prove he's worthy of girl's love. But appearances and premises are deceiving in this coming-of-age story of first love, because the boy is a kung-fu obsessed underdog, the girl is a Valedictorian beauty Queen, and her dad is divorced and very possibly a criminal. Cameron Crowe managed to craft an '80s teen comedy/drama that is accessible to any generation because of its timeless themes. Let's find out where the cast are now!
10

JOHN CUSACK
In many ways, John Cusack hasn't ever fully escaped the role of Lloyd Dobbler, becoming something of a titan to oddballs everywhere. His left-of-center quirkiness was endearing in Say Anything, and propelled him through the '80s teen scene and into the  '90s with classic comedies like Grosse Point Blank and High Fidelity, as well as popular movies like Con Air.
Even as Edgar Allen Poe in The Raven, he played a listless eccentric, and in 1408, Identity, and Igor, he further embraced his talent for applying the trope to horror. Recently, he's starred in several video-on-demand movies for the streaming services with one word titles, like Reclaim, Cell,  Arsenal, and Singularity. He began training in kick-boxing for his role as Lloyd Dobbler, and has maintained it 3 decades later, holding the equivalent rank of a black belt in karate.
9

IONE SKYE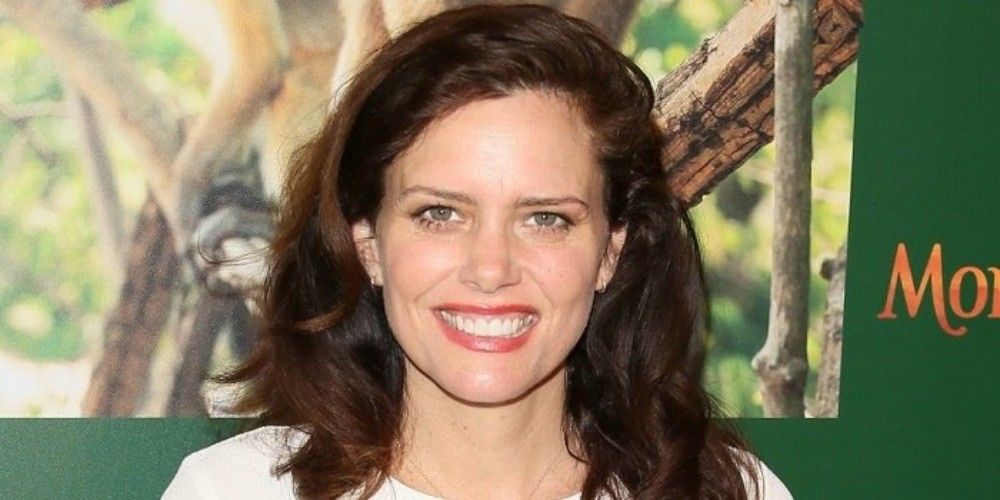 Ione Skye was paired up with several '80s hunks, including Keanu Reeves in River's Edge prior to being cast as the leading lady in Cameron Crowe's Say Anything. She went into the '90s snagging parts in Wayne's World and One Night Stand.
Skye is as multi-talented as her over-achieving character Diane, juggling appearances on Arrested Development and Private Practice with a burgeoning career as an author of children's books. She still appears in movies like Fever Pitch and Zodiac, mostly in supporting roles. Her last role was in a Netflix film called XOXO, and in her spare time, she loves to paint.
8

JOHN MAHONEY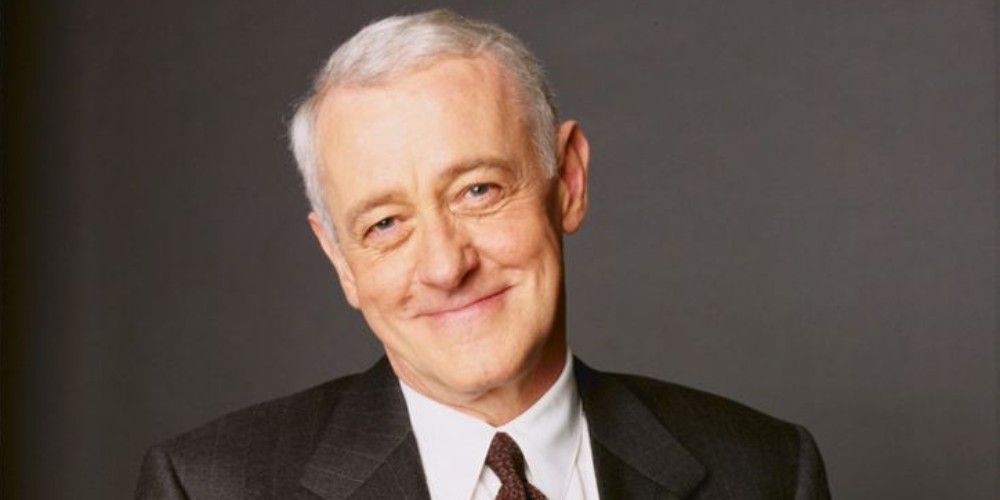 As Mr. Court, the father of Diane, John Mahoney cut an intimidating figure. But because he was played by Mahoney, he radiated human decency, which was paramount given his character development in Say Anything. He was prominently featured throughout the '80s and '90s in Suspect, Reality Bites, and The American President, as well as working with the Coen Brothers multiple times. He also voiced animated roles for Disney, Pixar, and Dreamworks.
RELATED: Frasier: The Worst Things Martin Has Ever Done, Ranked
Mahoney enjoyed much adulation and success as Martin Crane, the curmudgeonly ex-cop father of Dr. Frasier Crane (Kelsey Grammer) on Frasier, the wildly popular spin-off of Cheers. Though his character detested the theater on that series, Mahoney has won a Tony for his work in Broadway's The House of Blue Leaves. Sadly, we lost this gifted actor in 2018.
7

LILI TAYLOR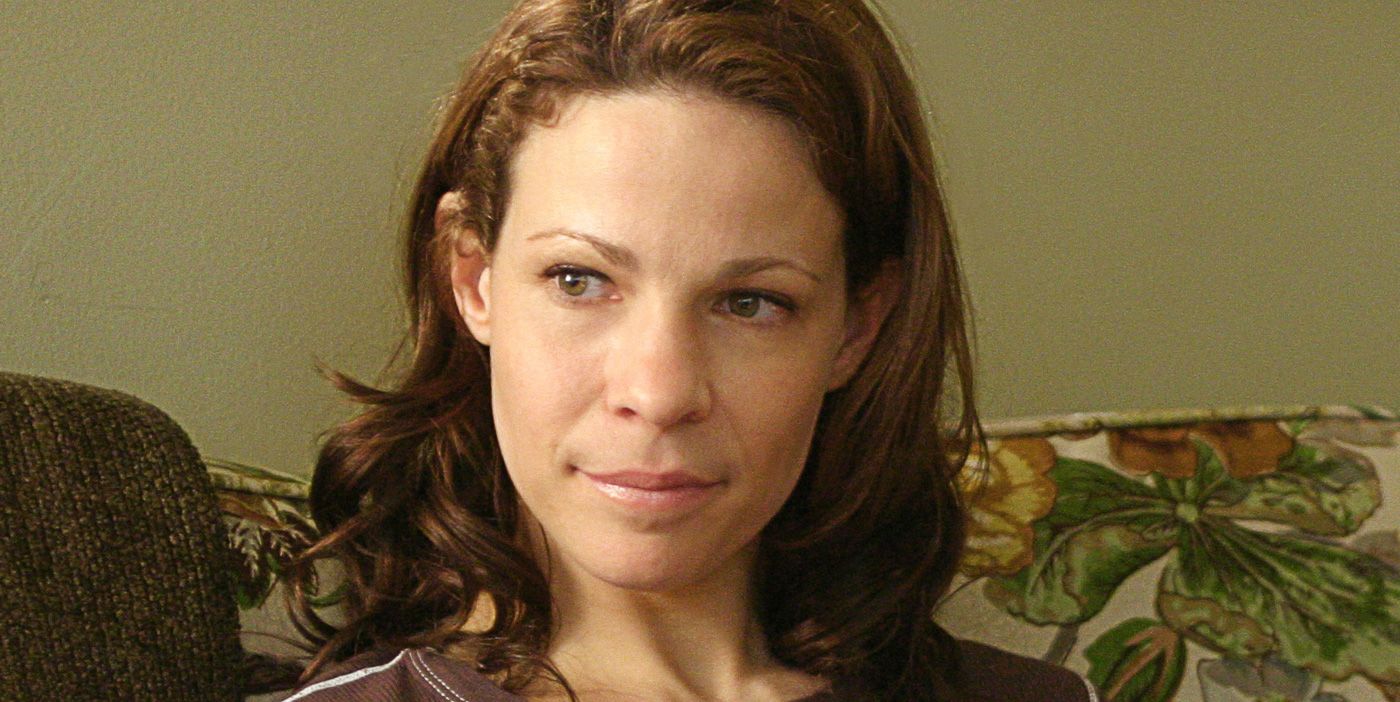 As Lloyd Dobbler's best friend in Say Anything, Lili Taylor didn't know much about true love, only unrequited love. So while she may not have had any good advice for him, her folk-singer-turned-bard for Lloyd's girl troubles role left an impression. She also made waves in such '80s indie film darlings as Mystic Pizza and I Shot Andy Warhol.
Beyond independent films, Taylor has appeared in such big budget productions as The Haunting, Ransom, Public Enemies, and The Conjuring. On the small screen, you may have caught her in such series as Hemlock Grove or Six Feet Under. Outside of acting, she's big on horticulture and birding.
6

JOAN CUSACK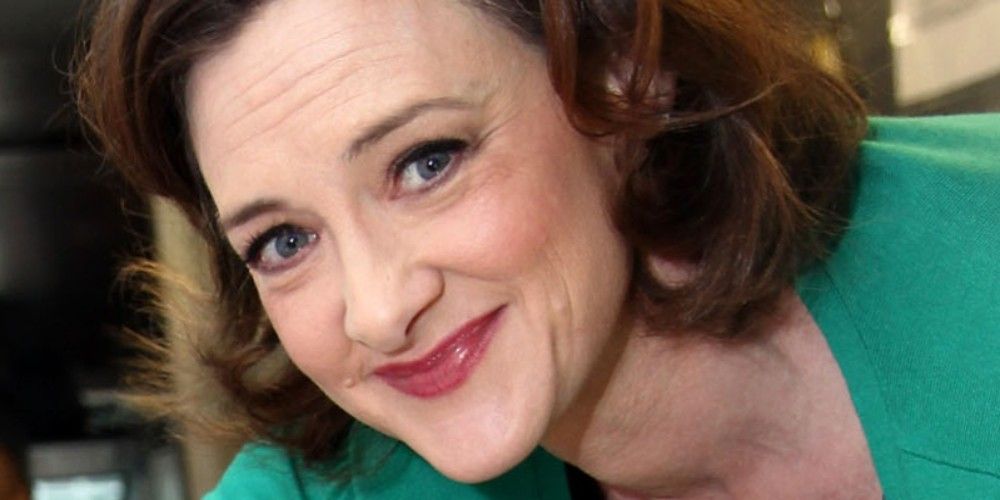 When Lloyd can't get any girl advice from his best friend, he has to rely on his sister, who was played by John Cusack's real sister Joan Cusack. She'd already been nominated for an Academy Award for Best Supporting Actress for Working Girl by the time she appeared in Say Anything.
She's appeared in a whopping total of 10 films with her brother, including Sixteen Candles, Grosse Point Black, and High Fidelity. Her role in Addams Family Values displayed some of her best comedic work since she appeared on Saturday Night Live in the mid '80s, as well as opposite Jack Black in School of Rock. She's received multiple Emmy's for her role as Sheila Jackson on Shameless, and recently appeared in Netflix's winter comedy Let It Snow.
5

JEREMY PIVEN
Jeremy Piven appears in Say Anything as one of Lloyd Dobbler's erstwhile friends, and the camaraderie between them is so believable because the pair have been friends since high school. Cusack (along with his sister Joan) graduated from the Piven Theater Workshop, an acting company founded by Piven's parents.
RELATED: 10 Actors Who Were Born to Play Jerks
In the  '90s he found success on The Larry Sanders Show and Ellen, but it wasn't until appearing as the fast-talking Ari Gold in Entourage in 2004 that he achieved significant recognition, a part which won him three Emmy wins. From 2013-2016, he starred in Mr Selfridge, a British period drama about the man who founded the British luxury department store of the same name.
4

BEBE NEUWIRTH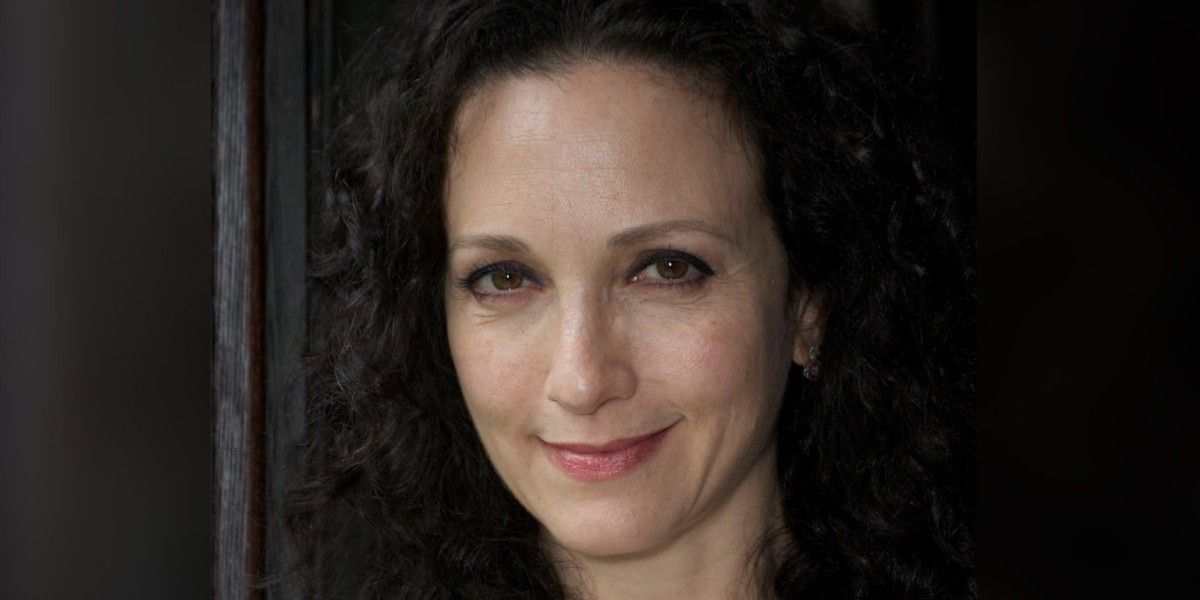 Bebe Neuwrith's part may not have been a large one in Say Anything, but she portrayed one of the only other adults to stand out in the film among the insightful teens besides John Mahoney. It was one of the dancer's earliest film roles, though she'd already been very active on television.
From 1985 until the series ended, she appeared as Dr. Lilith Sternin on Cheers, becoming a recurring character by the fourth season, and a series regular/star by the eighth season. She won two Emmy Awards for the role, which she would reprise in Frasier, the Cheers spin-off starring her on-screen ex-husband Dr. Frasier Crane (Kelsey Grammer). Recent works include recurring roles in Madam Secretary and Blue Bloods.
3

ERIC STOLTZ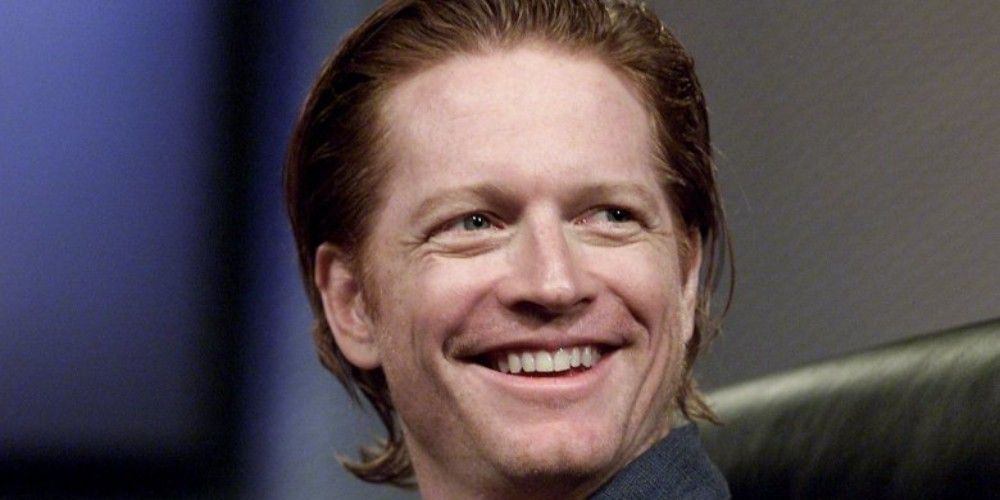 Though Eric Stoltz didn't play a big part in Say Anything, the film marked the fulfillment of a promise made to the actor by director Cameron Crowe. They'd become friends during Stoltz's first film, Fast Times at Ridgemont High, which Crowe also wrote, and he promised Stoltz a part in all his future films.
RELATED: 5 Reasons Why Frasier Is Better (& 5 Why Cheers Is Superior)
This is how Stoltz appeared in Say Anything, The Wild Life, Singles, and Jerry Maguire. He'd already received recognition for his breakout role as Rocky Dennis in Mask, and was originally cast as Marty McFly in Back to the Future, but was considered too much of a dramatic actor for the part. He's appeared on many popular tv shows such as Grey's Anatomy, Will & Grace, and Madam Secretary, even directing several episodes.
2

PAMELA ADLON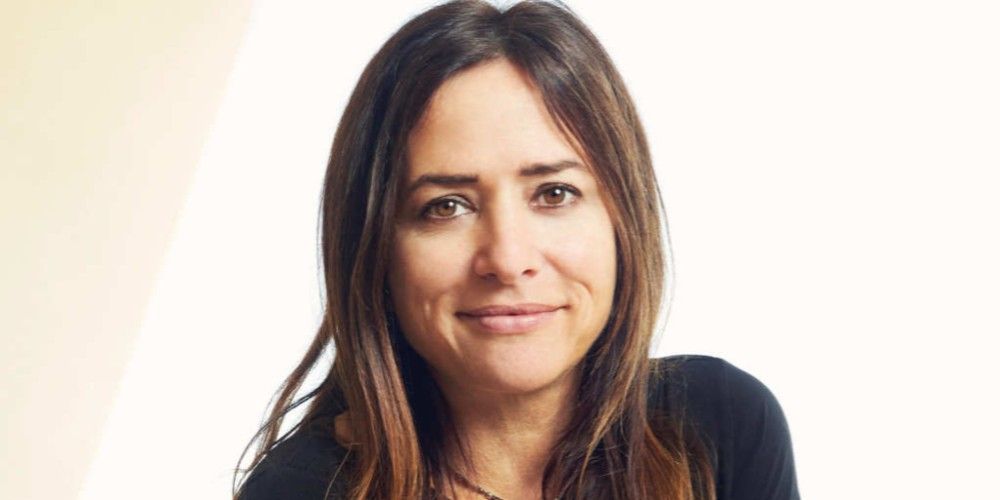 Pamela Adlon is an actress who may have had a small part in Say Anything but went on to do bigger projects afterwards. She appeared notably in The Facts of Life as a young adult, and then Californication and Louie, the latter from which she earned 4 Primetime Emmy Award Nominations.
She's perhaps best known for her voice-acting career, for which she's very proud. She appeared as Bobby Hill in King of the Hill, as well as Ashley Spinelli in Recess and Margaret "Moose" Pearson in Pepper Ann. Since 2016, she's written and starred in Better Things, about an actress raising three daughters in Los Angeles.
1

LOREN DEAN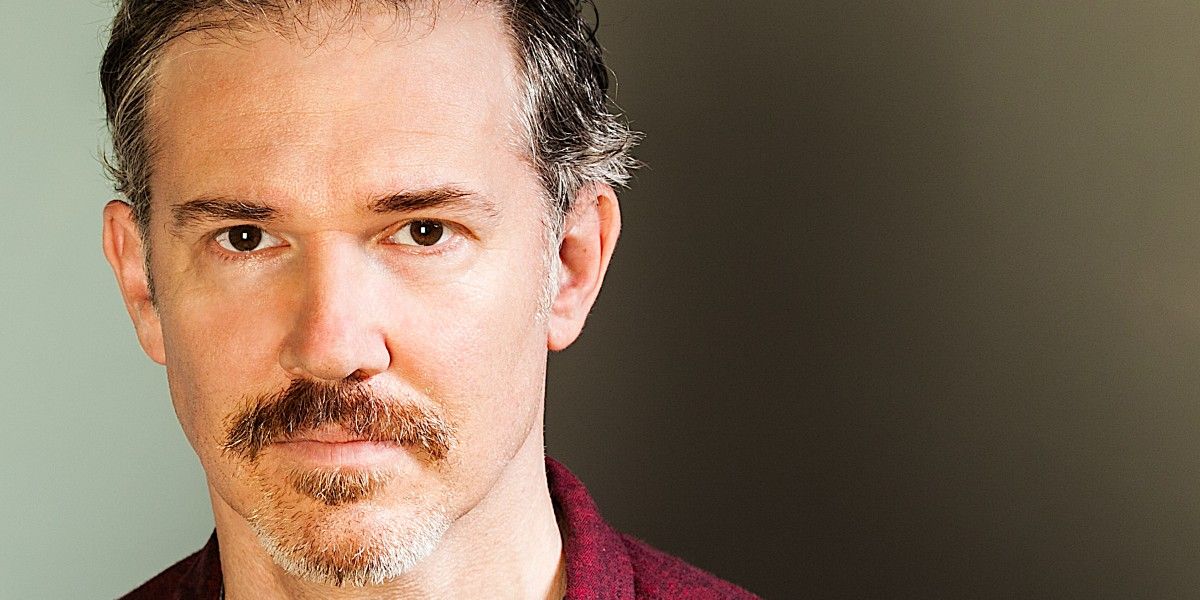 While many young actors may not have relished their big screen debut in the role of the bad ex-boyfriend, Loren Dean used it as a jumping off point in his film career. He'd go on to star opposite such big hitters as Nicole Kidman, Bruce Willis, and Dustin Hoffman in Billy Bathgate just two years later.
In Starstruck, he played a cocaine-addicted rockstar so well critics wondered if the part was autobiographical. He appeared in blockbusters like Apolloy 13, Enemy of the State, Gattaca, and others. He recently appeared in The Mule and Ad Astra.