Last Updated: December 8, 2019
It's been teased for years but will Shrek 5 be a direct sequel or a reboot? The origins of the hit animated franchise can be traced back to William Steig's 1990 children's book Shrek! The first movie significantly expanded on the novel and follows the titular, bad-tempered ogre as he sets out on a quest to rescue a princess. Far from being a typical fairytale, Shrek is a loving parody of the genre and contained numerous – and slightly dated homages – to movies like The Matrix.
Shrek also featured a great voice cast, including Cameron Diaz, Mike Myers, and Eddie Murphy as Donkey, Shrek's sidekick, and the franchise's breakout character. Shrek 2 from 2004 was an even bigger success and launched a franchise that covered short films, video games, and spinoffs like Puss In Boots with Antonio Banderas. The main franchise seemingly came to an end with the fourth movie Shrek Forever After.
Related: Shrek Fan Theory: Does Donkey Actually Come From Pinocchio?
While there's been much talk of the franchise continuing there hasn't been a new entry in almost a decade, so is Shrek 5 ever going to happen? That question has a more complicated answer than most might think. A potential Shrek 5 was teased by Dreamworks way back in 2014, only to see the project receive no further updates. Then, in 2016, Dreamworks again announced plans for a Shrek 5, with a tentative release date of 2019. That obviously didn't happen, and an update on the potential follow-up in 2017 made it sound like the fifth Shrek installment would actually be a reboot. Here's everything we know about a possible Shrek 5.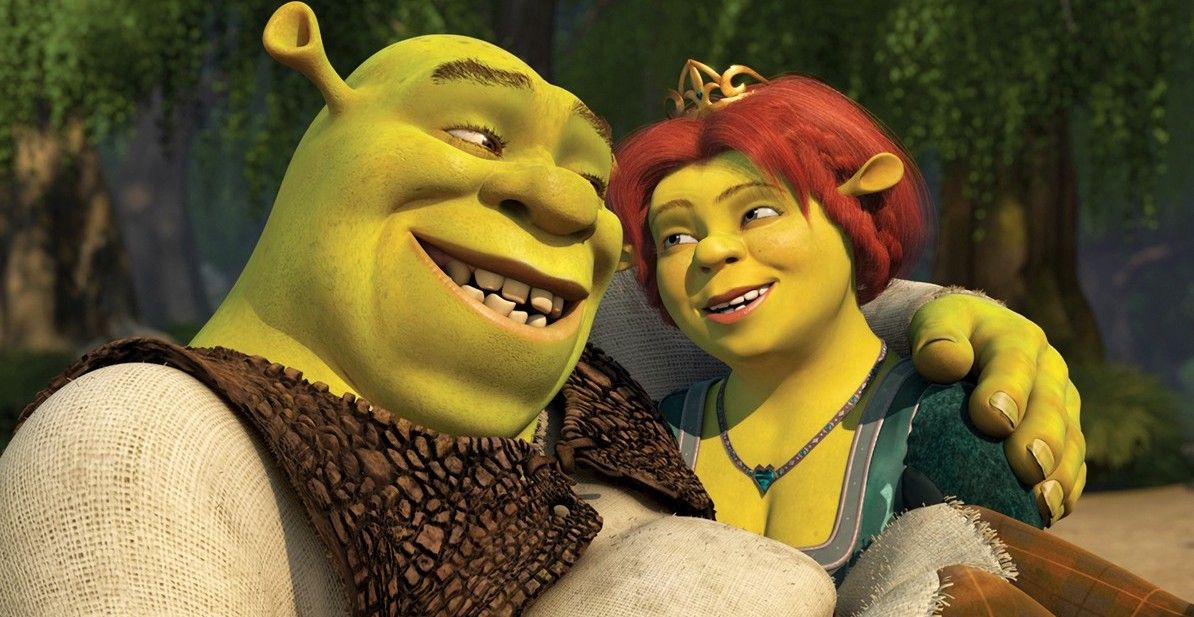 The most recent development in the tangled Shrek 5 saga came in late 2018, when a report said that animation studio Illumination was working on a new Shrek film. Illumination and Dreamworks are now both under the NBC Universal umbrella, which looks to explain the studio shift for Shrek. Illumination boss Chris Meledandri didn't reveal what the potential film would be about, but he did say that the idea was for the original voice cast to return. However, there's (again) been no further updates on Illumination's Shrek plans in the year-plus since that report.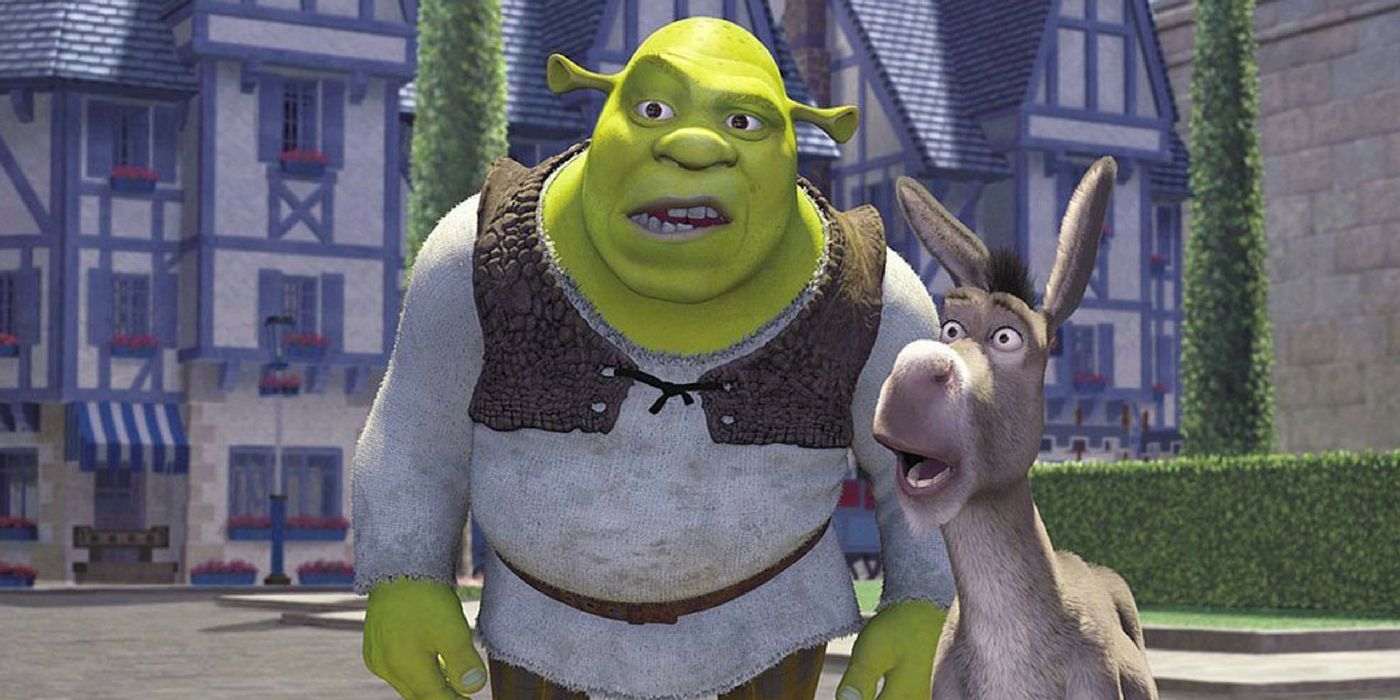 Following the release of the fourth film in 2010, which was billed as the final entry, DreamWorks hinted in the years that followed another chapter was possible. It was later confirmed in 2016 that Shrek 5 was in active development, with Austin Powers screenwriter Michael McCullers hired to pen a script. Shrek 5 was initially earmarked for a 2019 release, but while the voice cast behind the series confirmed a script had been written, development on the project soon went quiet.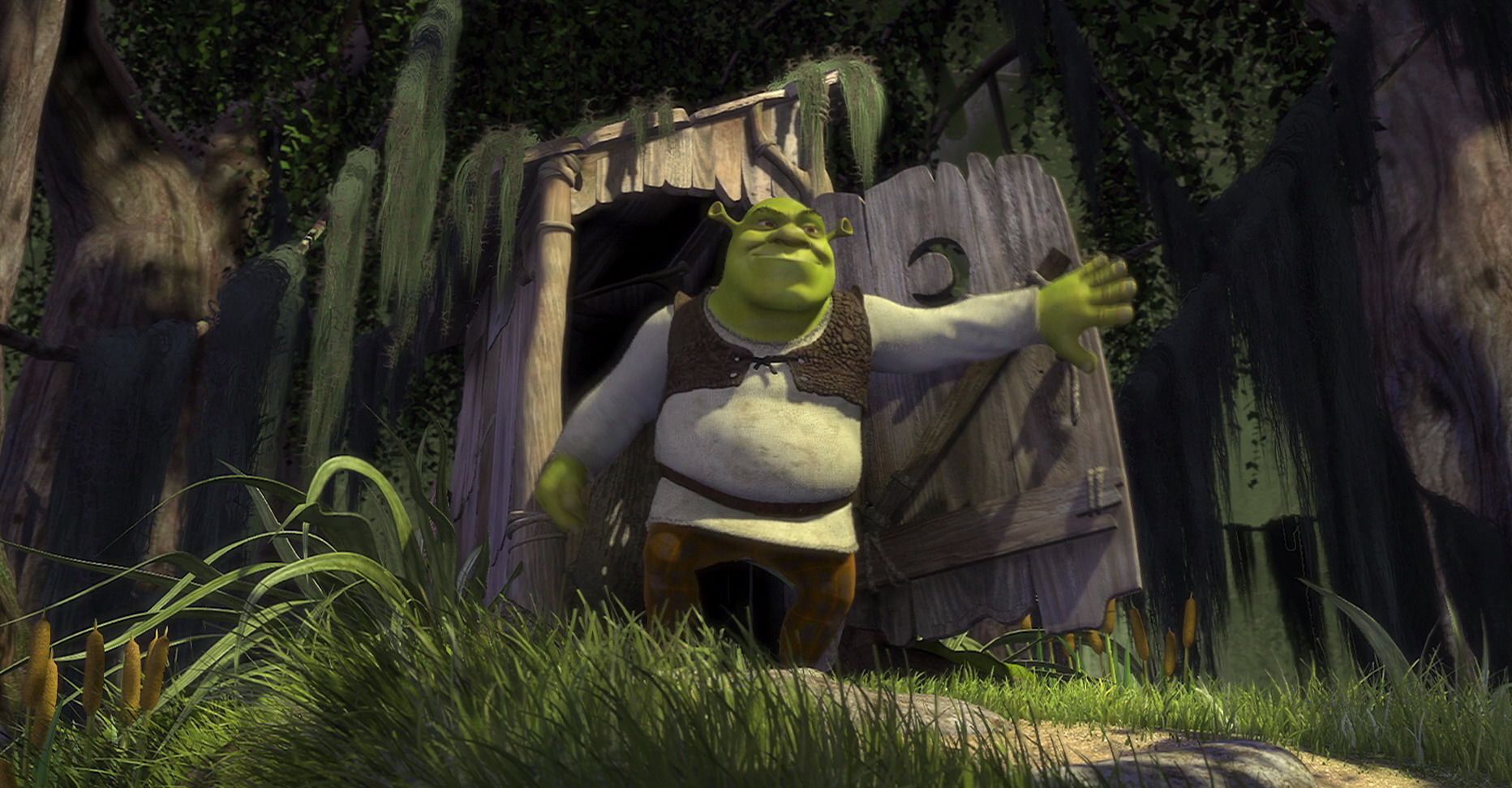 The Shrek franchise had become somewhat stale by the time Shrek Forever After arrived, with the main character constantly learning mild variations on the same lesson. Any potential fifth movie would need to do something different to keep audiences interested. In the aforementioned 2018 report, Illumination's Chris Meledandri confirmed he wanted the original cast to return for Shrek 5, but the next movie would need to be a fresh reinvention. Screenwriter Michael McCullers also stated Shrek 5 would reinvent the franchise, suggesting the sequel could take the characters audiences know and love, but essentially reboot from scratch. There's still no sign of when the movie will be released, so while the franchise will almost certainly return, it won't be for at least a few more years.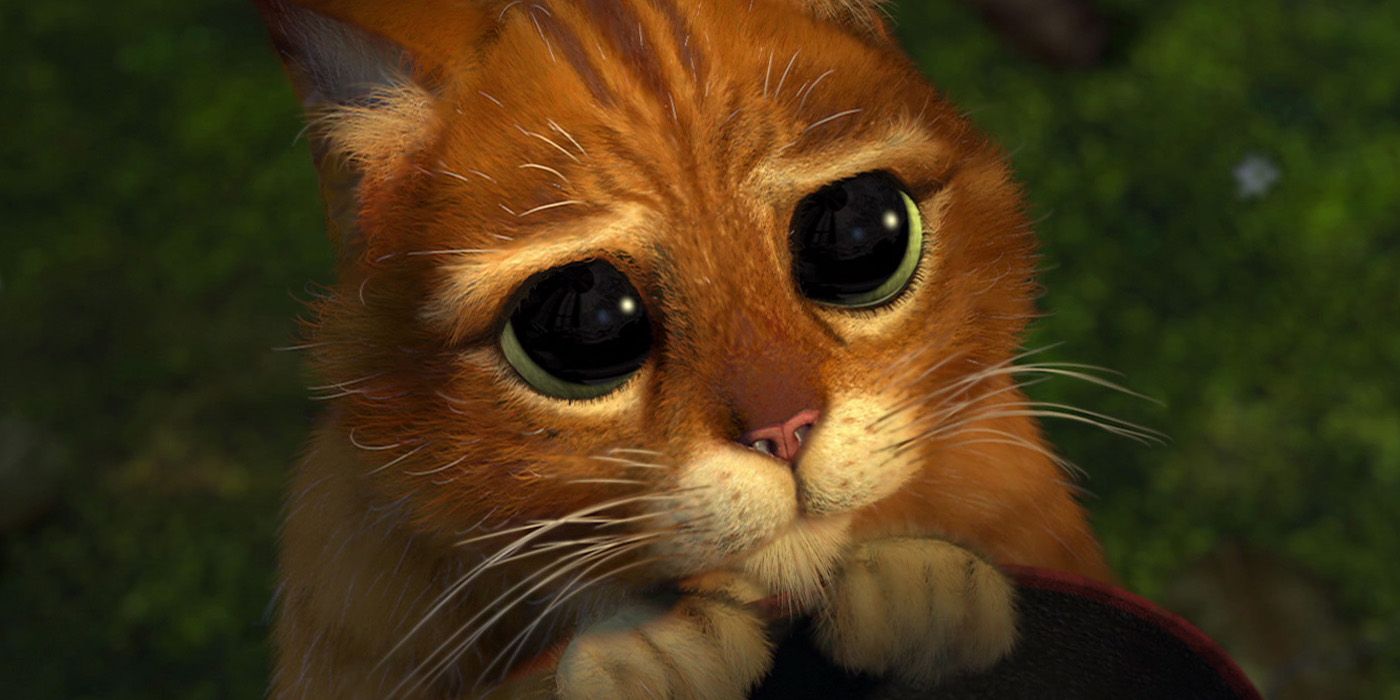 Antonio Banderas' Puss In Boots was a fan favorite from Shrek 2 and continued to appear in every subsequent entry before earning his own spinoff in 2011. Puss In Boots was a solid hit but while a sequel was announced, it quickly fell into development hell. It was confirmed in 2019 that Spider-Man: Into The Spider-Verse co-director Bob Persichetti had signed on to direct the follow-up, currently dubbed Puss in Boots 2: Nine Lives & 40 Thieves. No release date or returning cast has been confirmed just yet, however.
Next: Will Sandra Bullock's Scarlet Overkill Return For Minions 2?