Matt Reeves' new DC film The Batman has begun filming second-unit footage. It's been a wild ride for DC's Batman character since Ben Affleck starred as the masked crusader in the critically panned Batman V Superman: Dawn of Justice. Since then, the planned standalone Batman film went from Affleck starring in and directing it to Reeves stepping in as director, and then Affleck stepping away from the character altogether. Reeves' desire for a younger Dark Knight meant that the former Twilight star Robert Pattinson stepped in to play the role of Bruce Wayne.
With the star and director in place, a lot more information has since come to light. While the actual plot remains a mystery, a reported working title of "Vengeance" left some fans guessing as to what the story might be about. Plus, details that some scenes will take place in Arkham Asylum have left even more fans wondering. There is also confirmation that our hero will encounter a lot of his famous rivals during this new standalone story as well, including Riddler and Penguin.
Related: DC's Upcoming Movie Slate Is More Exciting Than Marvel's
In an updated report from Batman on Film that will likely please a lot of fans, "filming has commenced in the UK on THE BATMAN." However, the report does state that this is likely just second-unit related work, with the principal cast likely joining the team at a later date. The majority of the cast involved with The Batman have already been announced. Zoë Kravitz will step into the shoes of Selina Kyle (Catwoman), Colin Farrell will play Oswald Cobblepot (Penguin), and Paul Dano will reportedly play the main villain of the film, Edward Nashton aka Riddler.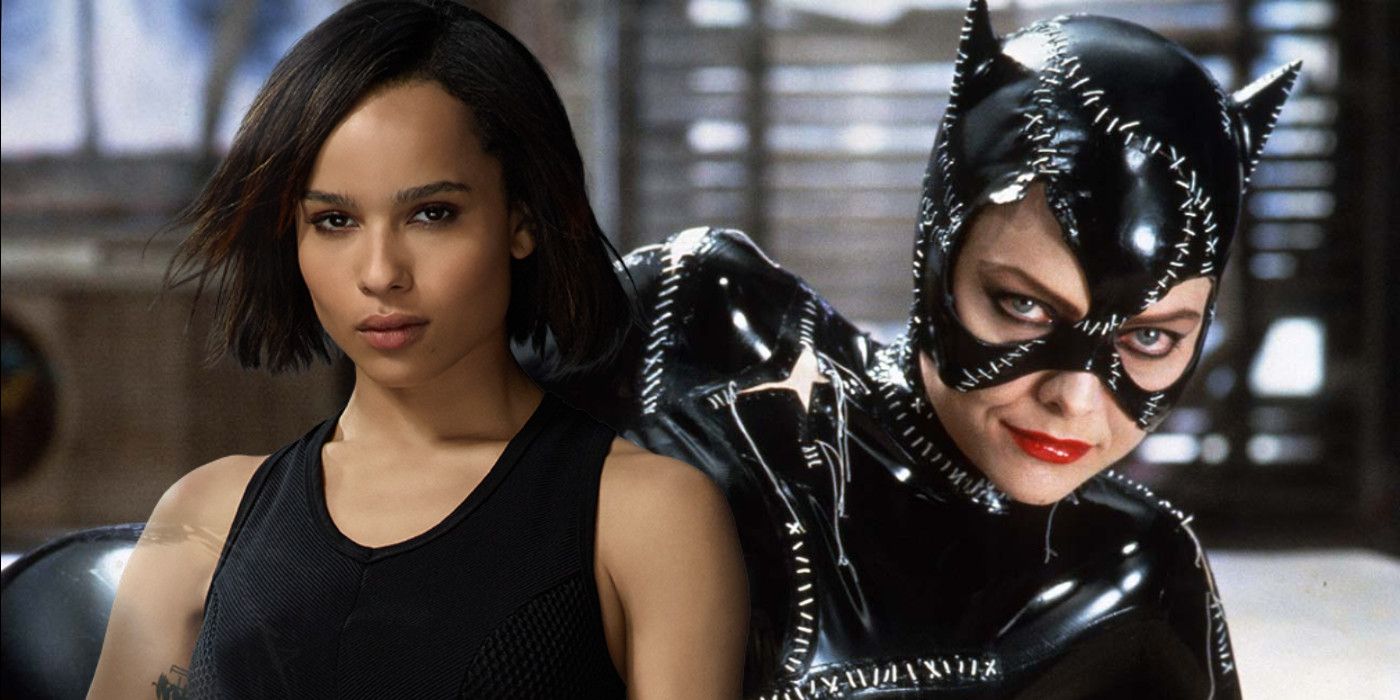 Principal photography on The Batman is reportedly going to start in mid-January (2020), which is also set to be in Warner Bros. Studios Leavesden in London. A belief that they might push back the shooting has also been put to rest, as the report states that, "All is well apparently and progressing as expected." This news has The Batman edging closer to shooting, so it is ready for its June 2021 release date.
This is a small step, and it is not Pattinson flying around Gotham with his Batman cape. However, thankfully, the wheels are finally in motion for Reeves' The Batman project. The director has opted for a younger actor to play the popular superhero, which coincides with reports that many DC actors have signed contracts that allow them to stick around for sequels. This might be the beginning of another long journey for the man responsible for the second and third installments of the Planet of the Apes trilogy.
Next: What The Batman Casting Reveals About The Movie
Source: Batman on Film