Despite standout achievements in film and television for horror, the 2020 Golden Globes snubbed some of the best performances of the year from big-name, highly rated talent.
2018 was an incredible year for horror films, with The Shape of Water winning Best Picture and Get Out being nominated in the same category, but winning a slew of other awards. Ryan Murphy's anthology horror series, American Horror Story, has been nominated for hundreds of awards since its 2011 debut. Since then, there has been a distinct decline in critical acclaim, despite horror raking in money at the box office and having tremendous audience support with independent studio hits like Midsommar.
Related: Get Out's Alternate Ending Is Much Darker
Without a specified award category for horror film and television, genre films have to try to fit in the gaps, which frequently leads to them being overlooked. However, this hasn't stopped horror from achieving recognition – and winning big – in the past. Us, American Horror Story, and Midsommar were all expected to get nominated this year, but didn't.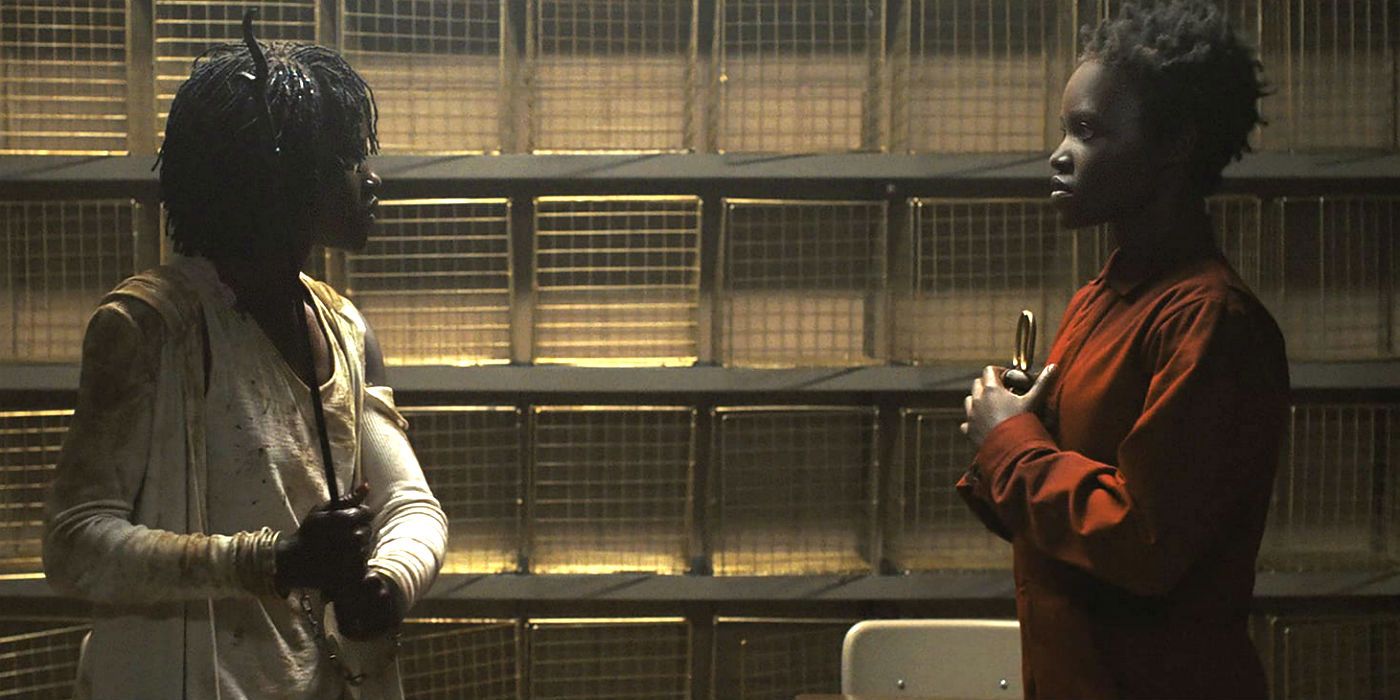 After his incredible success with Get Out, which changed conversations regarding the horror genre in general, Us was either going to win big or fall flat in comparison. Upon release, the talk was firmly in its corner with audiences desperate to unpack all the hidden meanings behind the strange new world Peele had created, and Lupita Nyong'o was at the center of everything.
Nyong'o is no stranger to awards, as she won the Oscar for Best Supporting Actress for 12 Years A Slave in 2014. 12 Years A Slave got her other awards, as did her role as Nakia in Black Panther. In Us, Nyong'o took on not only one role, but two, and quite distinct ones at that. Part of the biggest mystery surrounding Peele's movie was the concept of a Tethered, or doppelgänger, which required all main cast to play duplicates. Nyong'o's characters were the stars, however, culminating in an intricate dance/fight scene where Adelaide takes on Red in a battle against herself. The sheer amount of work and research that went into this role to develop two rich characters for the same movie was reason enough to at least get some sort of nod, but Nyong'o came up short.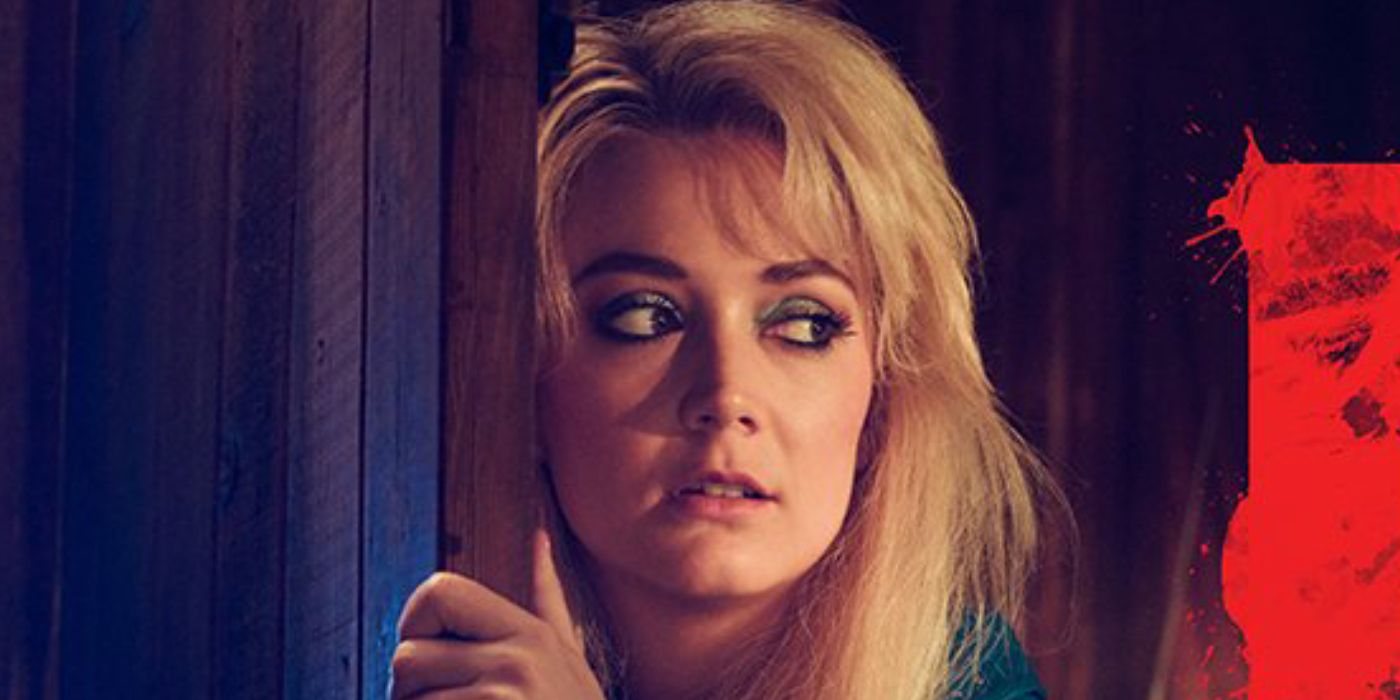 American Horror Story hasn't gotten much in the way of critical acclaim since season Hotel in 2016. AHS: 1984 brought back momentum to the show after past seasons have seen a decline in viewership and overall popularity. It was the season's return to campy violence with a fun, 80s theme that capitalized on the ever-popular slasher genre, but Billie Lourd delivered a standout performance worthy of recognition.
Related: AHS: 1984 Ending Explained (In Detail)
Lourd's character, Montana, embodied the 80s theme with her obsession with aerobics, killer fashion sense, and she oozed feminine power. While it wasn't as deep or dramatic as other roles that claimed top awards in the past, it was Lourd's dedication to the entire vibe of 1984 that was so refreshing. Fans of the series thought she was a sure thing to break American Horror Story out of its slump, but neither Lourd nor the show were successful.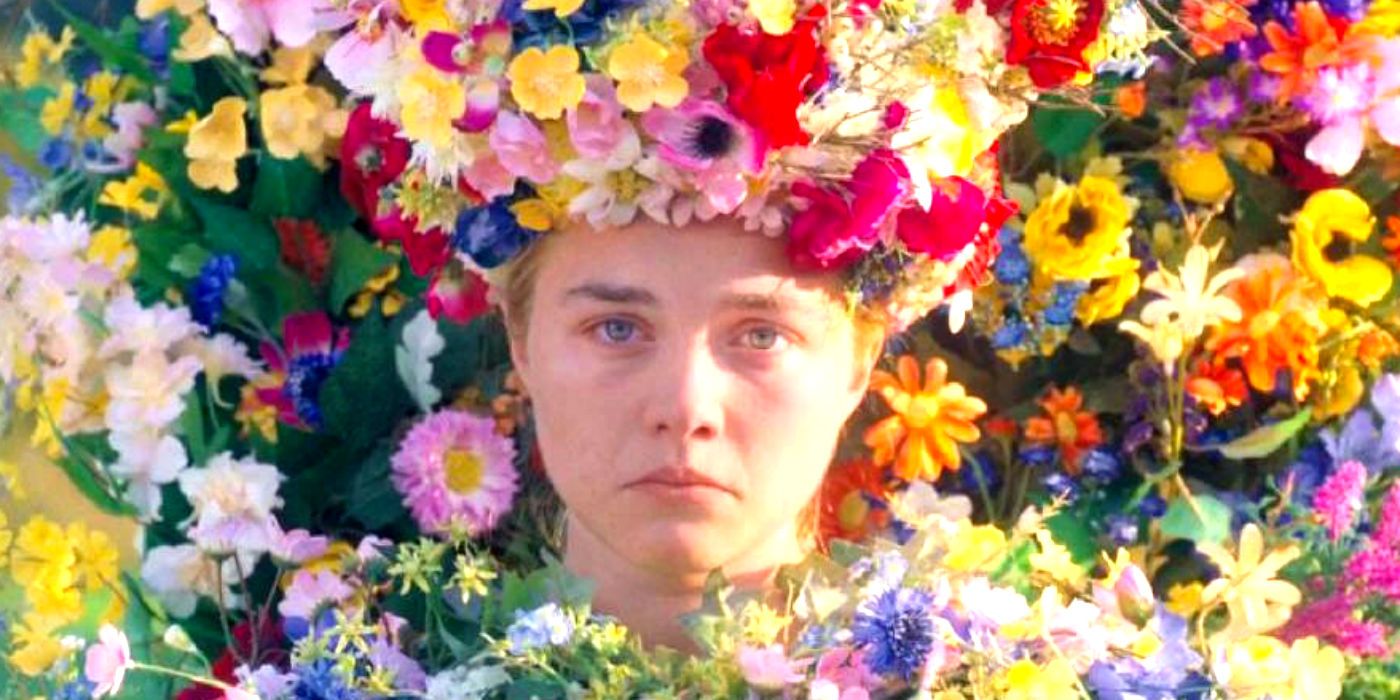 Like Jordan Peele, Ari Aster had a big hit with Hereditary in 2018, but was skipped over during the 2019 award cycle. Midsommar, the director's second feature film, had a similar trajectory where it reached critical success from genre fans and even from big-name critics. Though it was definitively horror, the cinematic achievements and spectacular acting seemed like it might be enough to garner some notoriety from those outside of the horror circle. Florence Pugh seemed like a potential Golden Globe nominee for Best Actress, and Aster could have easily snatched up Best Director and even a Best Motion Picture – Drama award, but nothing panned out for him, either, disappointing fans again who had hoped a small studio like A24 might be finally recognized for all their accomplishments.