A bipartisan group of senators, including Sen. Marco Rubio have put forward a bill to develop an American 5G solution to rival China's Huawei. The Chinese company has come under increased scrutiny from the U.S. government with many in positions of power looking to distance American dependency on equipment manufactured by Huawei. Especially as Huawei has cemented itself as a major 5G player.
Huawei has been accused of many things by the U.S., including acting as a tentacle of the Chinese government. Since the accusations first surfaced, Huawei has been banned – although the ban has yet to be enforced – from doing business with U.S. companies. A more pressing issue for the U.S. is Huawei's current hold of the 5G market. This latest bill is designed to take the first steps to overcoming that hurdle.
Related: Tech Blacklist Laws Forces Huawei to Launch P40 Without Google Play
The Utilizing Strategic Allied (USA) Telecommunications Act advocates an investment of more than $1 billion into "Western-based alternatives" to assist in the "race for 5G." The announcement of the bill by its sponsors once again name-drops Huawei (and ZTE) and the economic and national security importance of the U.S. distancing itself from Huawei, it's equipment and technologies. The majority of the investment would go directly to 5G research and development with the suggestion funds could be raised from FCC spectrum auctions. The remainder of the investment would go towards creating a "Multilateral Telecommunications Security Fund" where the U.S. works with other countries on the adoption of "trusted and secure equipment." In the end, sponsors of the bill propose the U.S.-led initiative would become a direct alternative to Huawei at the global level, while also being a more open solution instead of a Huawei only end-to-end solution. All the while, the bill is aimed at creating and sustaining more American jobs within the telecoms industry.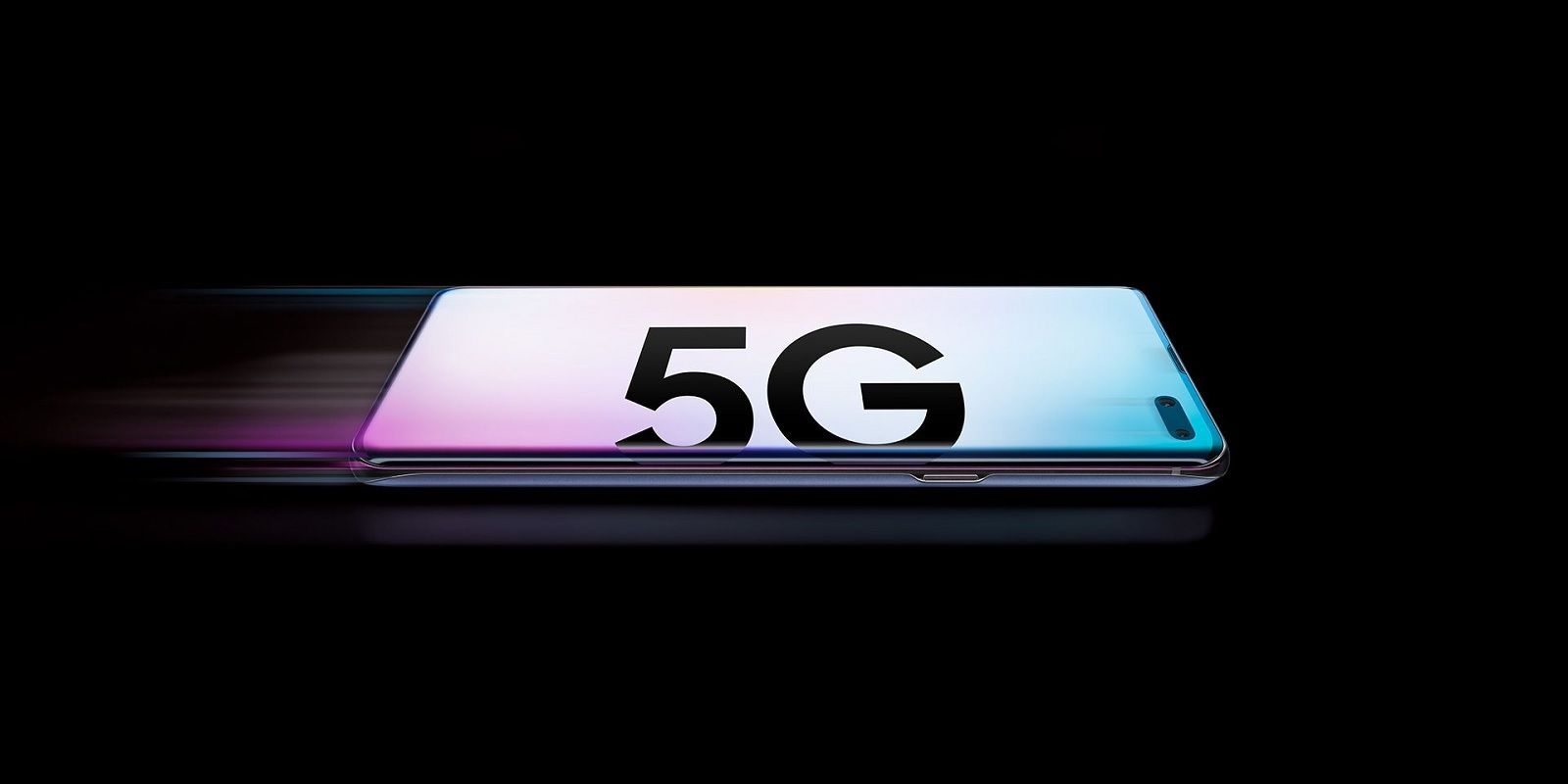 What's being discussed in this bill should have been on the table five or ten years ago. Right now, many broadband and mobile providers are in the process of rolling out their 5G networks in the US. Granted, those networks are only slowly rolling out, but they are still rolling. Likewise, smartphone and other connected device-makers are preparing for an onslaught of 5G-ready devices in 2020. In this sense, 5G is now here and ready for consumer use. However, what this bill proposes amounts to a slowdown of that rolling out. Investing in this way puts pressure on the industry to make something happen and create an infrastructure that rivals one that's been in development for years. Not to mention, one that is likely to be adopted by many other countries and not just China.
On the other hand, while the U.S. has yet to release much in the way of evidence to back up the Huawei allegations, if it is correct in its belief that Huawei is a threat to the national economy and security, then hitting the reset button on 5G deployment and investing in a Huawei competitor is likely to be a good and safer move. Either way, it remains to be seen how far $1 billion will go. What's proposed will likely need a much greater investment to make any real difference – just ask Huawei how much it has invested in 5G so far.
More: A Furious Huawei Lashes Out At WSJ Over Alleged Government Interference Claims
Source: Marco Rubio