The Hunger Games was the role that transformed Jennifer Lawrence into a household name. Based on the exceptional young adult book series by Suzanne Collins, the films created a massive fanbase and introduced a generation of children to some unexpectedly graphic violence. With its dystopian setting, use of mass-starvation as a weapon, and genetically engineered terror, it's one of the darkest YA film series out there.
RELATED: The Hunger Games: 10 Things That Make No Sense About Gale Hawthorne
Despite their big-budget blockbuster status, the four films in the franchise are each prone to their own unique errors in continuity. Here are 10 of the biggest issues throughout this strangely political series.
10

Katniss' Hairstyle Change
One of the biggest spectacles in the first Hunger Games film comes when Katniss Everdeen reveals a flame covered dress as the tributes are paraded through the Capital. Later on, she shows her dress to Caesar Flickerman, turning around and spinning to ignite it.
RELATED: The Hunger Games: 5 Worst Things Katniss Did To Gale (& 5 Worst He Did To Her)
However, her hair comes apart from the bun it was just in and falls by her side. When the next scene is shown, the hair has been sorted out once more as if a stylist paused time to come and fix her.
9

Where Are The Flowers?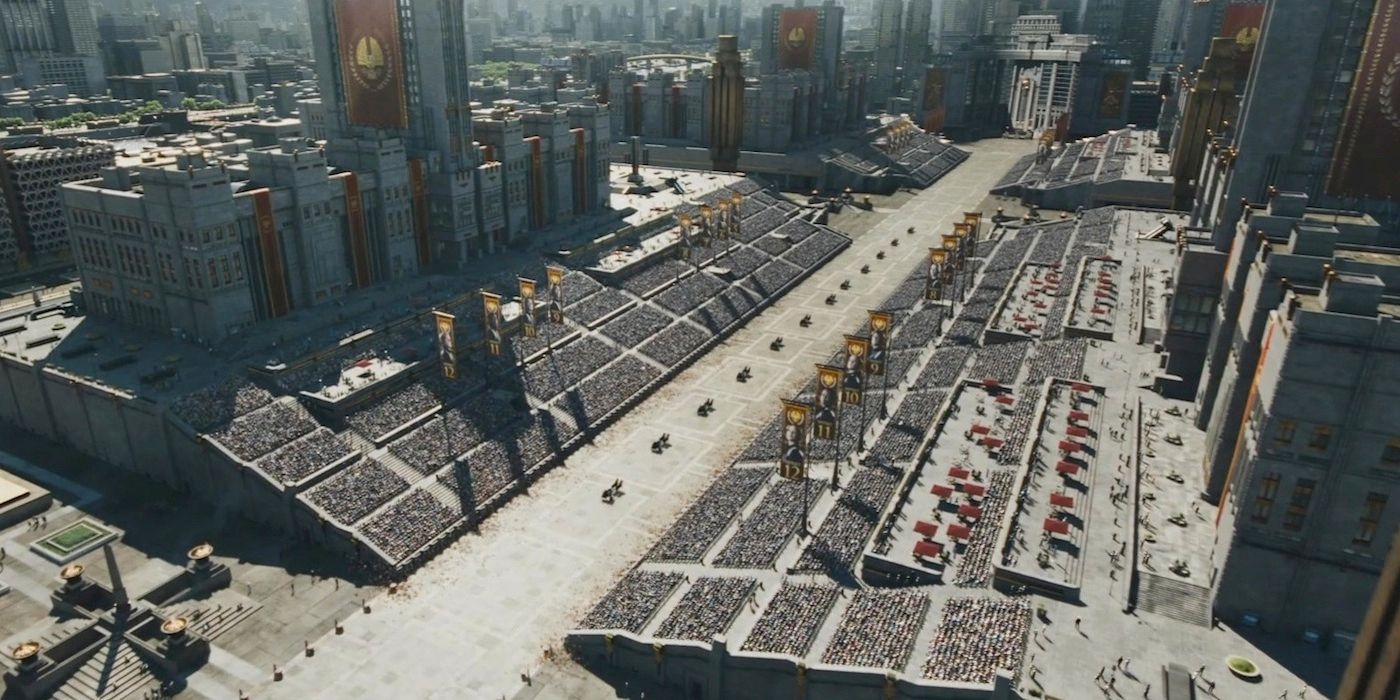 During the scene where Katniss reveals her fire dress, flowers and various presents are being thrown onto the road the tributes are parading around. You'd expect this to leave the actual road covered in litter. However, when they get to the end of the parade and the final tributes pull up in their chariots, there isn't anything on the road at all. This is probably down to the fact that the scene was mostly animated and filmed on a green screen.
8

The Explosion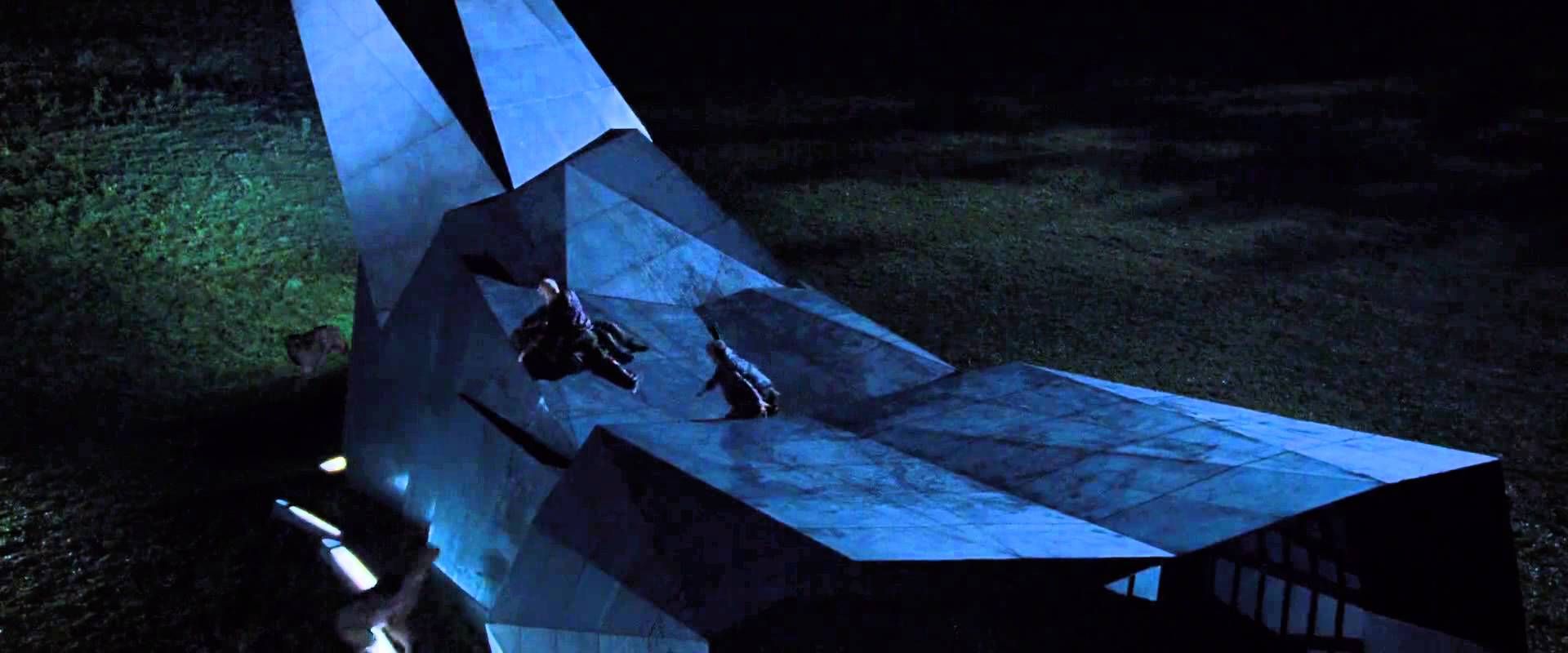 A major part of Katniss's storyline sees her plot blow up the stockpile of weapons, food, and supplies that the career tributes had gathered at the Cornucopia. They had created an explosive trap from mines, which Katniss was able to figure out and avoid, thus blowing up the pile and leaving a variety of craters in the ground.
RELATED: The Hunger Games: 10 Most Selfless Things Katniss Ever Did
Even though this was a pretty big deal, every shot of the area that follows doesn't show that there had been any interference whatsoever.
7

Glimmer Replaces Clove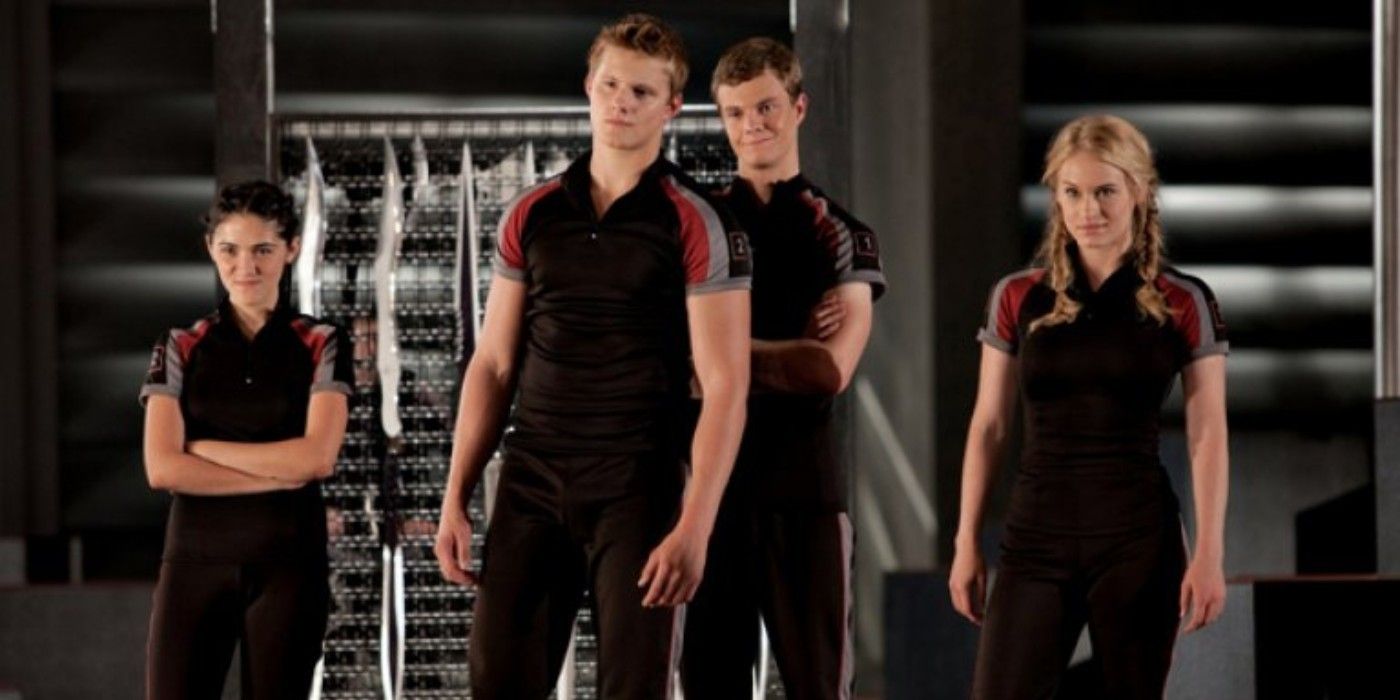 During the training segment towards the start of the first film, Peeta shows off his strength by launching a metal ball towards a rack of spears. The career tributes that are laughing at him beforehand are shown to be Cato, Marvel, and Clove. However, when he has thrown it and he looks back at their more concerned faces, Clove has been replaced by Glimmer. It makes you wonder which character was actually supposed to be there according to the script.
6

Katniss' Arrow Quiver Changes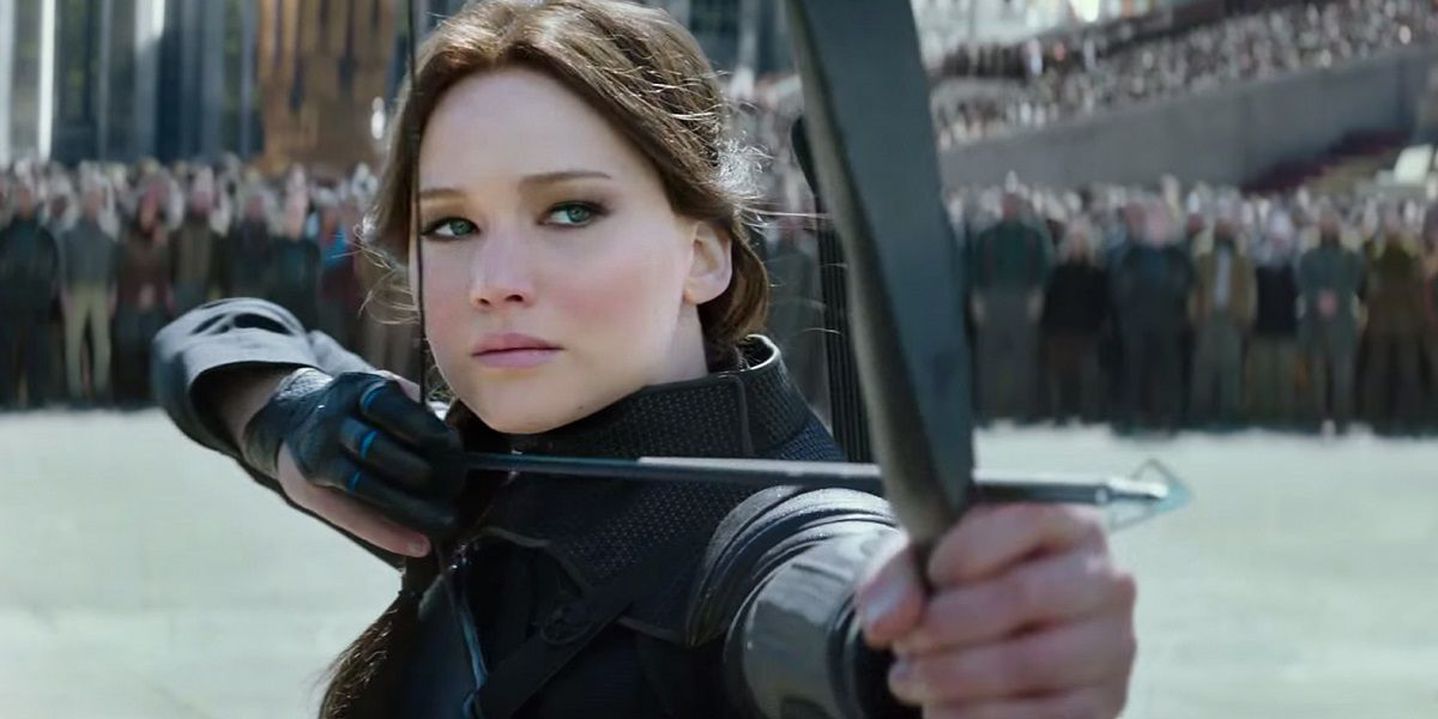 This is a problem that persists over the course of all of the Hunger Games films. Quite prominently, the entire time Katniss is taking part in her second games, there is no real consistency between how many arrows she has. Sometimes she is running low after having not really done anything; sometimes she has loads of arrows despite having just been firing like a madwoman.
RELATED: The Hunger Games: 5 Worst Things Katniss Did to Peeta (& 5 Worst He Did to Her)
This problem persists into the next two films, with her quiver shown as still full, even after Katniss shoots down the bomber in Mockingjay Part 1
5

Buttercup Changes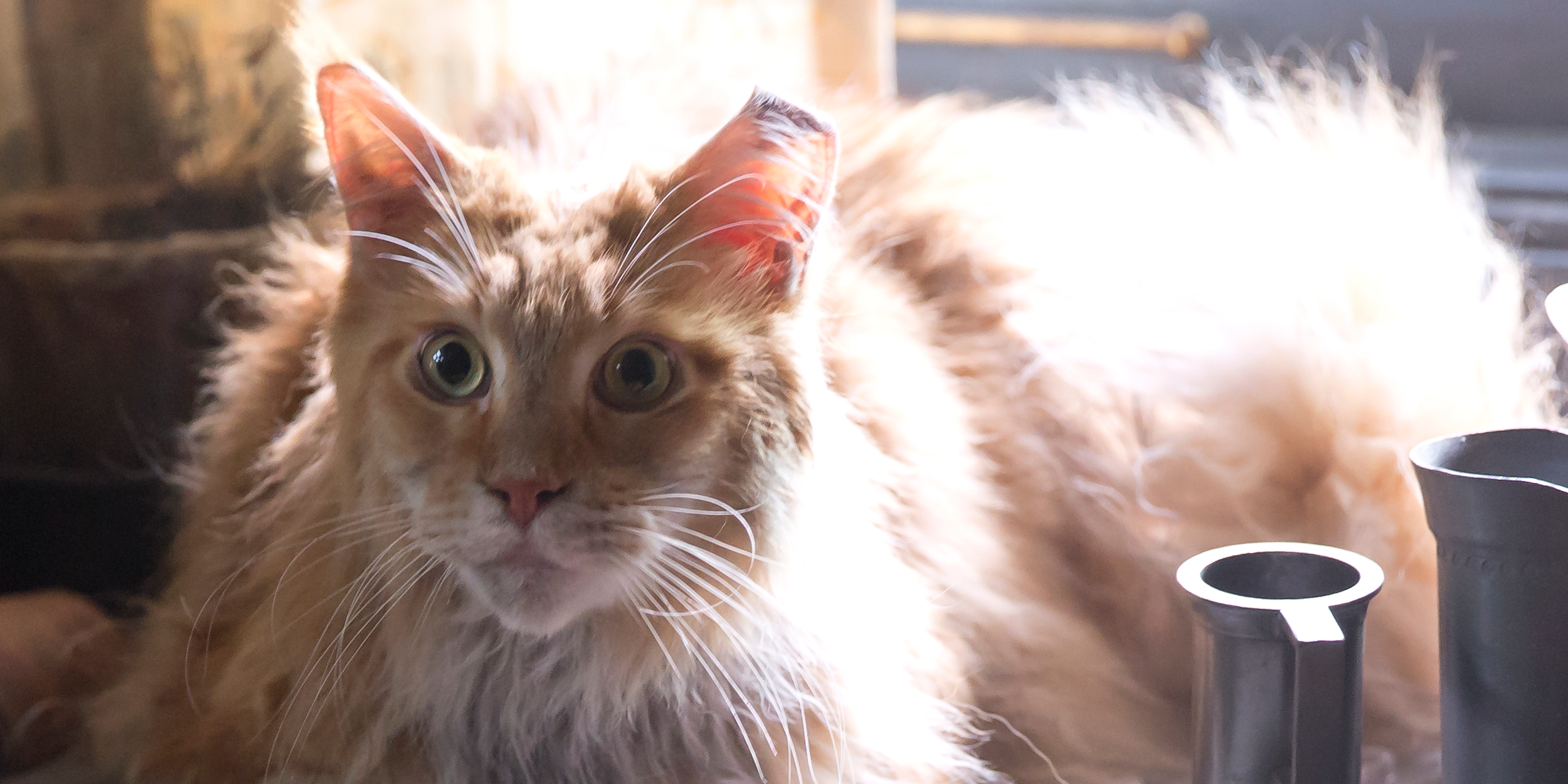 Katniss's family's cat is a very minor, but permanent, fixture in the films. As far as we know, she doesn't really have a lot of impact on the progression of the storyline. However, in the first film she is very clearly black and white, but all of a sudden she is orange with stripes when we see her appear in the rest of the series. Why did they change animal actors? Also, she lets Katniss put her in a bag with almost no problem in Mockingjay Part 1. Anyone who has ever dealt with a cat knows that they wouldn't let you get away with that…
4

The New Bow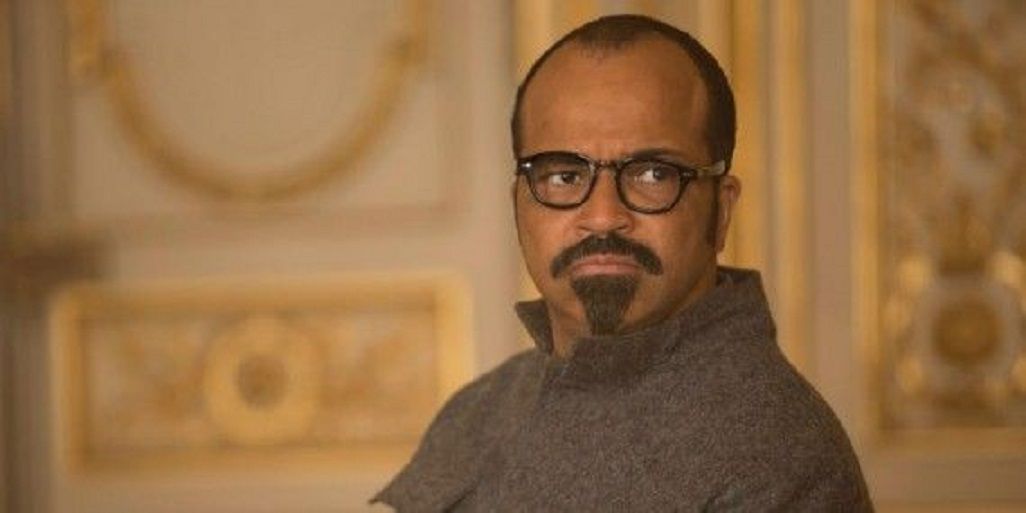 In Mockingjay Part 1, Katniss has to shoot propaganda films referred to as Propo. When she shoots her first film, she is using the bow Beetee gives her, even though he doesn't give it to her until a few scenes later (where she has never seen it before).
RELATED: The Hunger Games: 10 Things That Make No Sense About Peeta Mellark
Unless the director is experimenting with non-linear storytelling very briefly, it seems that this scene was originally shot to fit into the film after Beetee had given her the new bow, but was moved to earlier in the movie for some unknown reason.
3

Teleporting Castor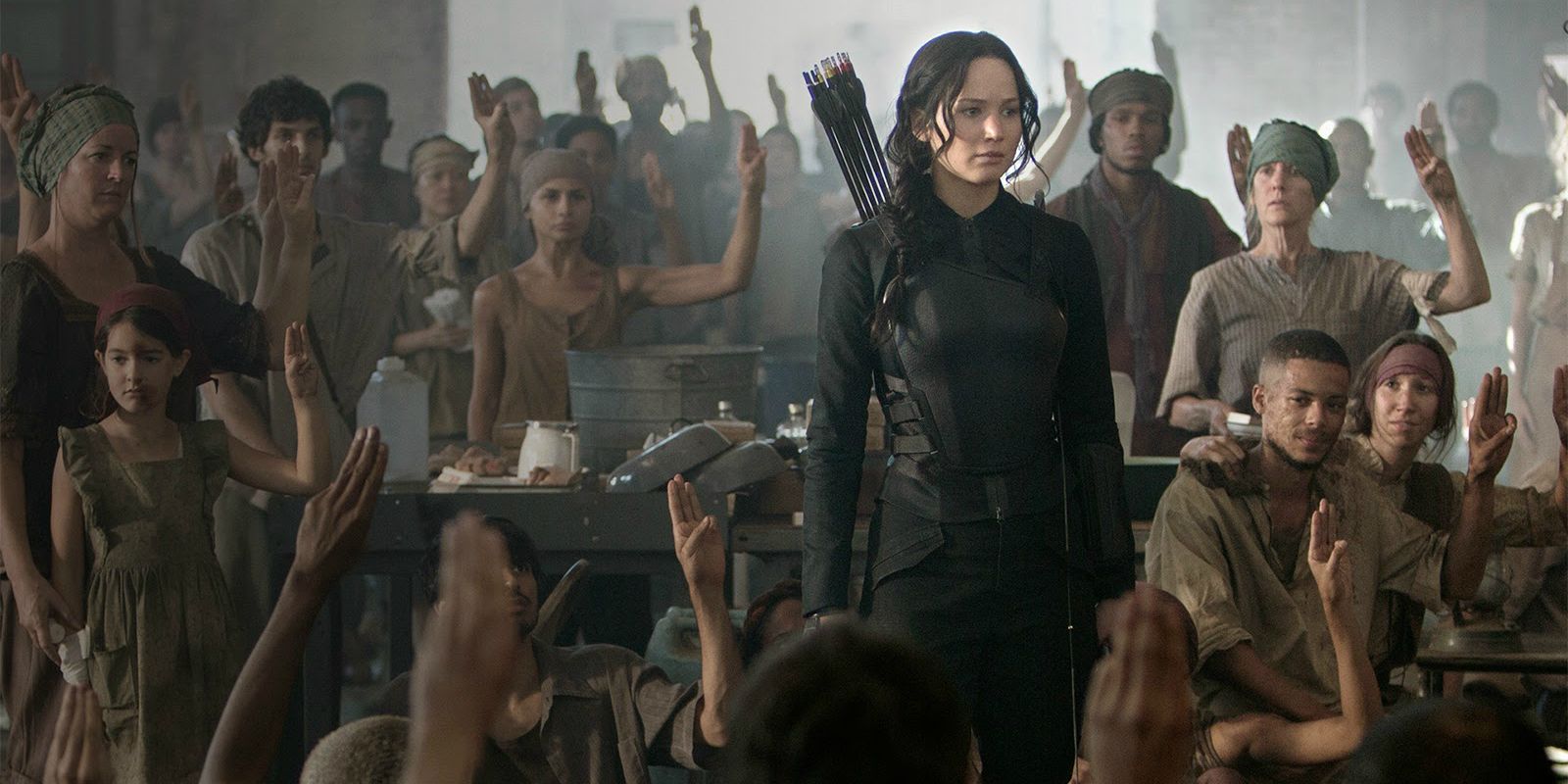 After the hospital in District 8 had been blown up, Katniss filmed a Propo with Castor and Pollux standing behind her. The shot changes, and we can see Castor all the way on the far side, filming a message to President Snow. The shot changes again, and he is back behind Katniss with Pollux. This is probably another example of this shots not being made to fit together, but being pieced together retrospectively anyway.
2

Moving Hair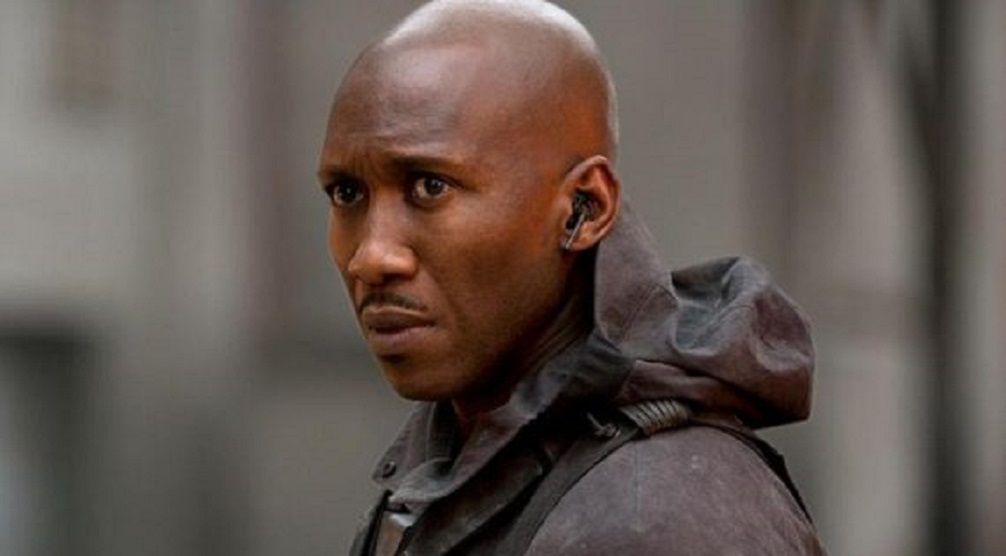 Katniss's hair seems to get up to a lot of interesting things across the Hunger Games series. From the previously mentioned move from a bun into a flowing mane and back again, all the way to it jumping in and out of her hood in Mockingjay Part 2.
RELATED: The Hunger Games: 10 Most Shameless Things Katniss Ever Did
When Katniss is in the square talking to Boggs, her hair moves between being on top of her hood in the shots focusing on her face, to being inside her hood during the shots focusing on Boggs' face.
1

The Disappearing Men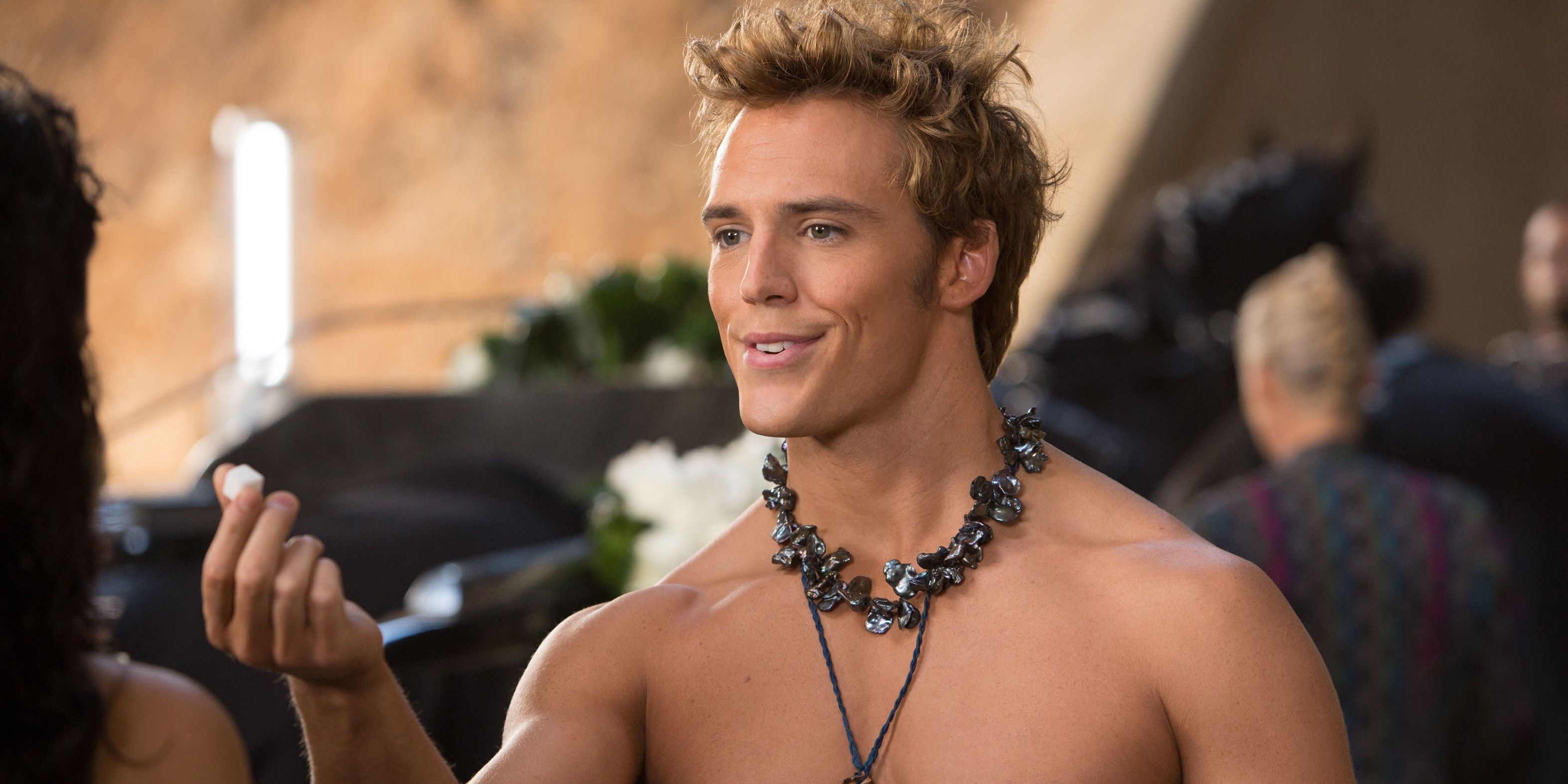 This one is sort of creepy. After Finnick gets married in Mockingjay Part 2, Katniss is escorted to the hangar with two men in safety vests standing behind her. They're on screen for a few seconds, freezing after just a couple of steps. When Katniss lifts the elevator grille, they are obscured from view. A very creepy moment after this shows Katniss moving her arm away, revealing that the men have disappeared entirely. Where did they go? And who were they?
NEXT: The Hunger Games: Worst Things Each Main Character Did, Ranked