Out of all the families on Friends, the Gellers are the most heavily showcased throughout the show. Not only because two members of the family are in the core group (Ross and Monica), but also because they each have two children on the show. As well as that, their parents (Jack and Judy) show up as regular supporting characters, making plenty of appearances throughout the series. There are also plenty of flashback clips from the Gellers', which allows fans to know a lot about the family dynamic.
RELATED: Friends: 10 Hidden Details About Ross Geller's Apartment
However, just because they are shown a lot doesn't mean that Friends provides all the details about them. There are still many things that fans aren't sure of when it comes to the Geller family, and in this list, we will reveal ten unanswered questions we still have about them.
10

The Geller Cup
We will kickstart the list with something about the Geller family that a lot of Friends fans have questions about. The famous, Geller Cup is one of the most well-known moments from the show, but many people really want to know just why this was ever a thing during their youth.
While it's clear they were competitive, the fact this became such a regular thing seems very odd. But the biggest question people have about this is the actual trophy itself. That is if you can even call it a trophy. The Geller Cup is just a troll nailed onto some wood and looks a total mess which begs the question of why either would want to fight over it.
9

Does Jack Get Buried At Sea?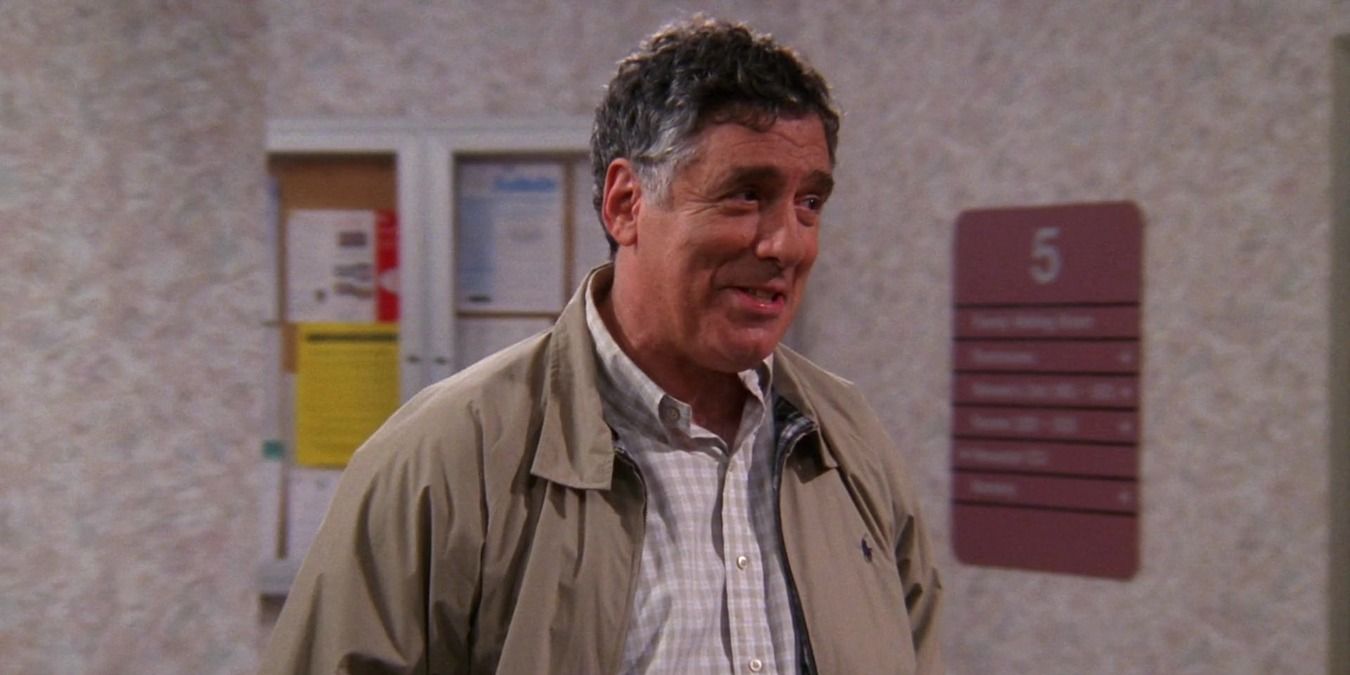 Jack Geller really does come out with some of the craziest and most interesting comments in Friends. One of those moments comes when he has a conversation with Monica about what he wants to happen when he dies, revealing his wish to be buried at sea.
It's a bit of a crazy situation, with Jack admitting he wants his body to be dumped into the ocean so people find him more interesting. Of course, Jack doesn't die during the course of the show, which leaves the question as to whether he got his one last wish.
8

Who Else Writes In The 'Geller Yeller?'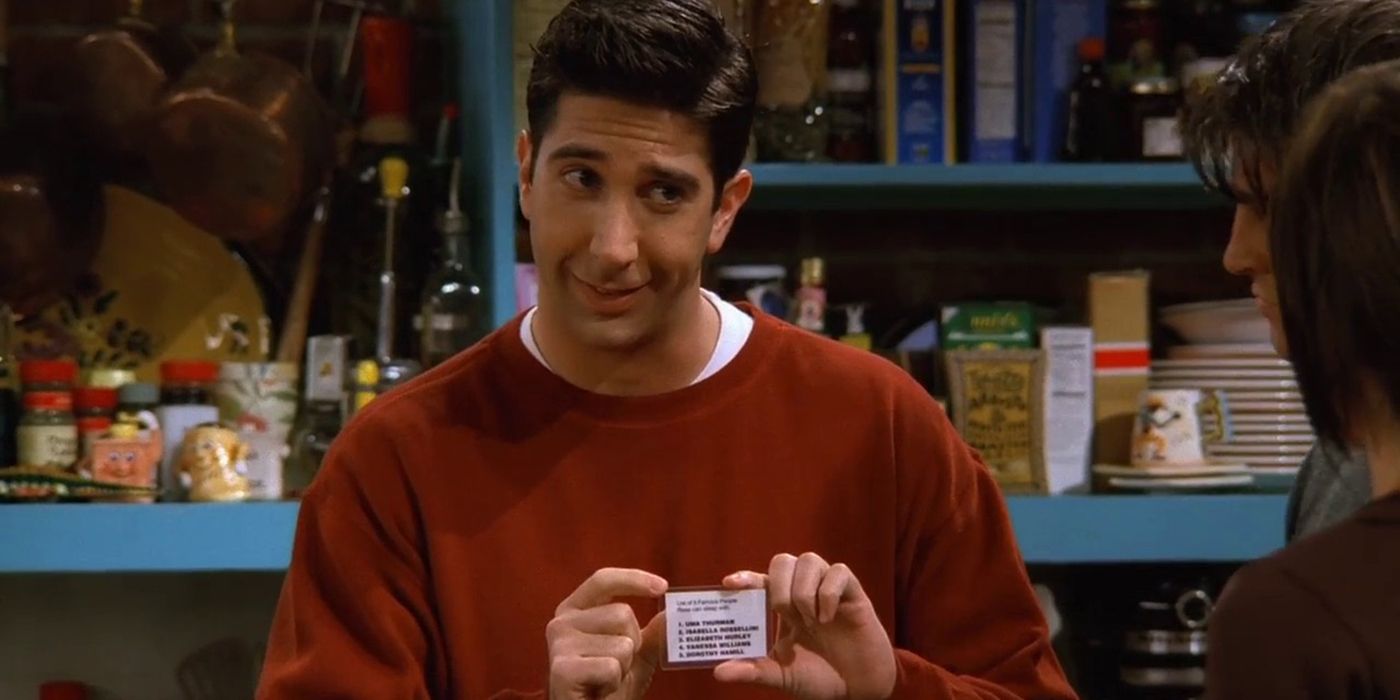 In season eight, Ross reveals that there is such a thing as the 'Geller Yeller.' He gets upset that he didn't teach a certain seminar on time because he had already written about it in the family newsletter, and then the famous 'Geller Yeller' isn't mentioned again.
However, it surely isn't just Ross himself writing in this newsletter. This is something that fans are desperate to know more about, such as when it gets published, what it looks like, and most importantly, who else is taking the time to put some information down?
7

What Was Judy's Job?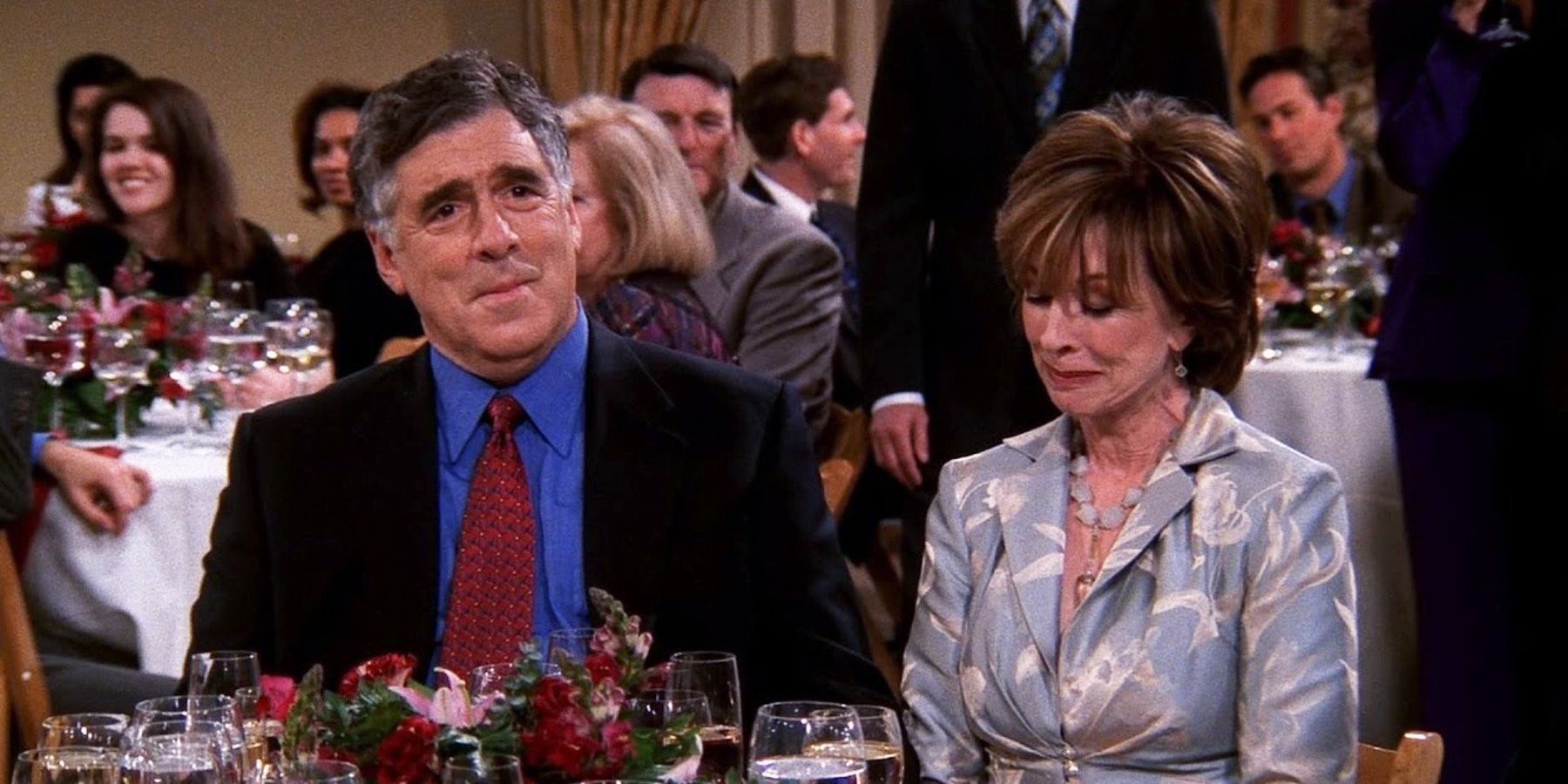 We get to learn a lot about the Geller family throughout the course of Friends, and that includes Jack and Judy (with Jack arguably sharing a bit too much). However, something that is never really discussed is what Judy did for a living throughout her life.
RELATED: Friends: The 10 Funniest Moments From The Final Season
While Jack spent time serving in the military and lied to his in-laws about working law, we never learn what Judy's profession was. Even though they're both seemingly retired throughout the show, it would have been interesting to learn what she did.
6

What Was The 'Hawaii Incident?'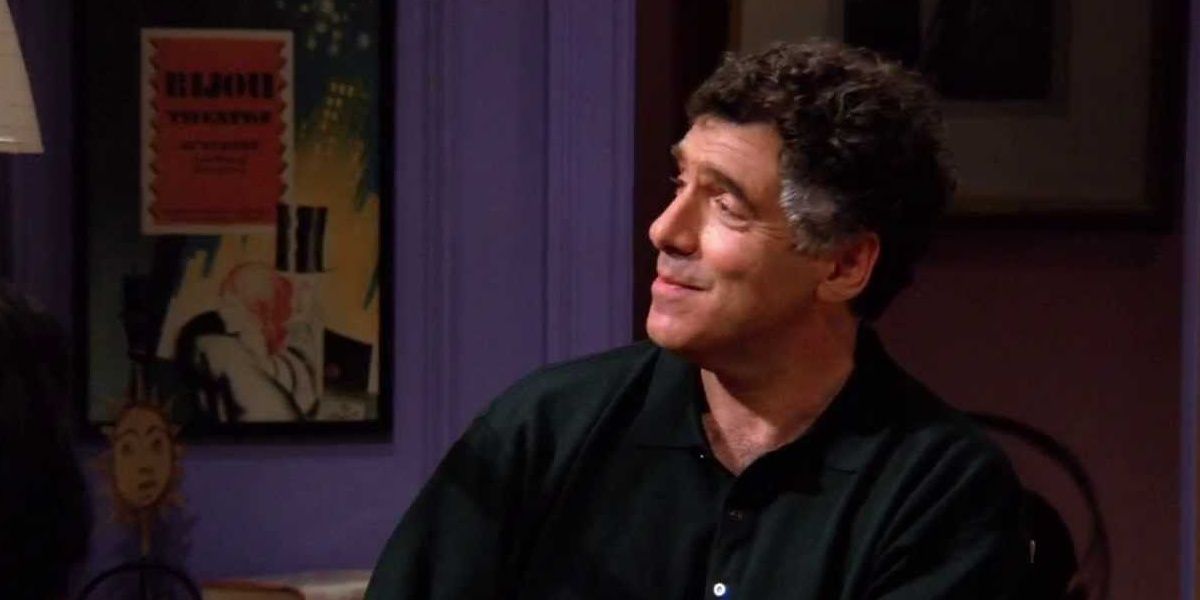 Jack and Judy were well-known for often putting their foot in it with things that they said on the show. Revealing things that other people didn't know. During "The One With The Prom Video," Jack Geller did exactly that about Rachel's parents splitting up.
Jack claimed that he wasn't surprised by them splitting, adding, "Especially after that incident in Hawaii." Rachel pressed to know what happened but Judy quickly moved things along, which led many to want to know what exactly happened in Hawaii?
5

Who Takes The Apartment?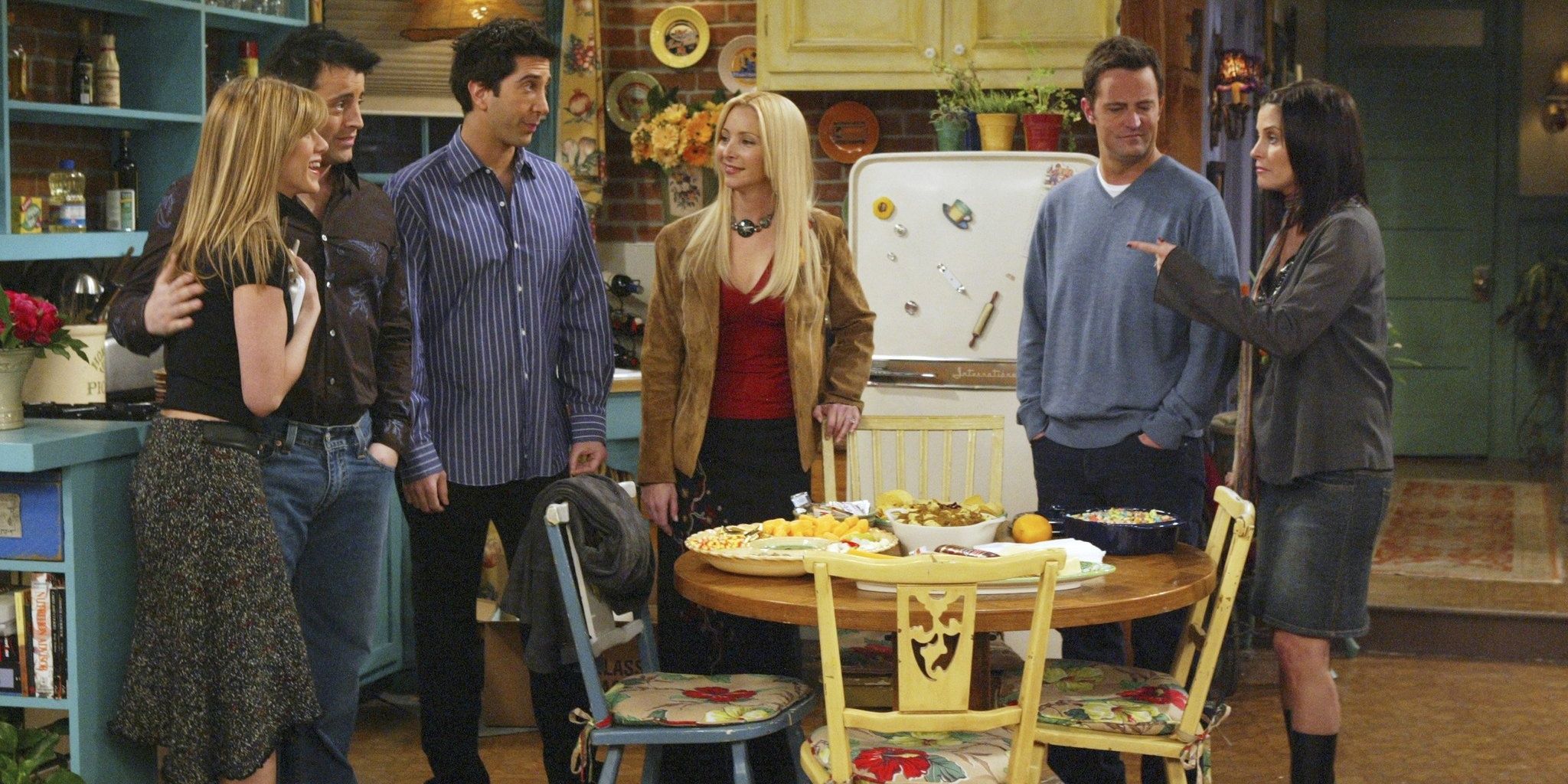 The final scene of Friends saw Chandler and Monica walk out of the famous apartment 20 for the final time after buying their own home together to start their family life. It's an incredibly emotional moment that really does symbolize the end of the show, but it leaves the question of who moves in next?
RELATED: Friends: 10 Easy Ways To Recreate Joey & Chandler's Apartment
This apartment has been in the Geller family for much longer than just the time period of the show. Monica inherits the apartment from her grandmother when she moves in, therefore it clearly has a lot of memories for the family, so seeing someone else in it would be a big change.
4

Why Did Monica & Rachel Stop Talking?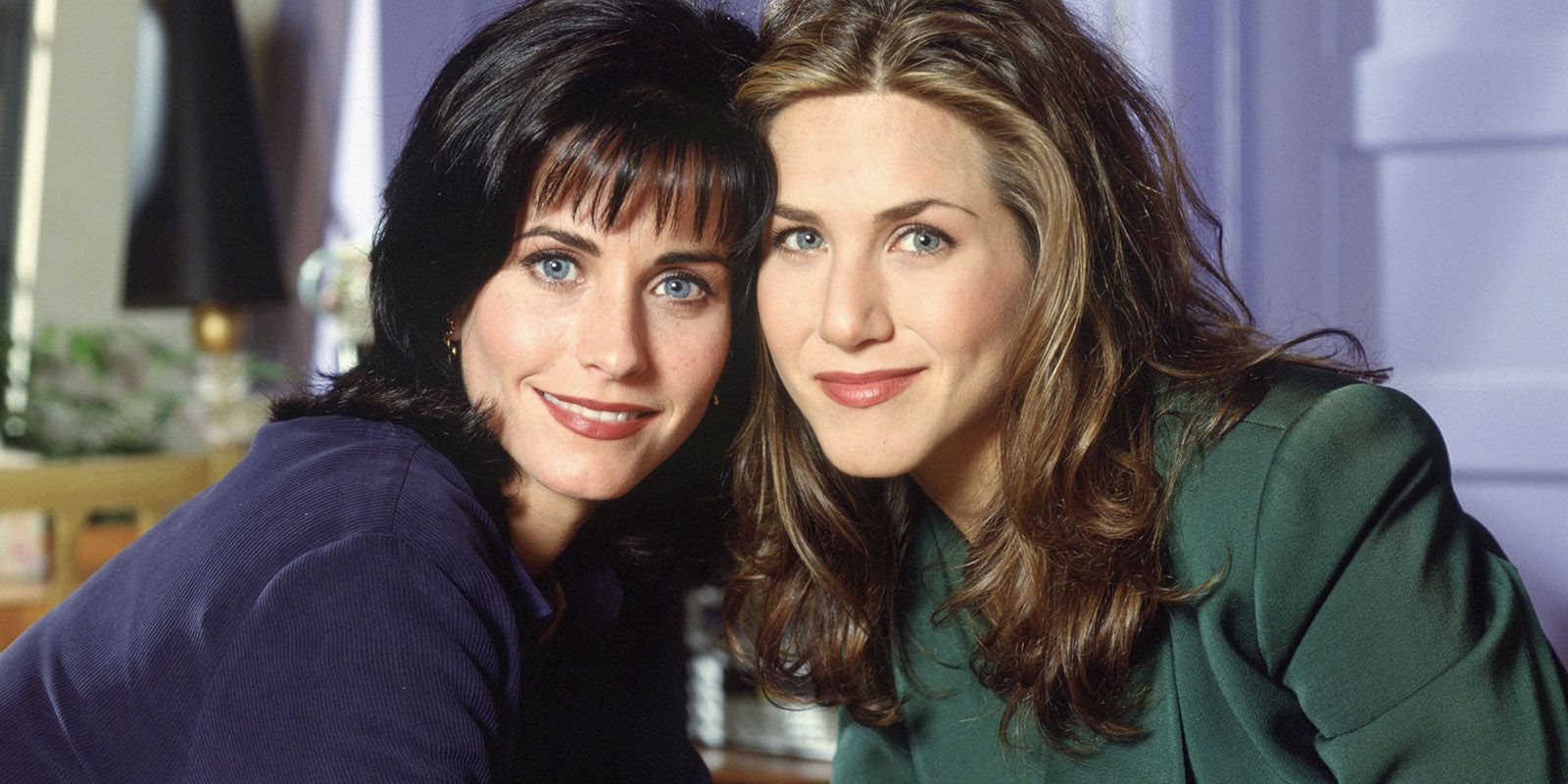 While this technically does involve a non-member of the Geller family, considering her connection to them, Rachel is almost like family herself. She grows up as Monica's best friend and is around at the Geller house frequently when they were growing up, which begs the question; why did they drift apart?
Obviously, this does happen after school life, but people as close as Monica and Rachel tended to stick together. Rachel was friends with all of the Gellers, so her just leaving that friendship seems to be very random, and is never truly explained.
3

Monica's Middle Name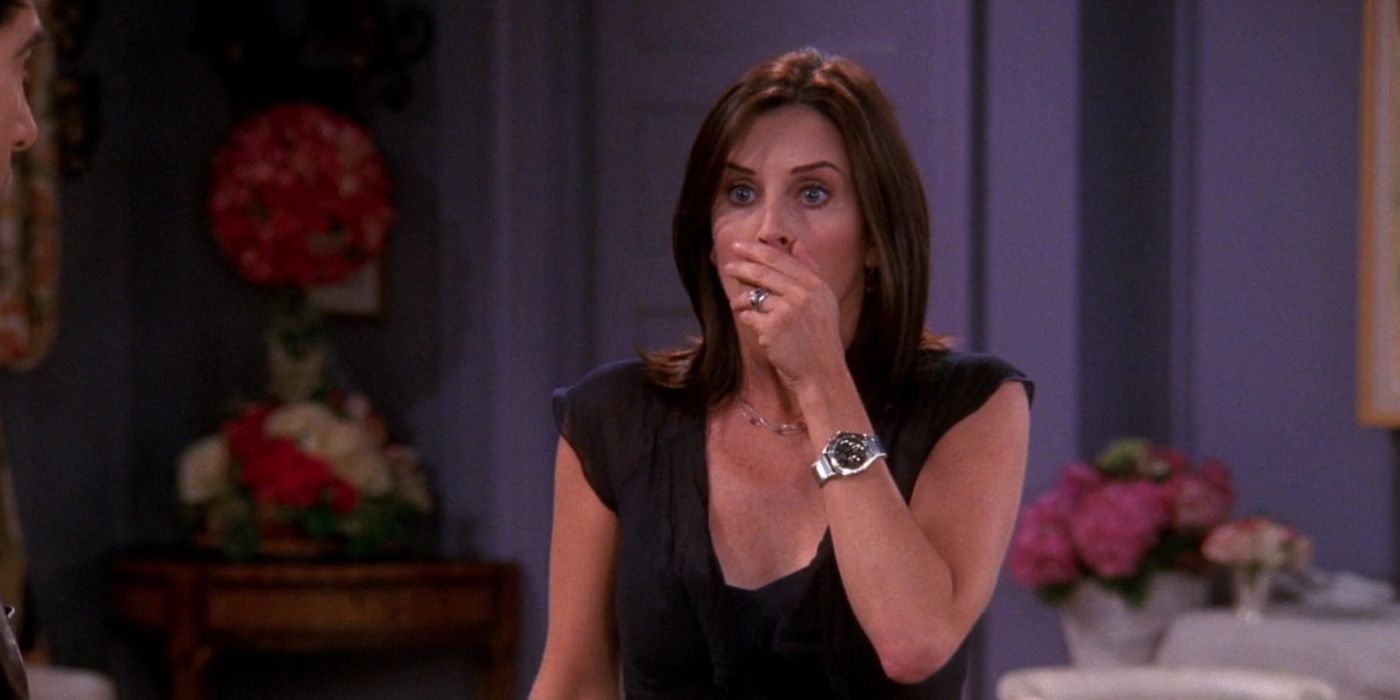 For some strange reason, the middle name of the main Friends characters became a big deal to many fans. Throughout the show we learn everyone's names; Joey's is Francis, Rachel is Karen, Chandler's is Muriel, Ross' is Eustace, and Phoebe claims she doesn't know it as she's never seen a birth certificate, which makes sense.
RELATED: Every Episode Of Friends Season 9, Ranked According To IMDB
However, the one that was never revealed was Monica's. All we ever learnt was that her initials are M-E-G, meaning that her middle name does begin with an E, just like her brothers. But what that name was, we will likely never know.
2

Have Ben And Emma Met?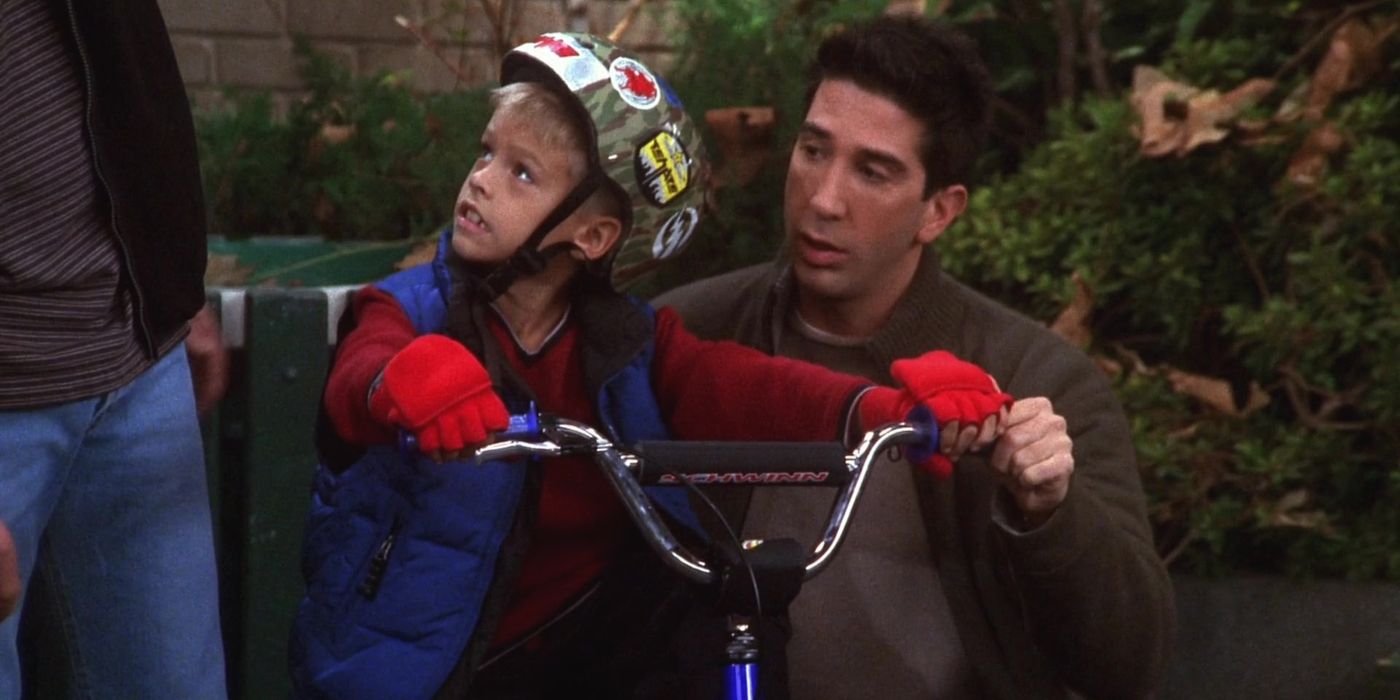 Throughout Friends, Ross Geller has two children. At the start of the show, we learn his ex-wife, Carol, is pregnant with his first child (Ben), and then much later he and Rachel have a child together (Emma). While they are only half-siblings, you would think that they'd spend a lot of time together and would be quite close.
While that may very well happen, it must all be off-camera as the two Geller children are never shown together on-screen. Ben doesn't appear at Emma's birth, or even on her first birthday party, which left a lot of fans puzzled as to what the situation was?
1

Why Do Jack And Judy Prefer Ross?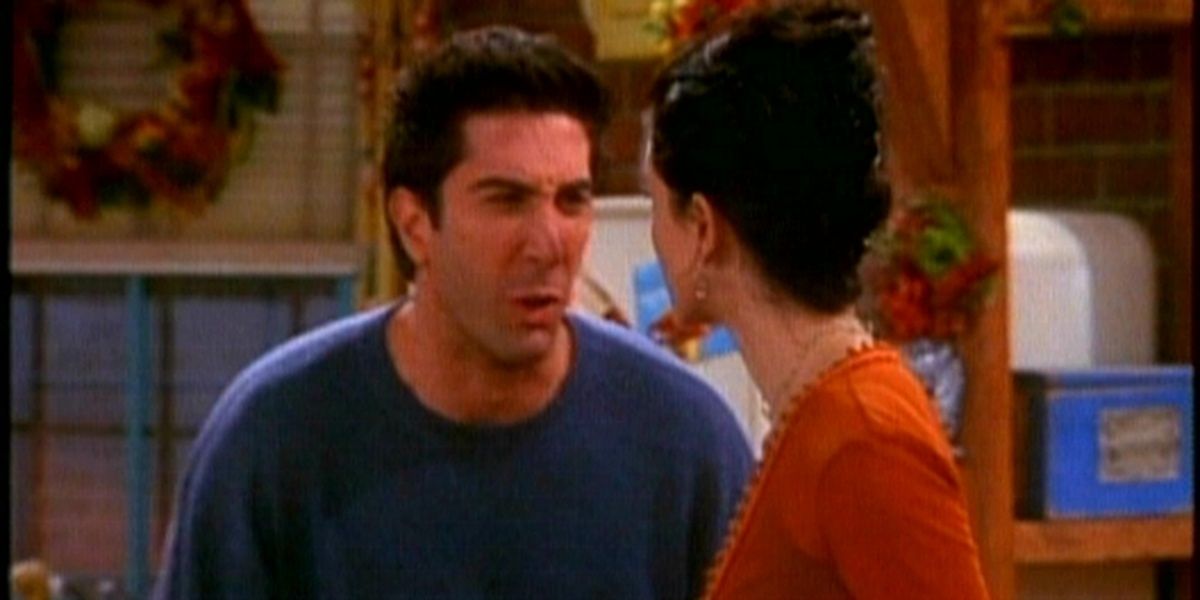 The biggest unanswered question throughout Friends in regards to the Geller family is why Judy and Jack clearly prefer Ross to Monica. While it is mentioned that Judy's mom was the same with her, in terms of being critical, it is never really explained why there is such favoritism.
While Ross was the firstborn, he isn't exactly a perfect son. He causes constant issues for the family, even if it's unintentional, while Monica does work hard to be as perfect as possible. It's strange that they act that way even when they are fully grown adults.
NEXT: Friends: 10 Big Mistakes That Ross Did That We Can Learn From